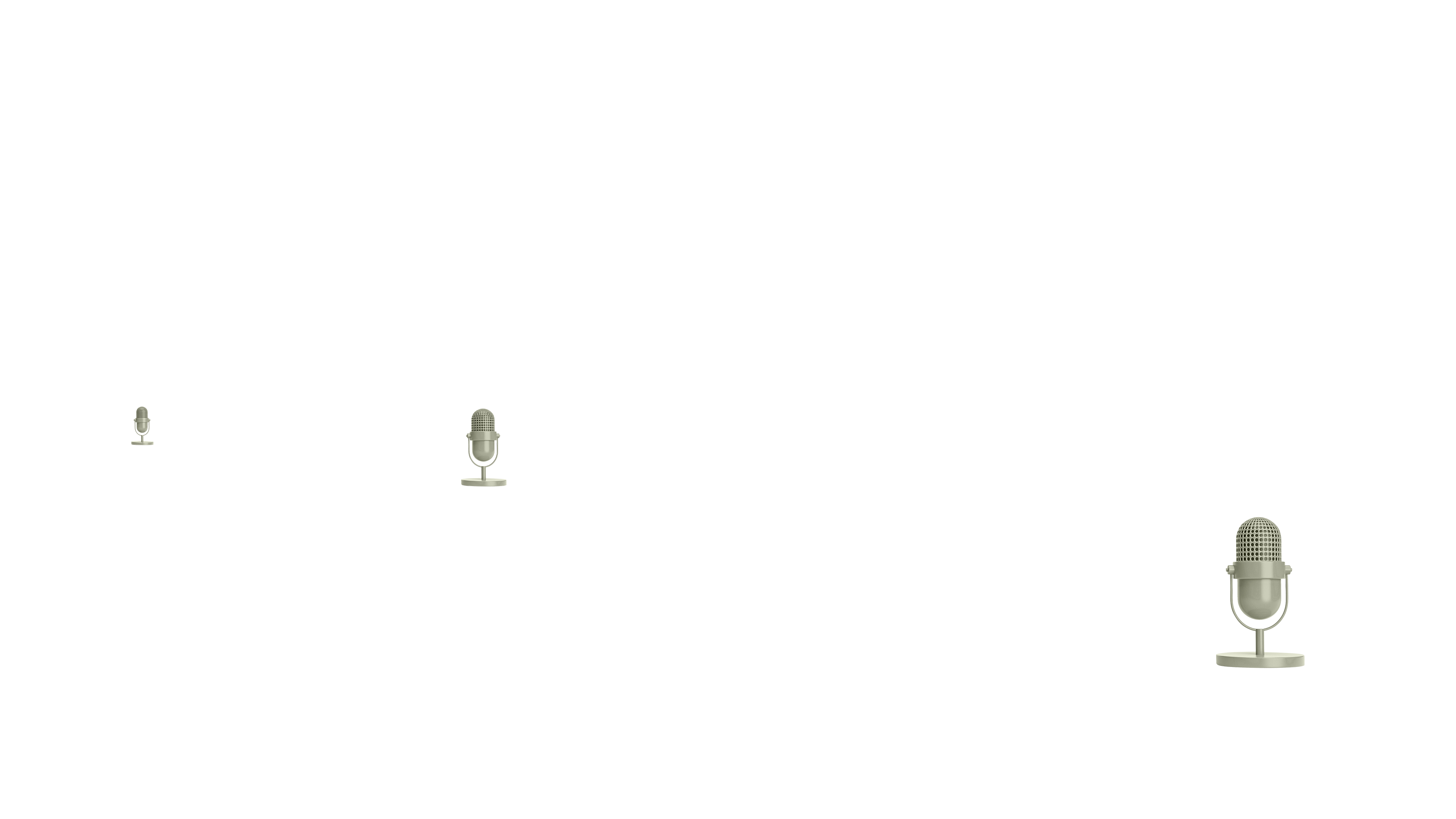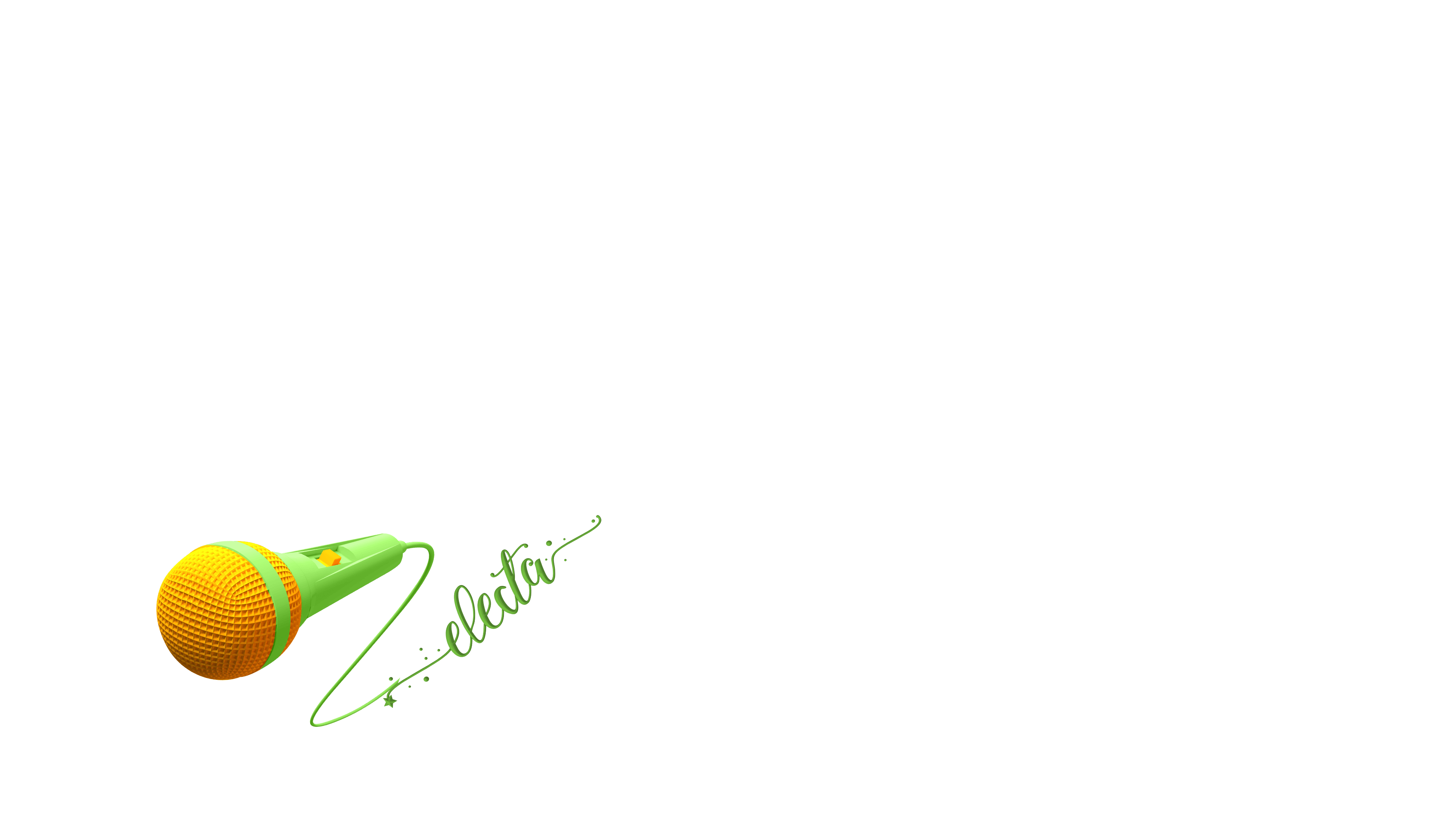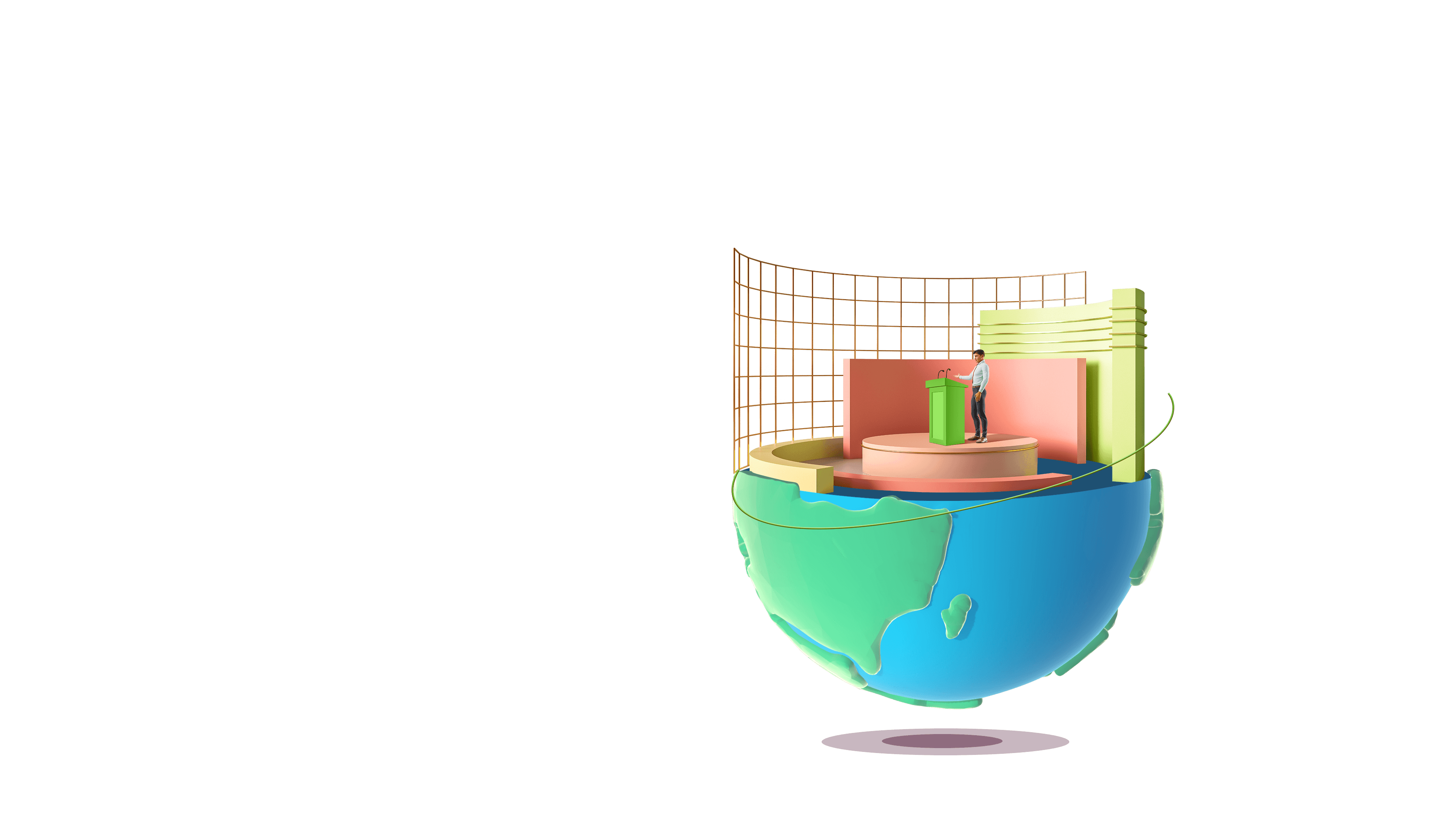 Event

Experiences
a real brand feel
The
Achievement Blend
We Mirror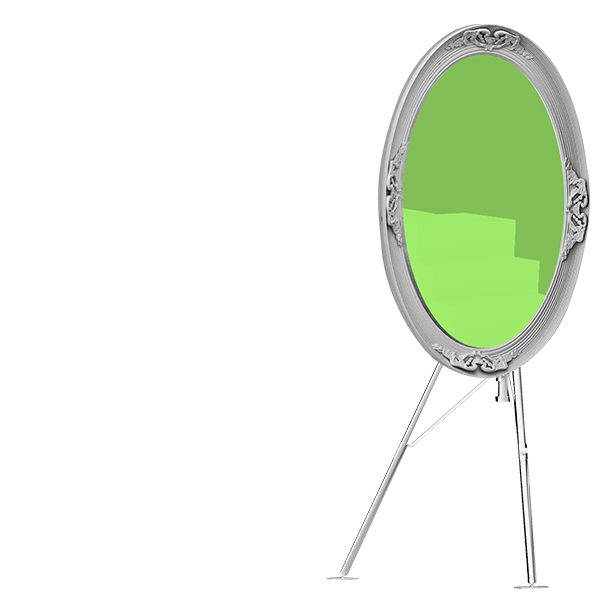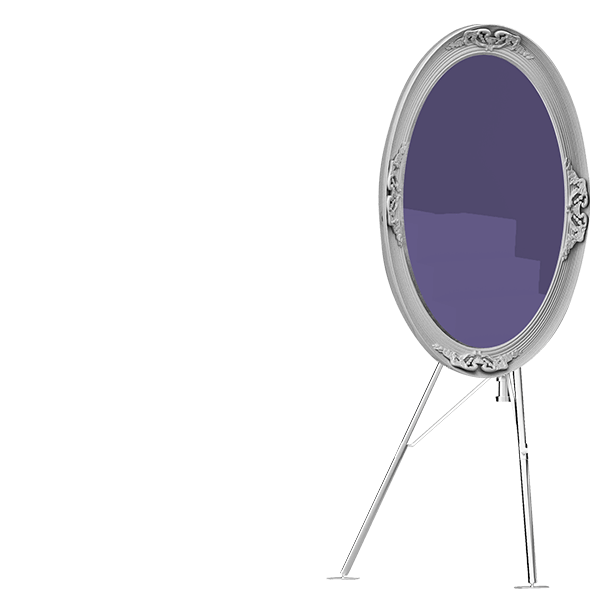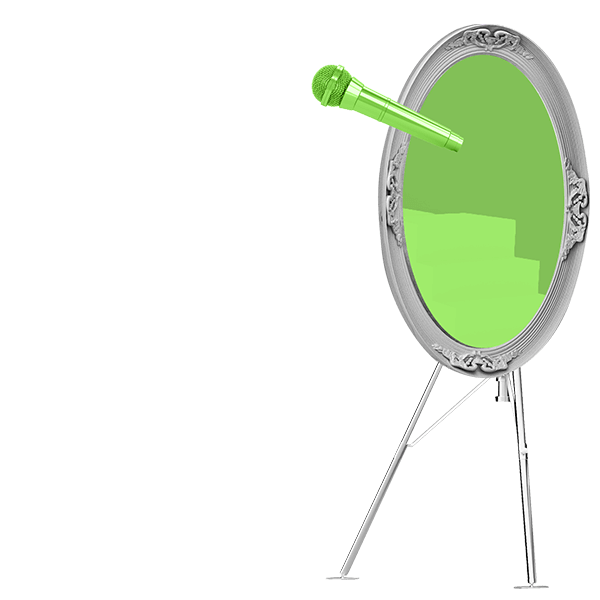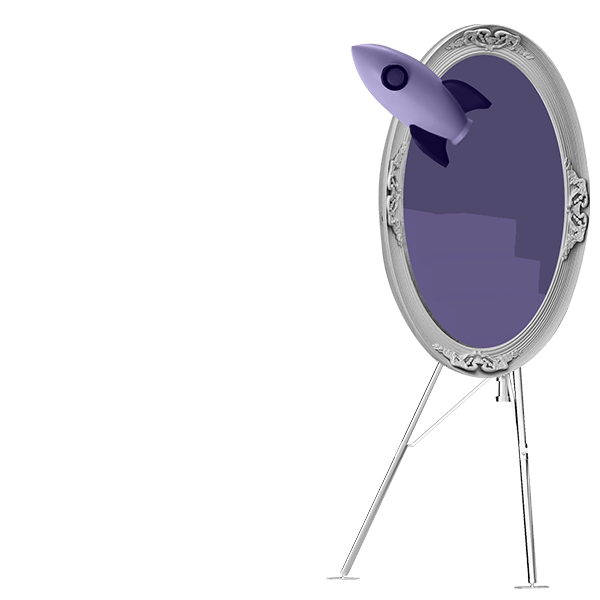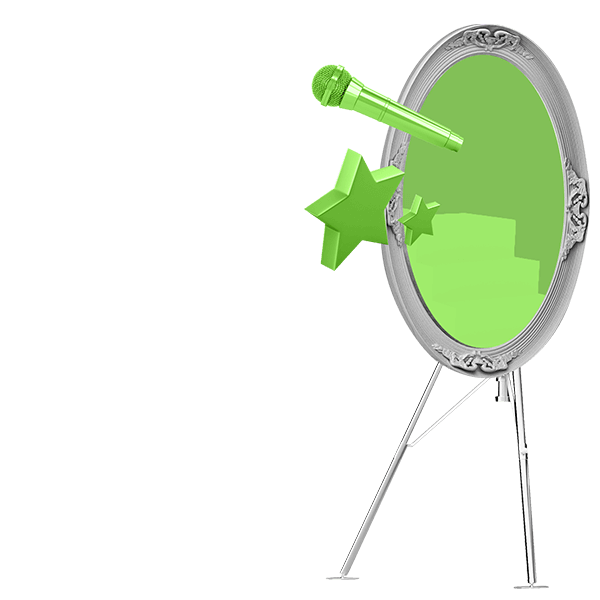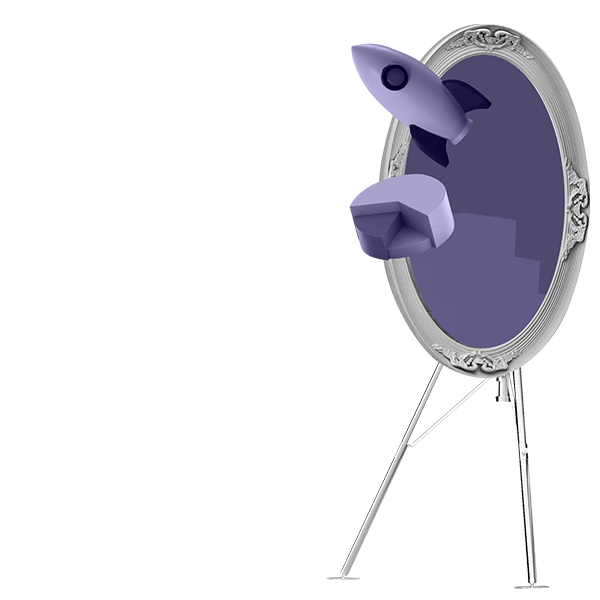 Our
EFFECTIVENESS FORMULA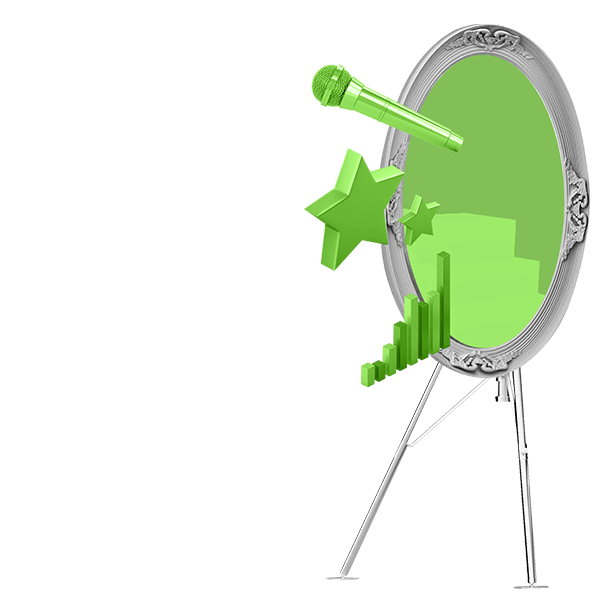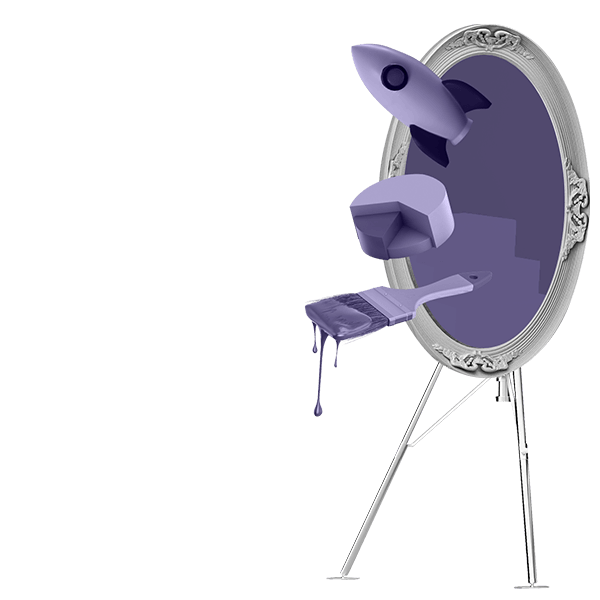 Our
SYSTEMATIC ACCOMPLISHMENT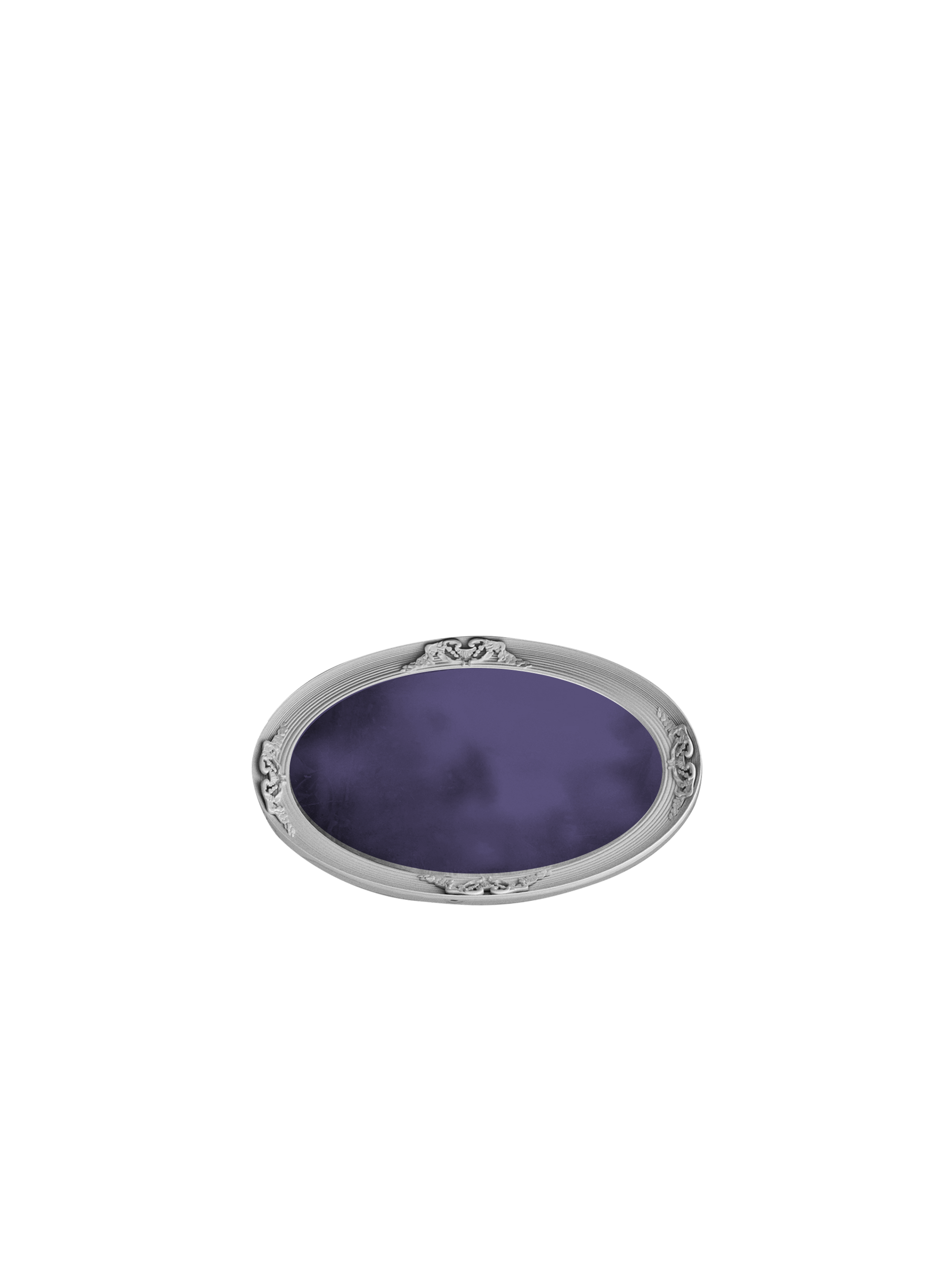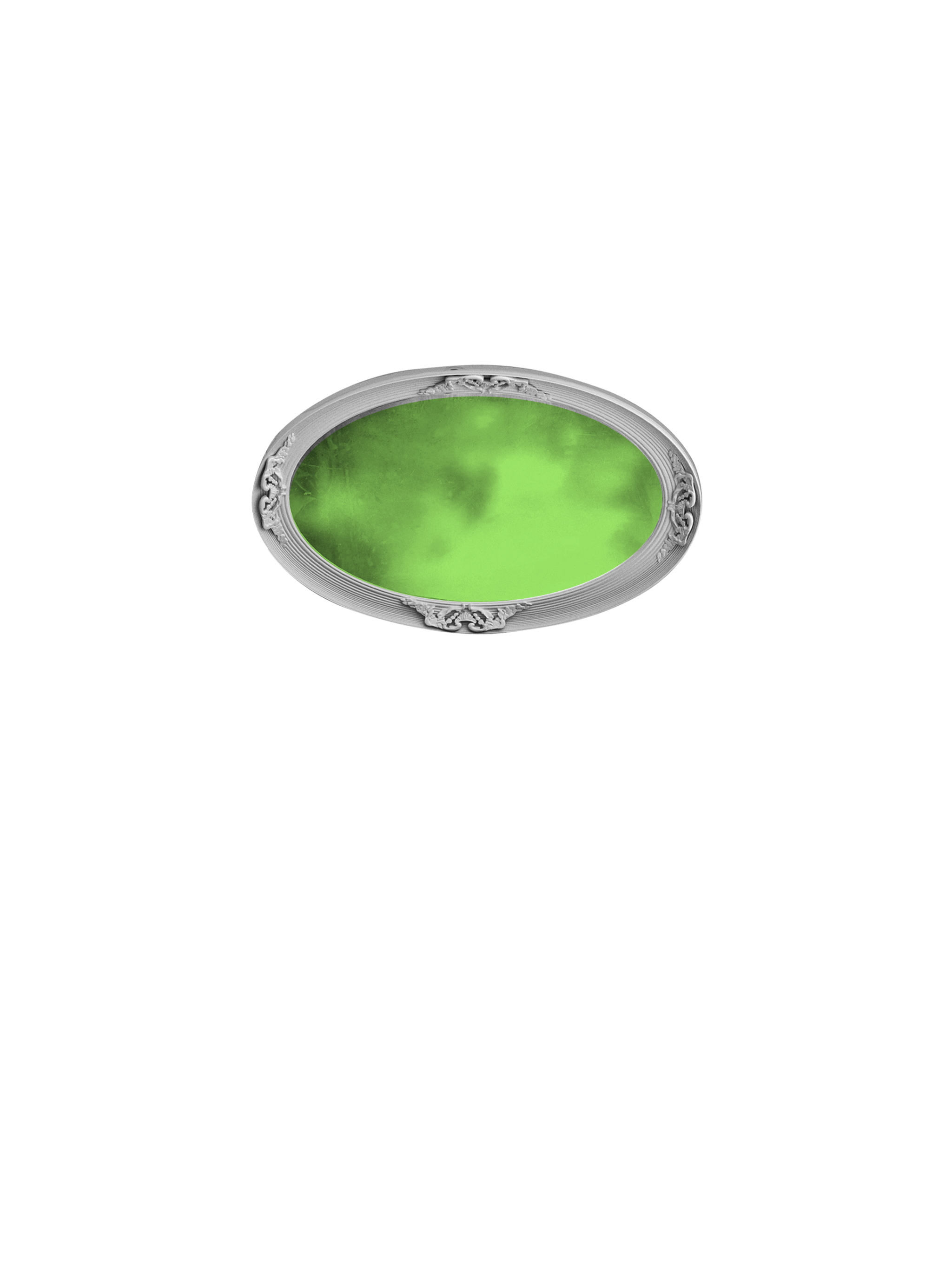 The
Achievement
Blend
We Mirror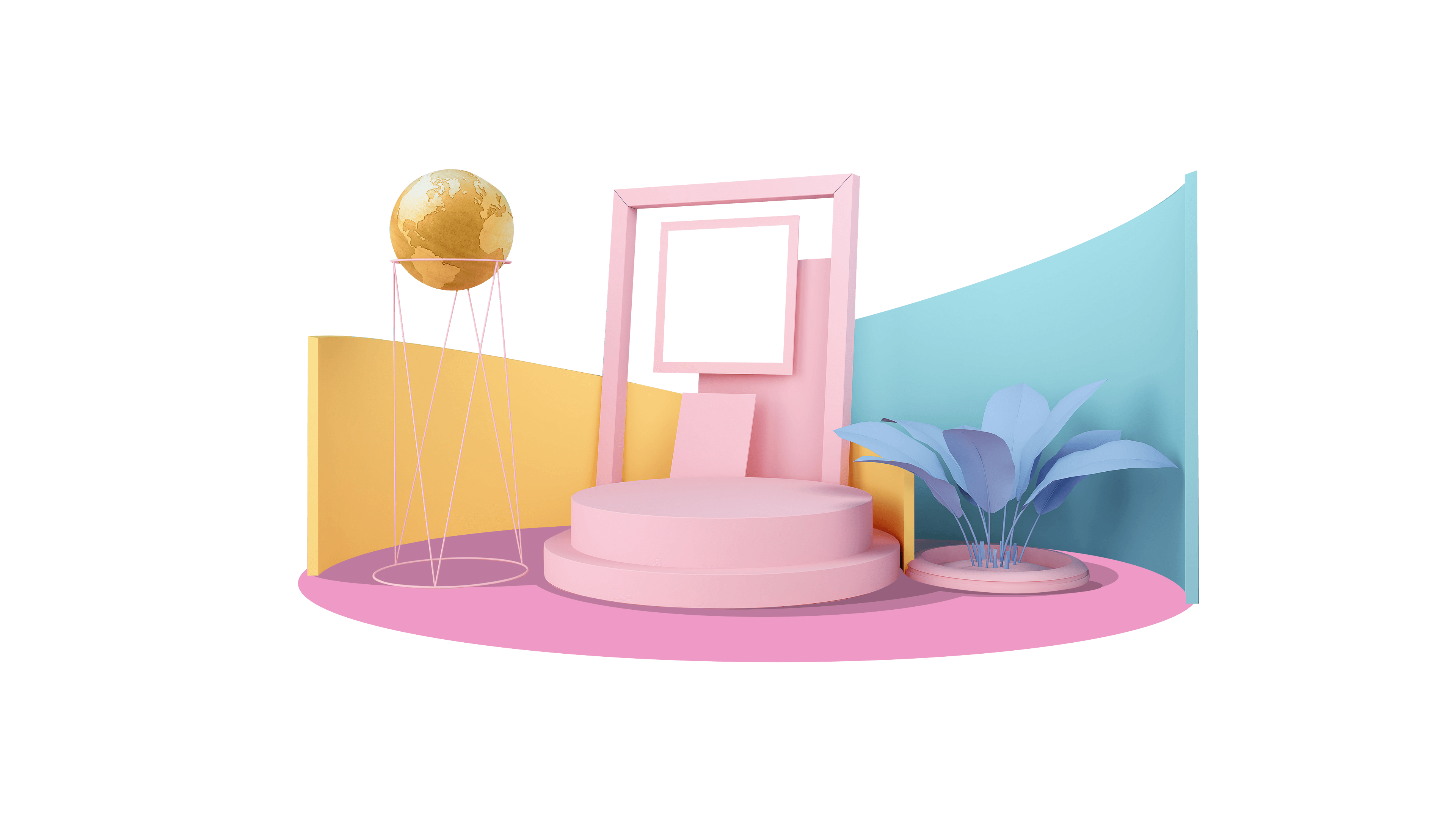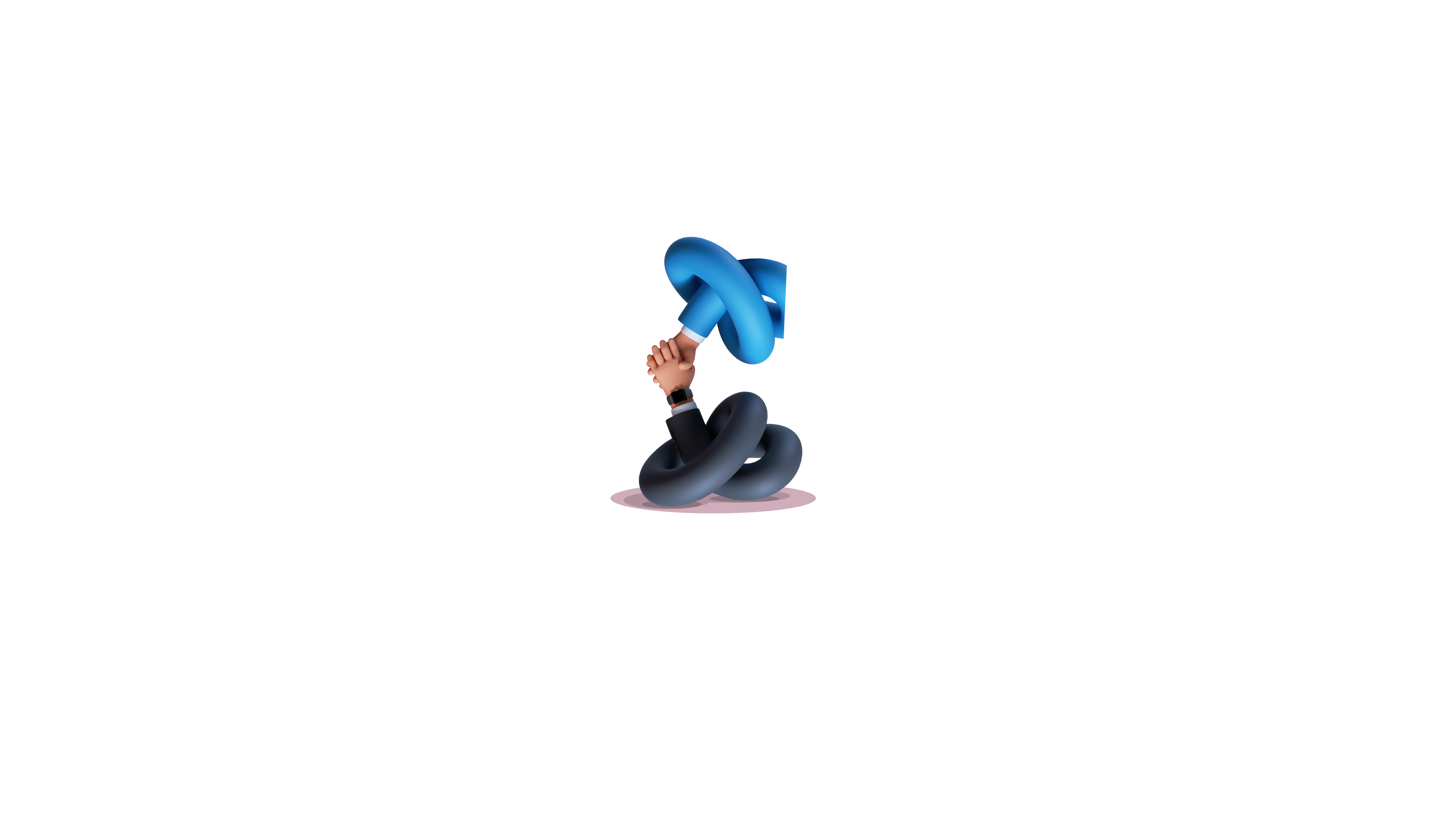 Delivery of

Great Expectations
The Experience Journey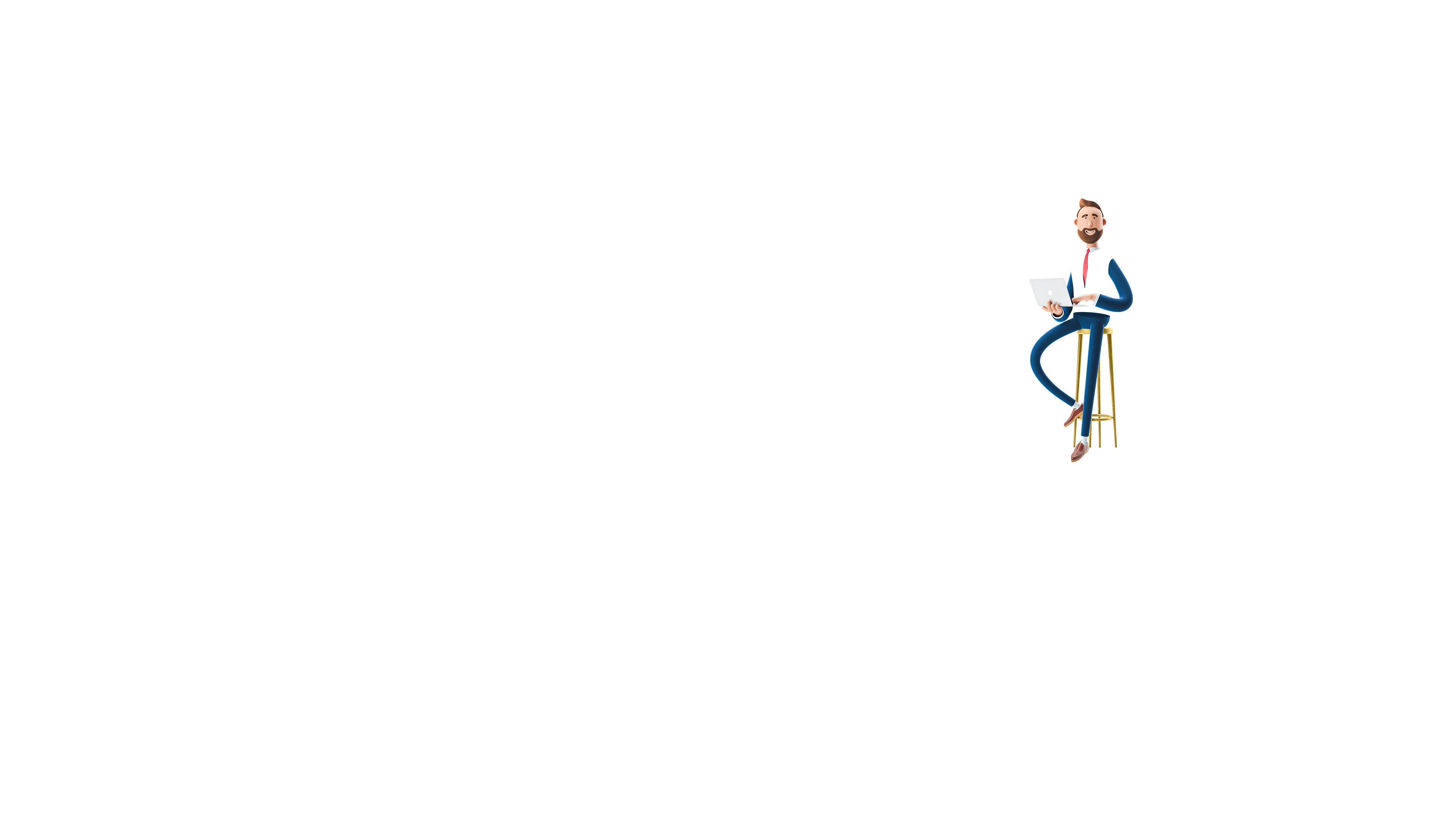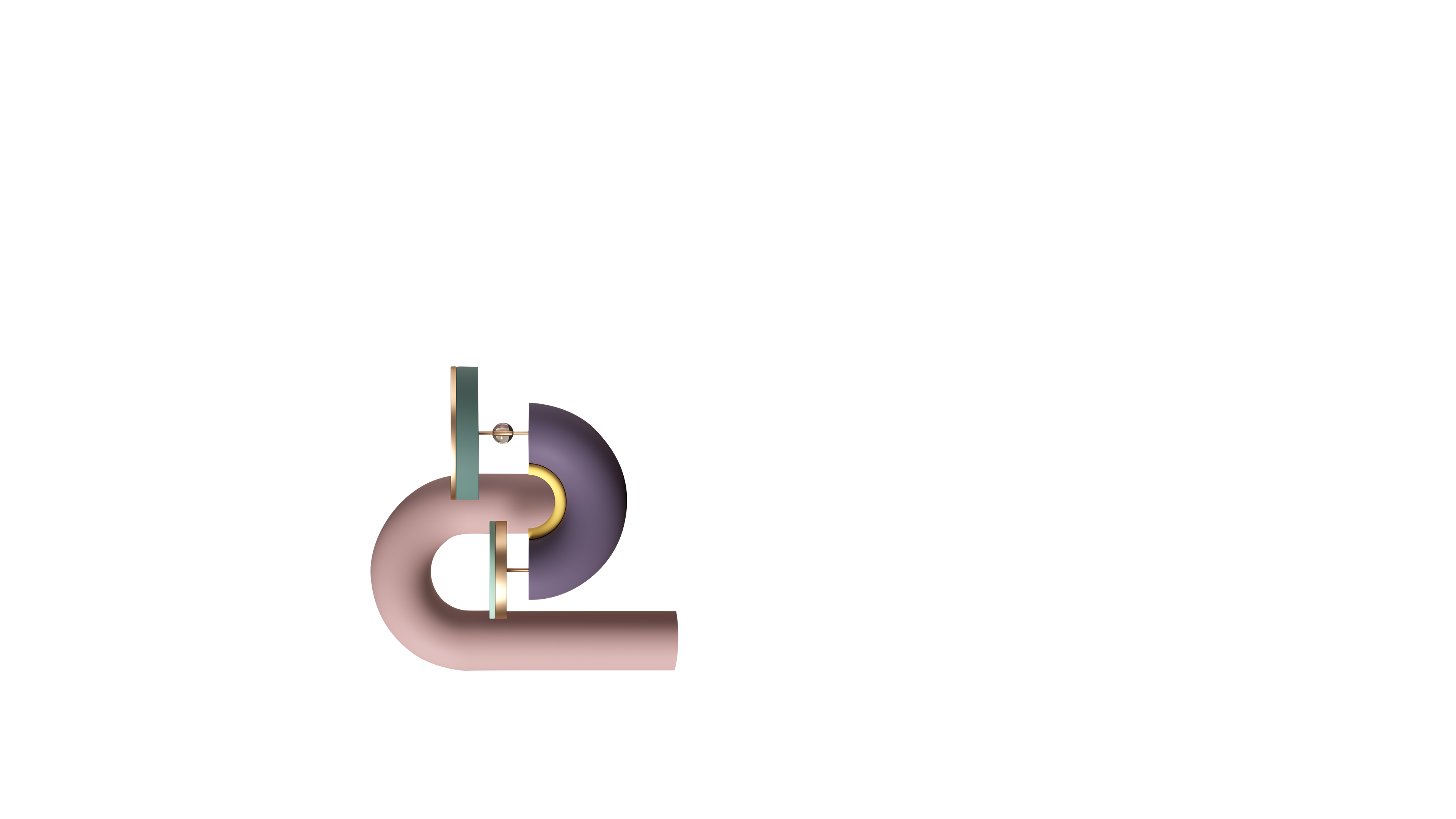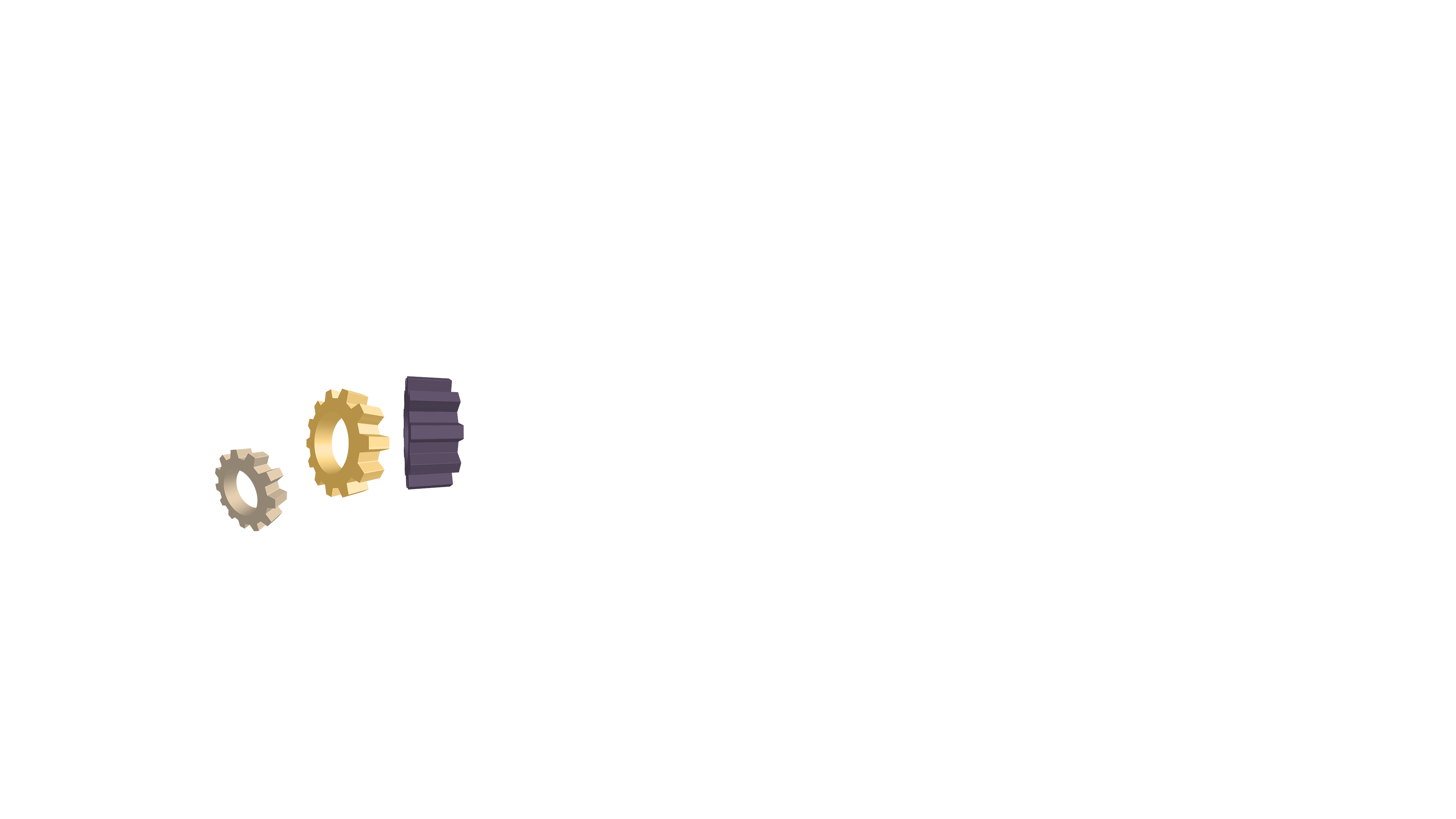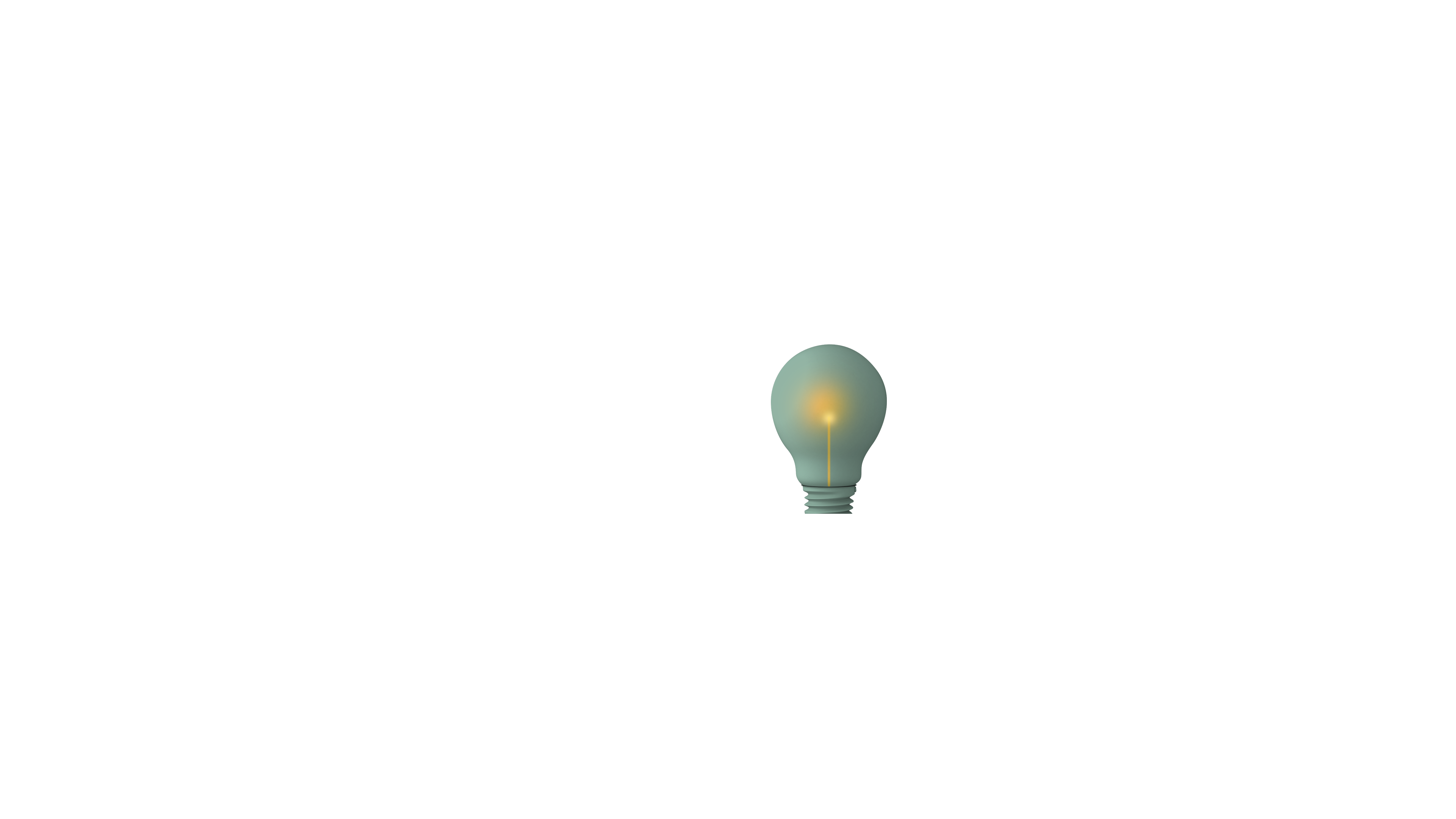 We
Conceptualize
Manage
Plan
Design
Create
Direct
the Experience
All creative domains are managed under one roof with the diverse creativity of more than 130 innovative talents.
Abundant Ideas...Several Executers...One Memorable Experience
the Destination
Success starts by choosing the right ecosystem, and value achievement starts at the pursued destination.
Our broad understanding of the relevant professional requirements guides how we employ our venues and network and how we can optimize our operations through our event management expertise in order to exceed expectations.
the Journey
An event is an intense experiential journey,one that should be portrayed through a master event management plan and visualized through providing a clear depiction and vision of the planned experience.
The journey is made and the destination is successfully reached with a 100% in-house model supported by the expertise of 13 subdivisions.
the Theme
The creative process and meticulous execution stage are founded on the extensive creative experience gained after the successful management of more than 740+ live events across different industries in 18 countries.
With the artistic skills of 40+ creative professionals and the collective expertise of 30+ professionals in marketing, brand management, project management, and event direction, we guarantee to bring your brand to life.
the Environment
Our expertise in turning concepts into reality, transforming what you imagined into an actual experience.
Our expertise in production, execution, and implementation ensure the actualization of concepts in the form of high-quality event pieces that are produced with special attention to fabrication techniques, quality of martials, and the intricate construction of the finest details.
the Event
Reliability is key. Credibility and trust are what we deliver.
Experience direction and event management are integral elements of our expertise, as presented through our record of successful, parallel management of concurrent events held in multiple cities in different countries.
Our zero outsourcing model empowers our commitment to deliver the highest quality. We commit to creating unforgettable experiences.