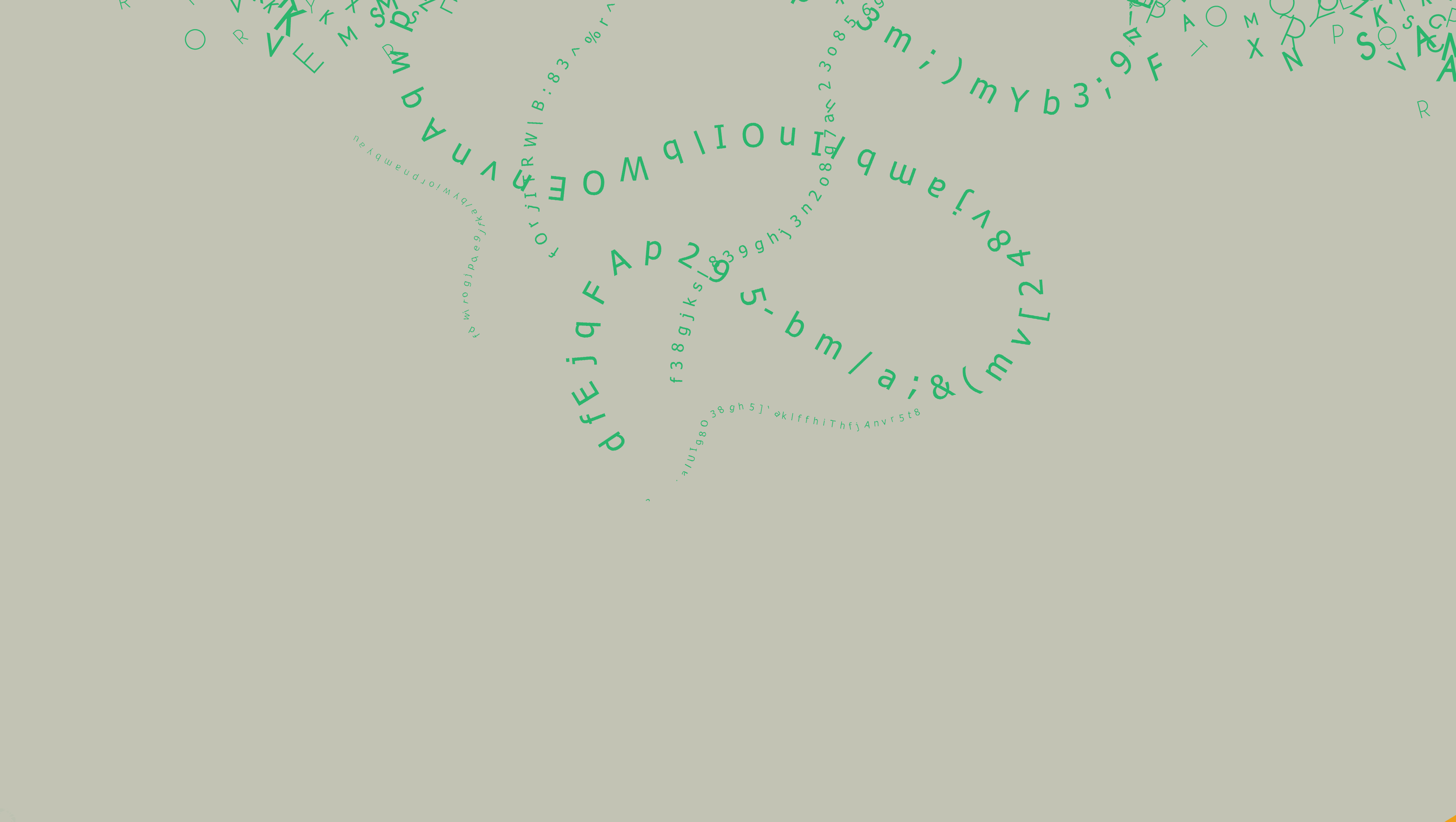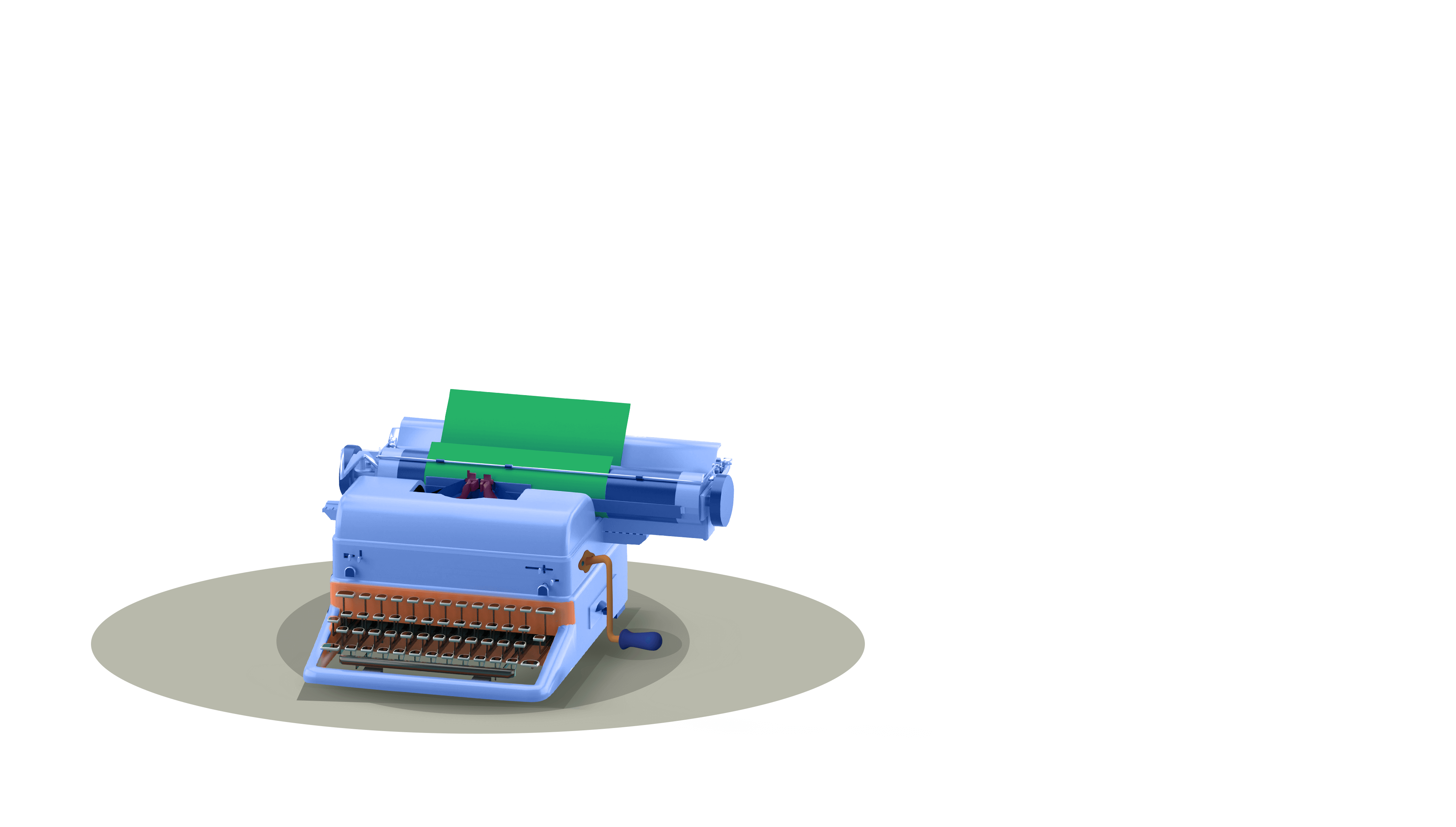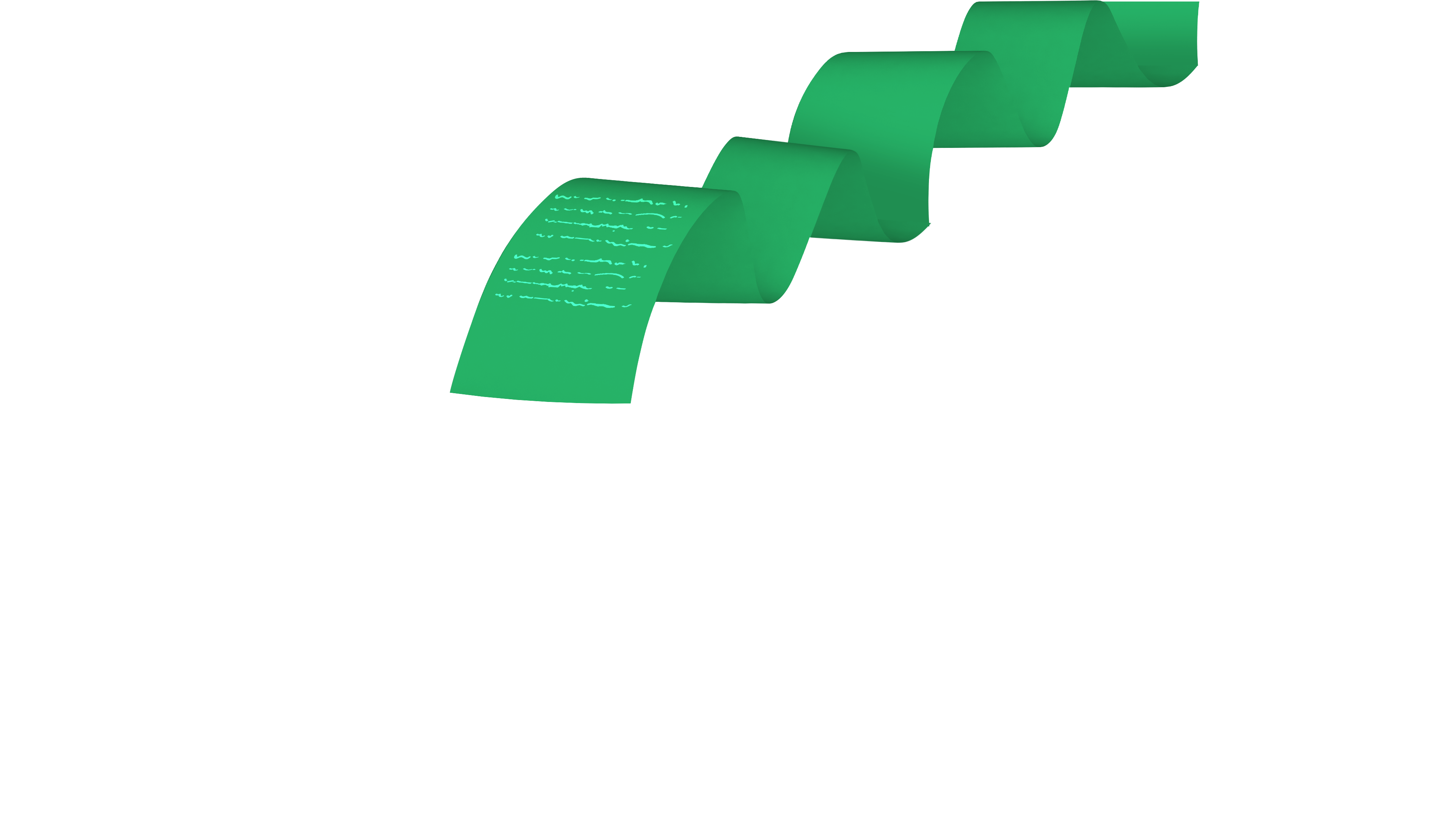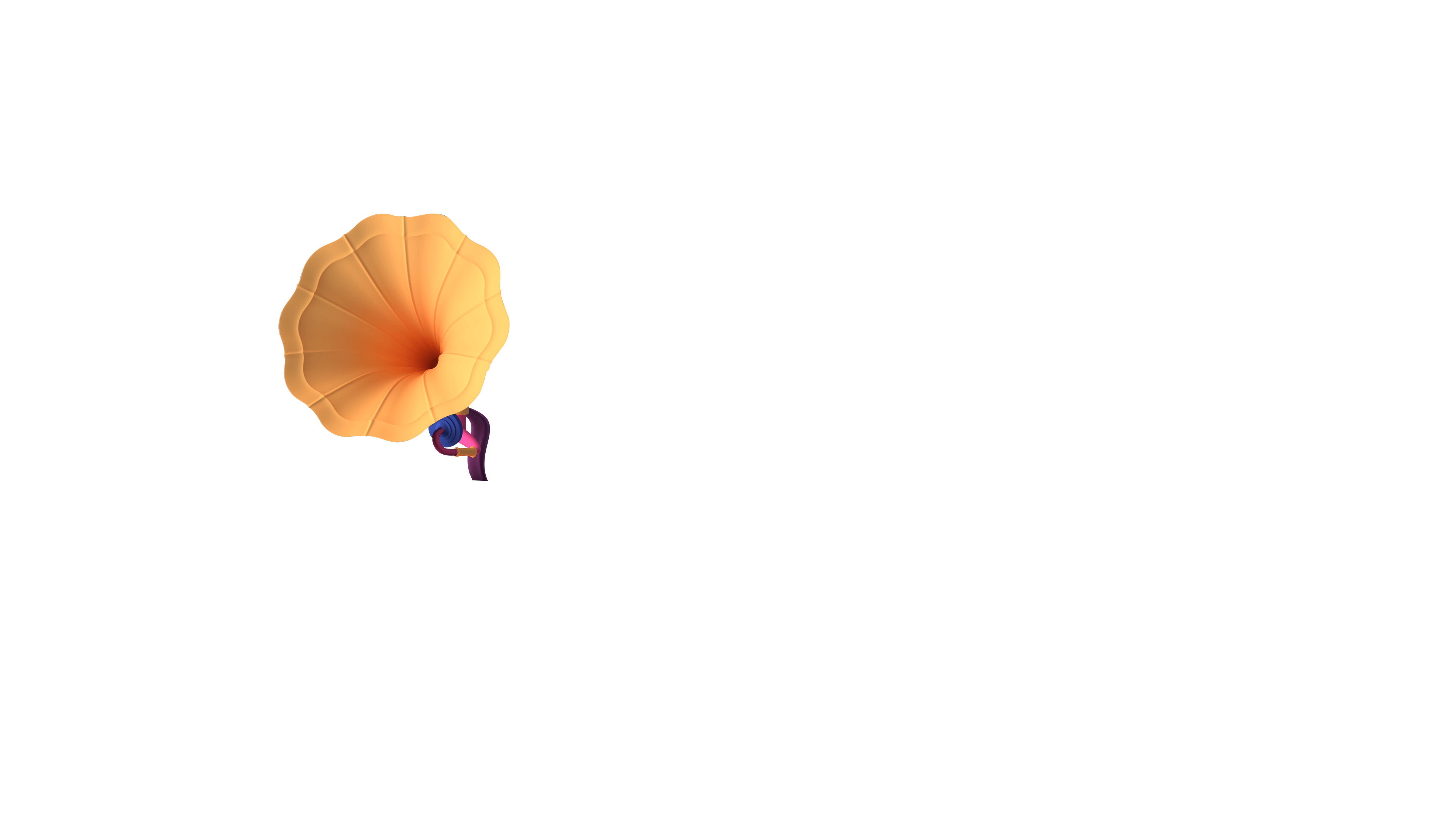 Content
Marketing
WORDS THAT HAVE AN INFLUENCE
The
Mastery Blend
We Mirror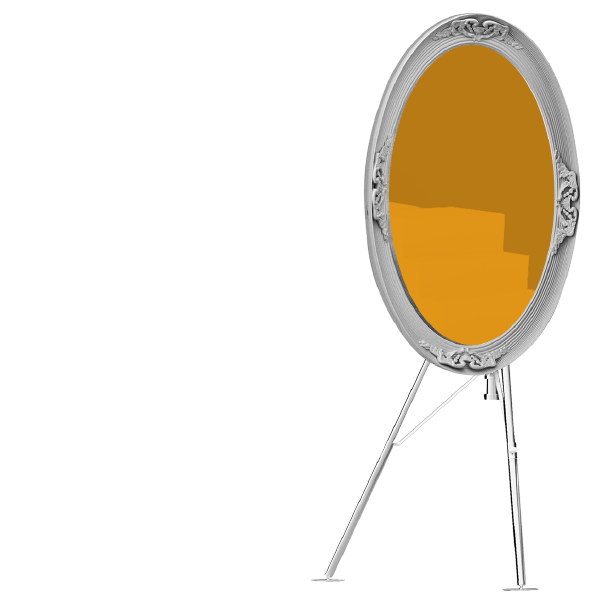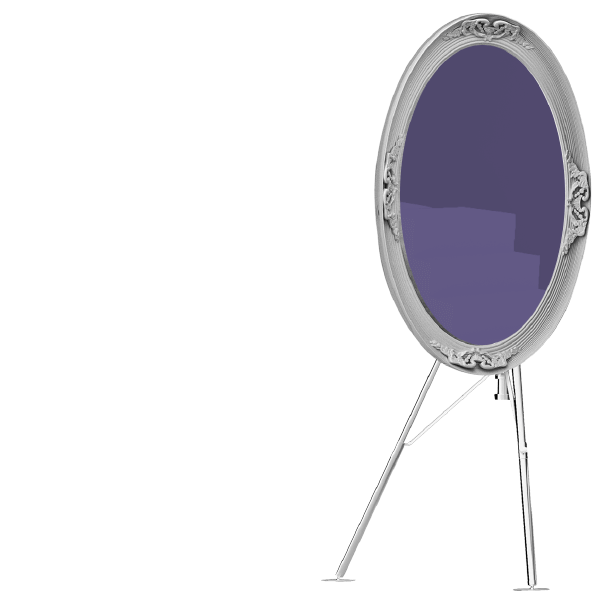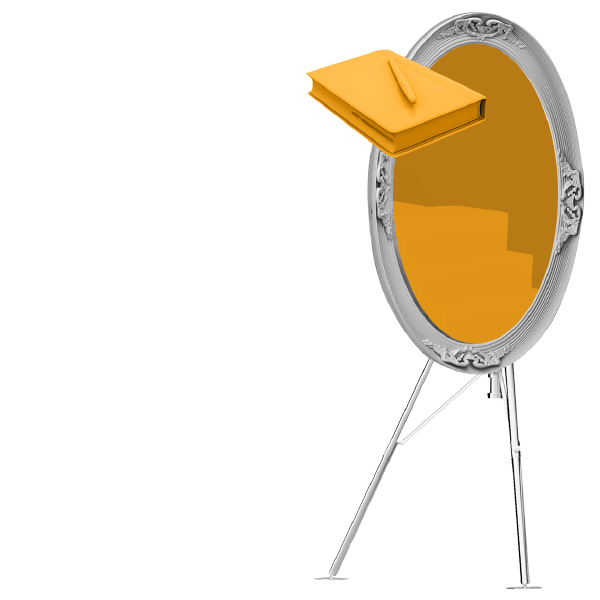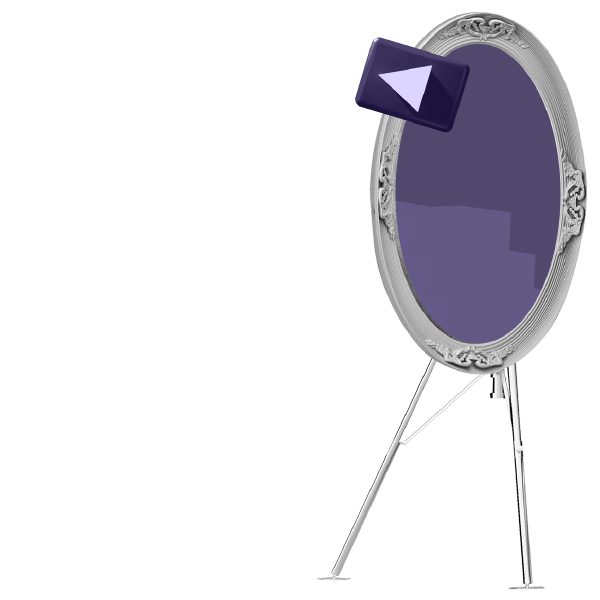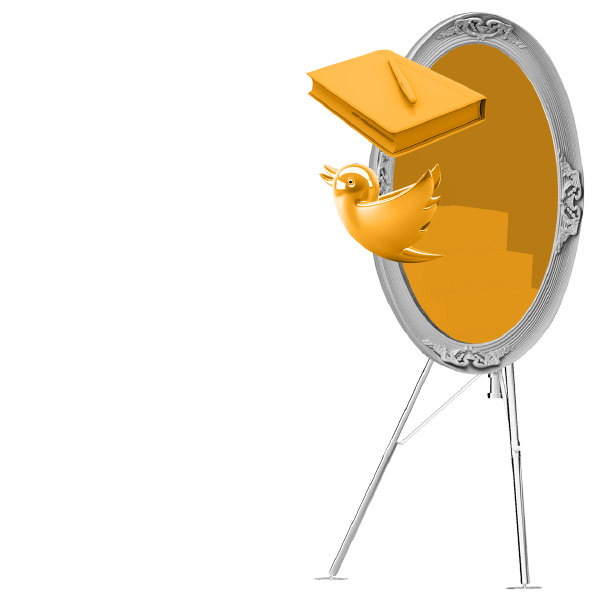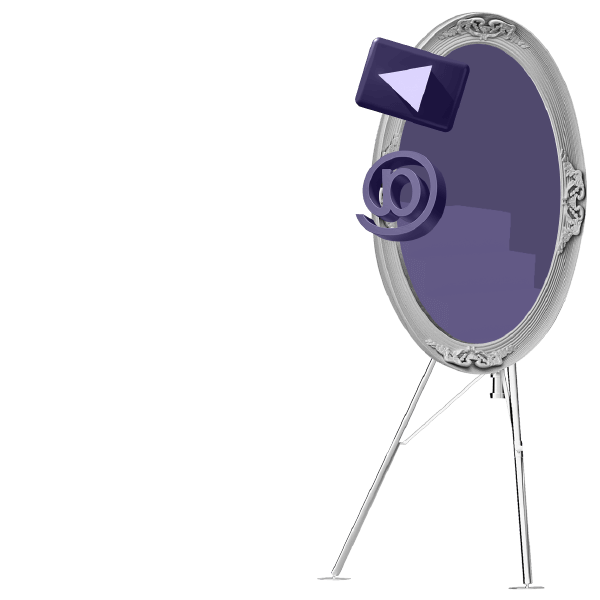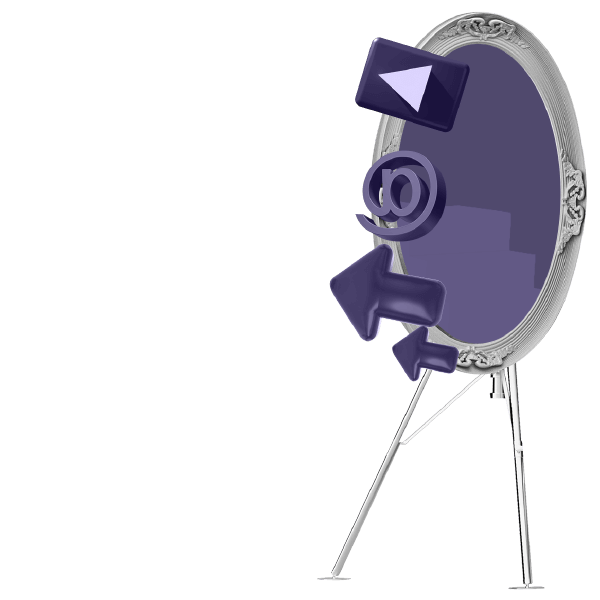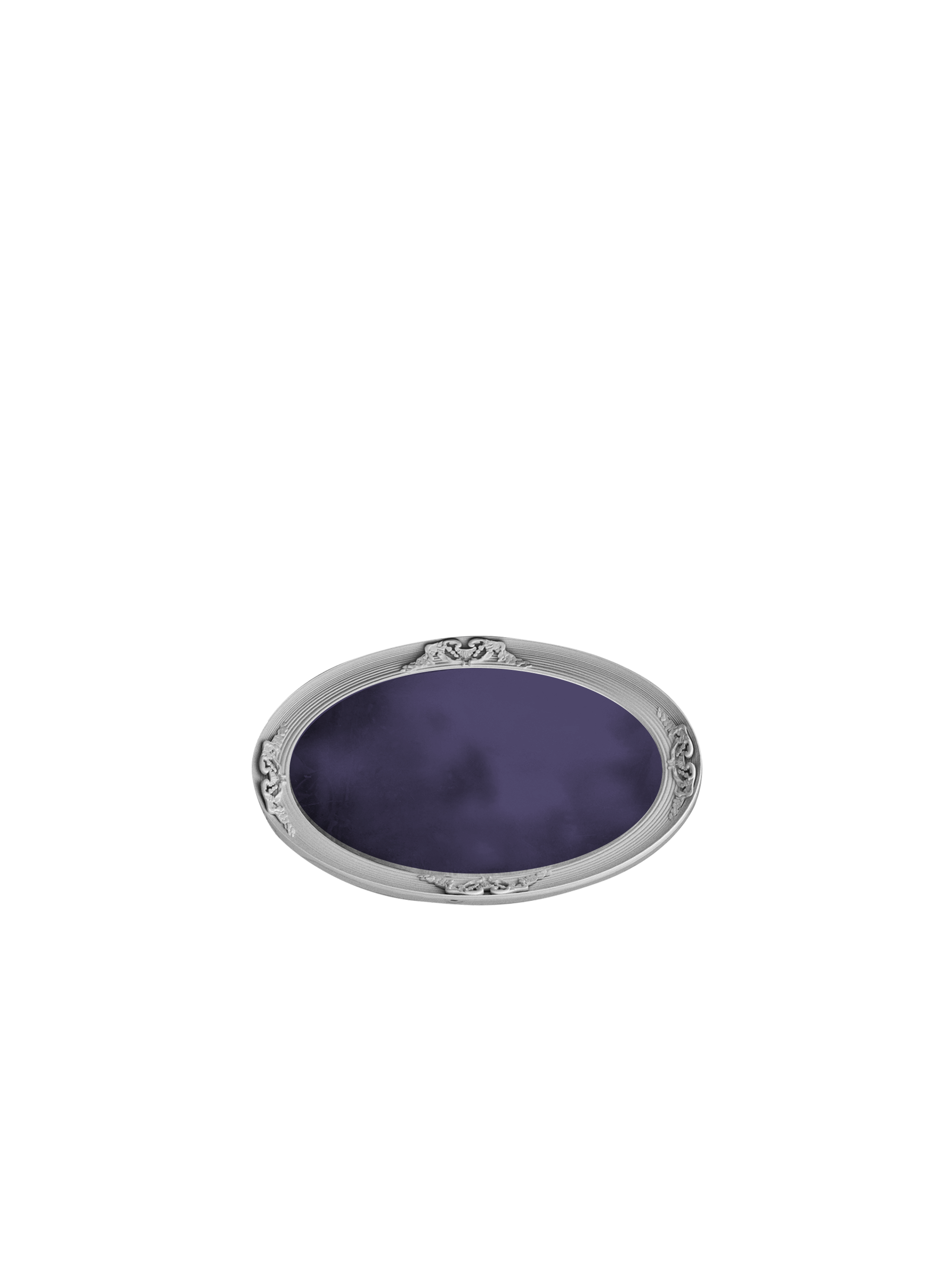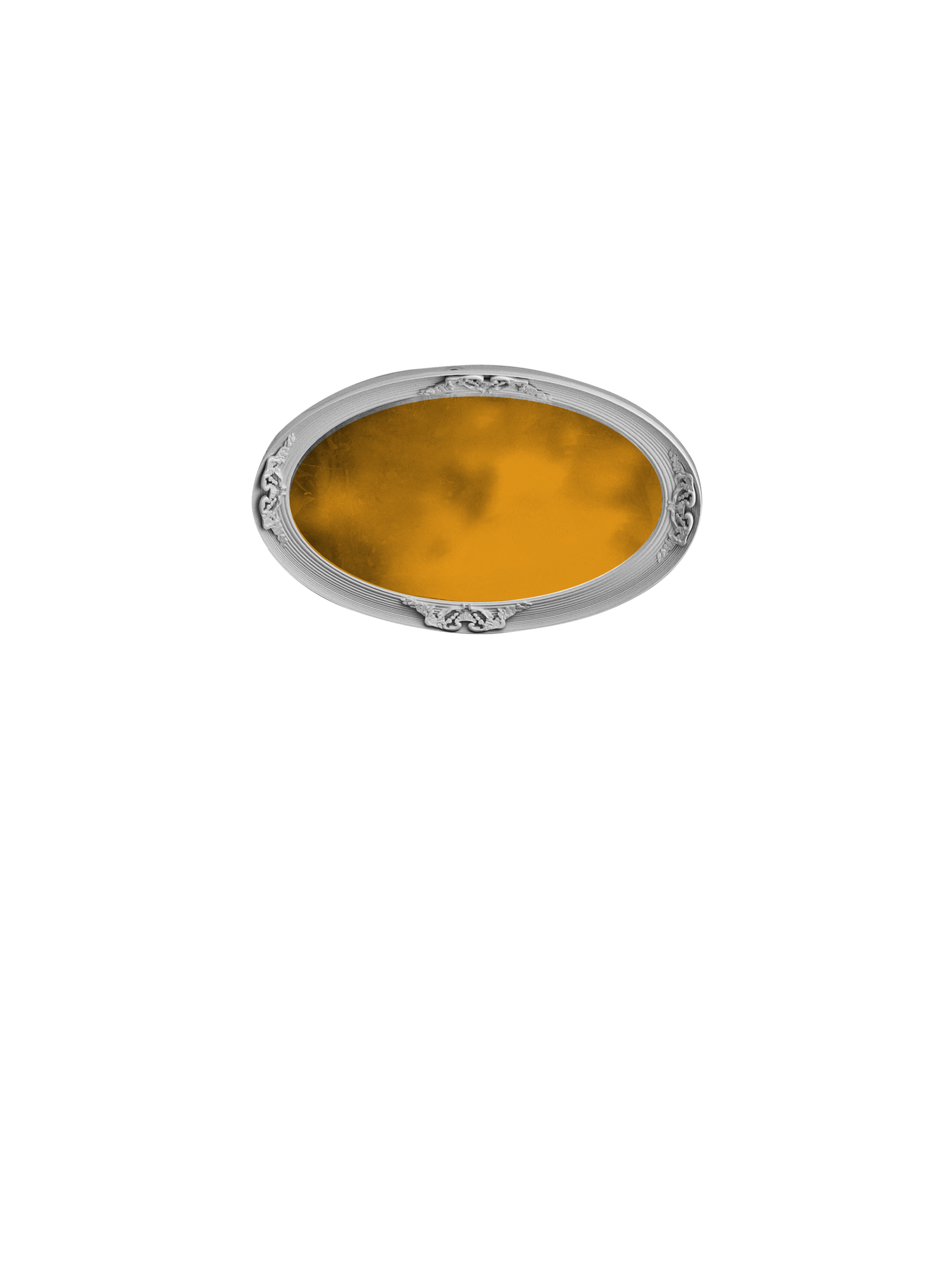 The
Mastery
Blend
We Mirror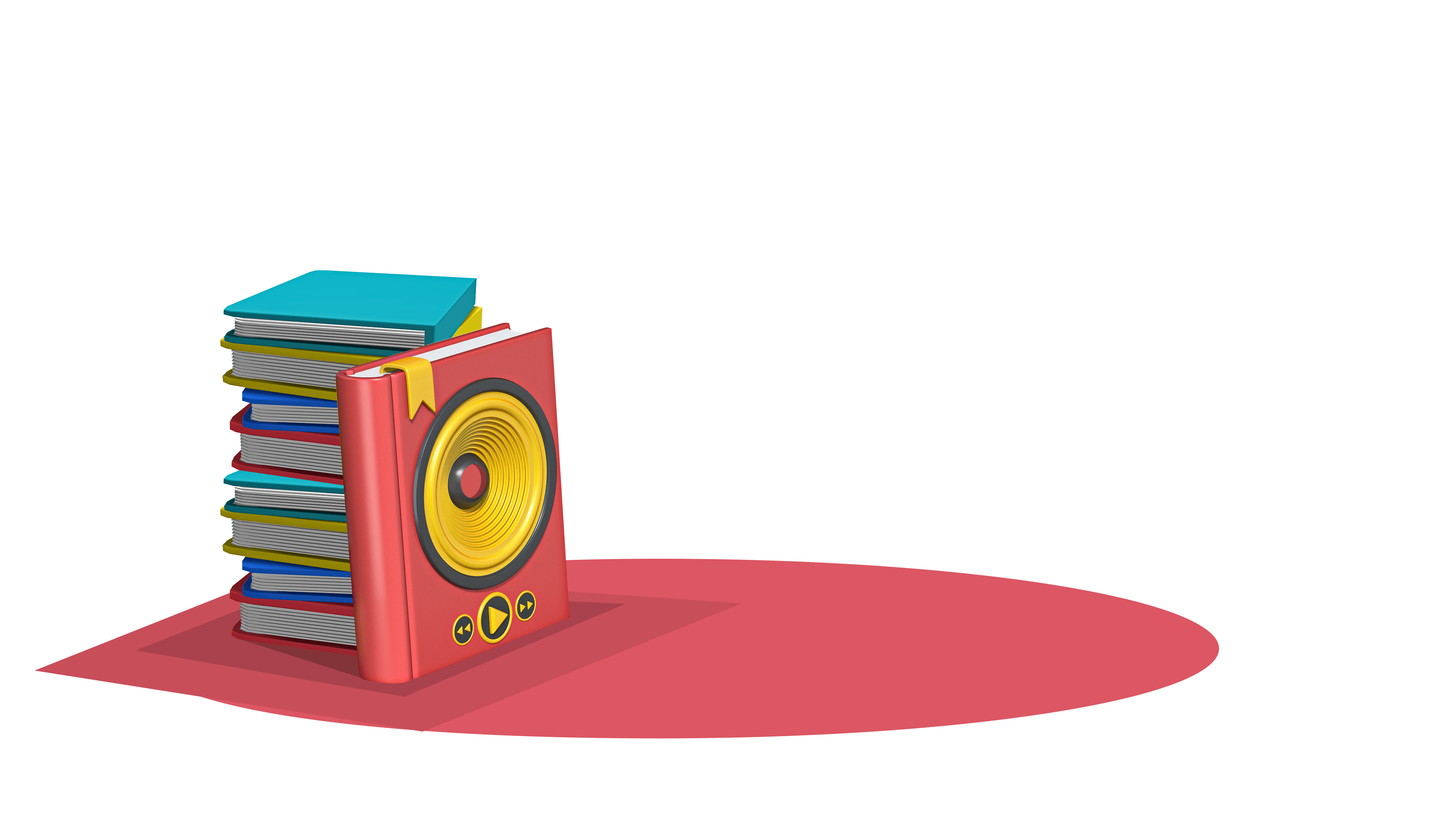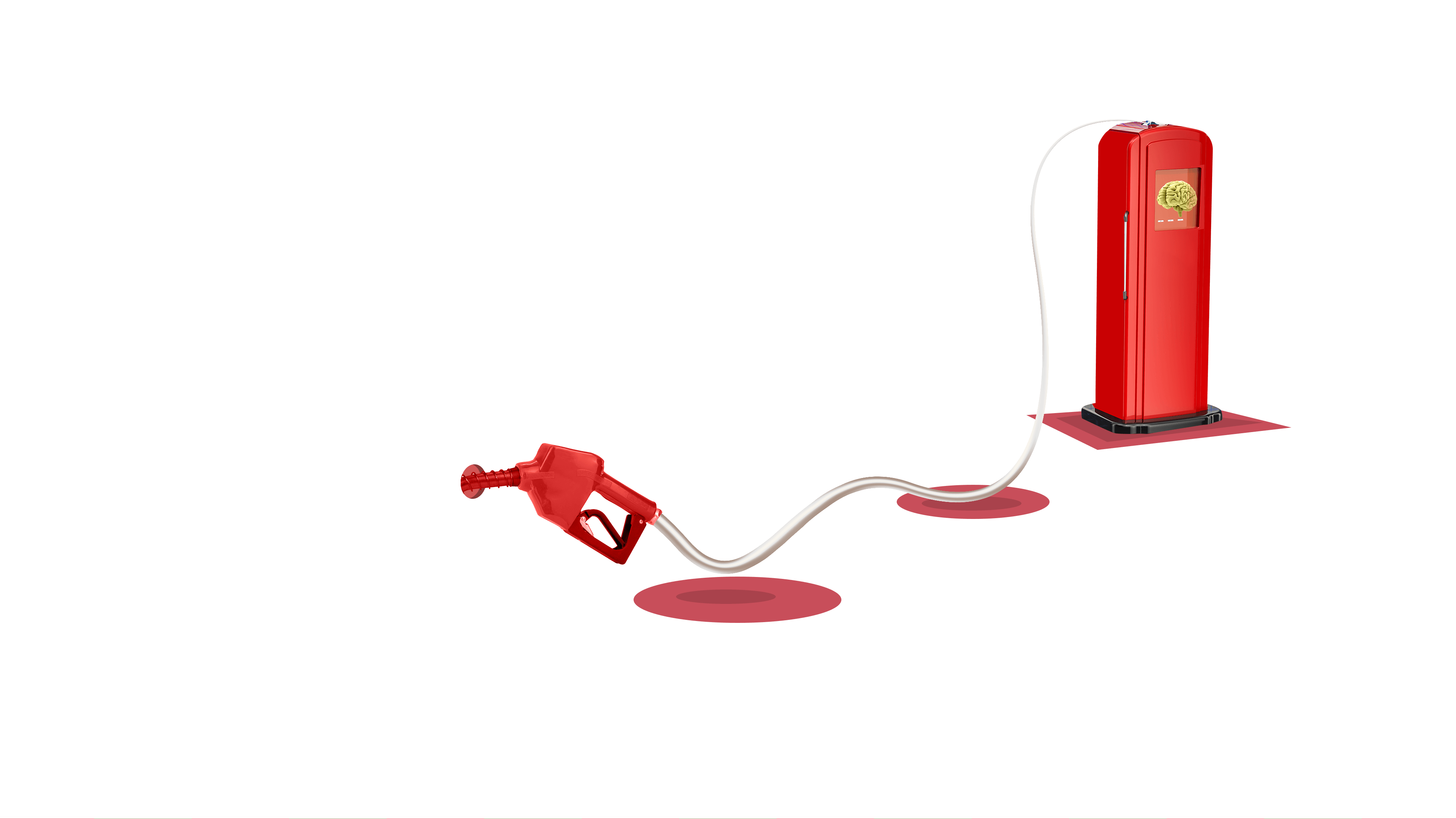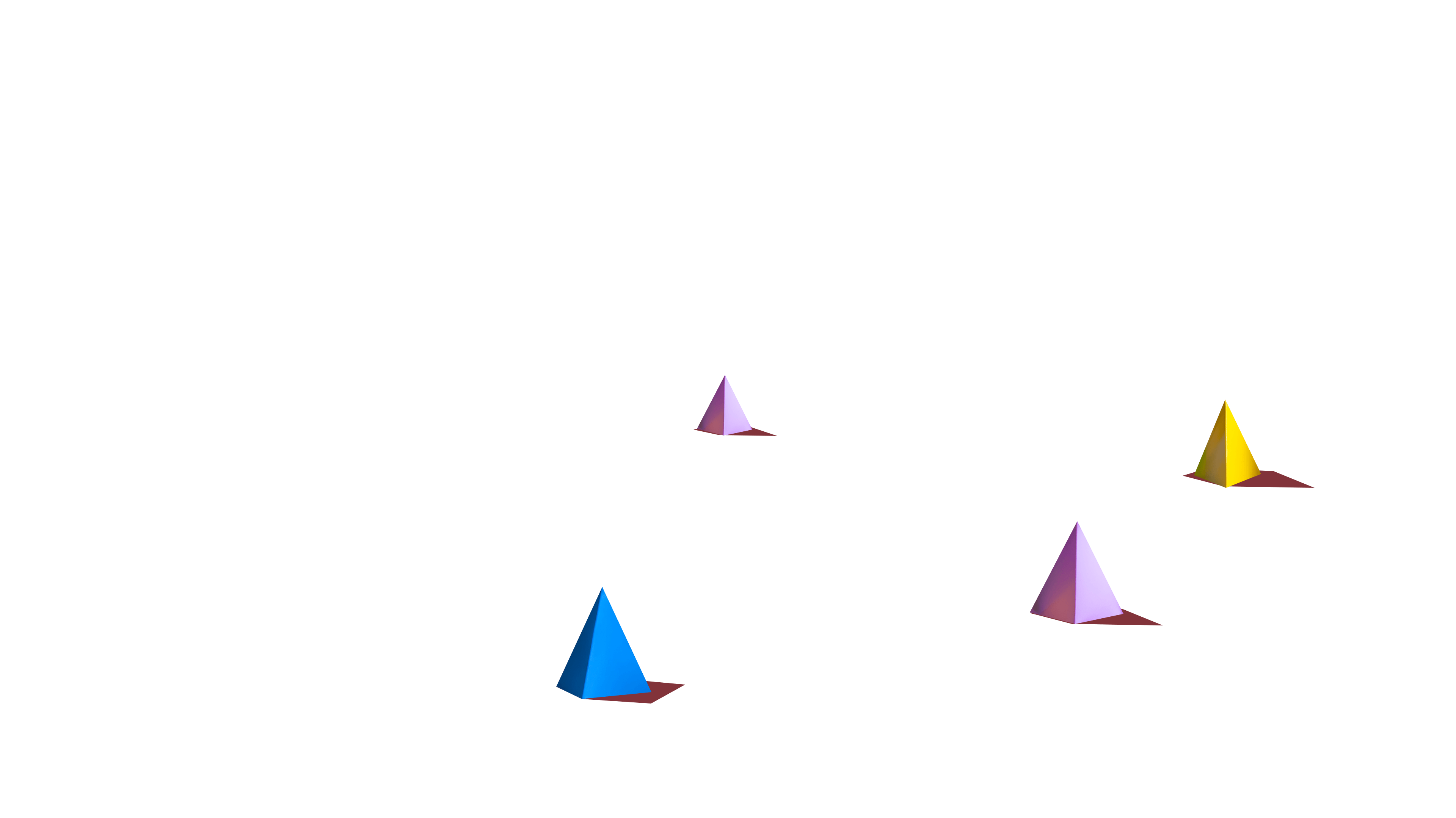 PLAN AHEAD
We Create an Impact with Robust Methodologies
Read More
Mastering the fast dynamics of the game through the continuous improvement of our infrastructure, adoption of new technologies, and implementation of enhanced methodologies, which generate a bulletproof formula that guarantees victorious success in the competitive game of brand management.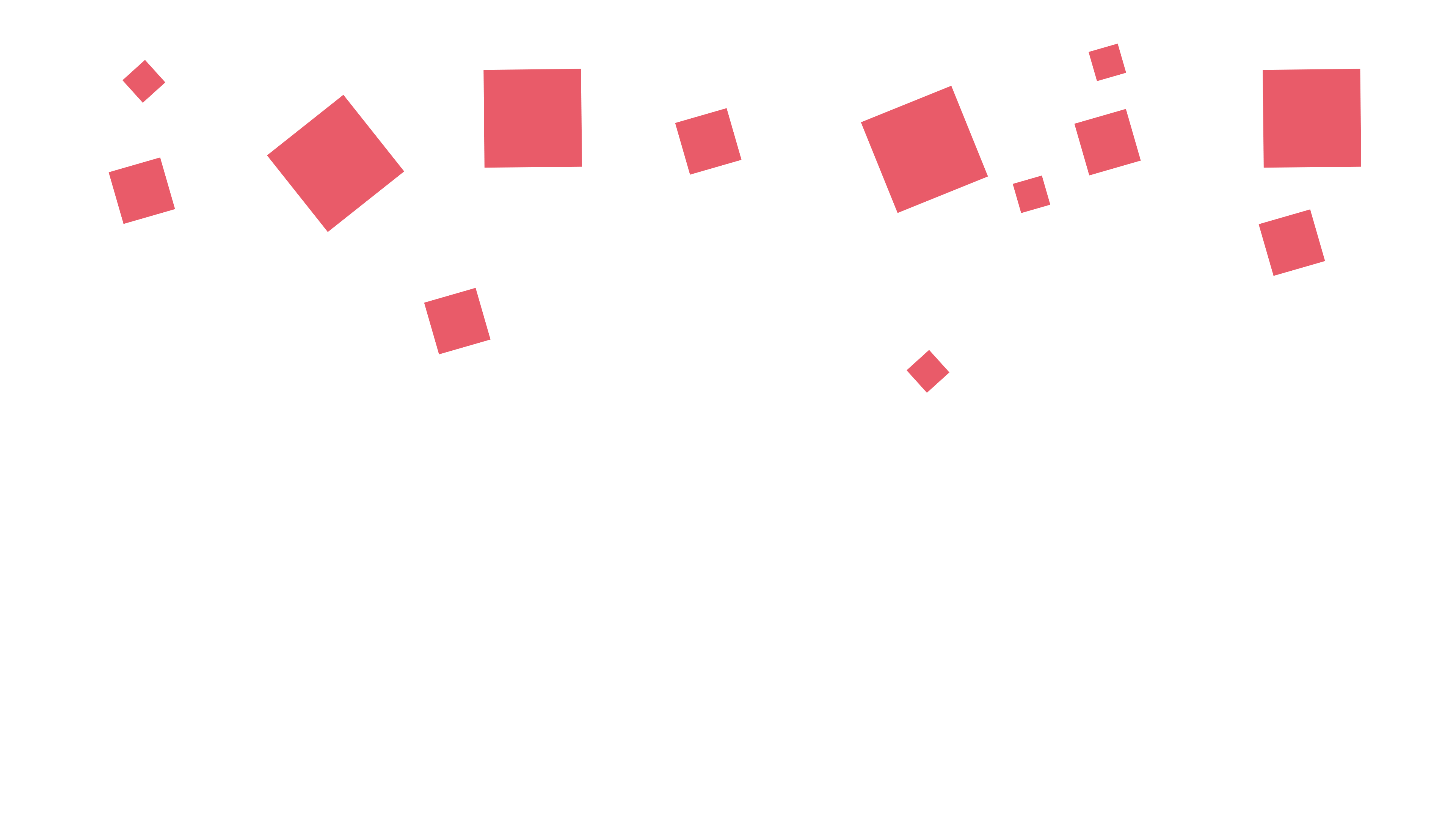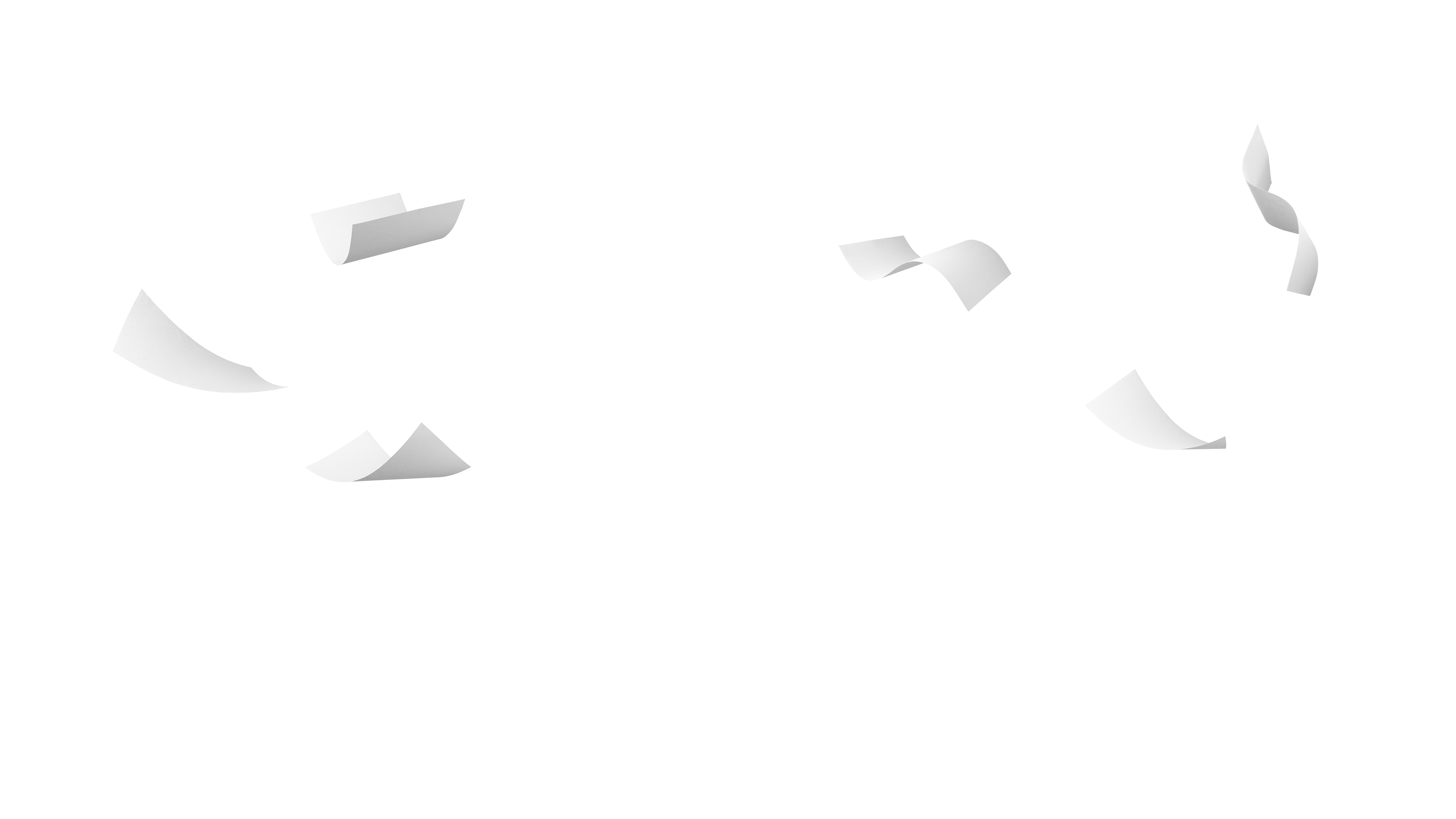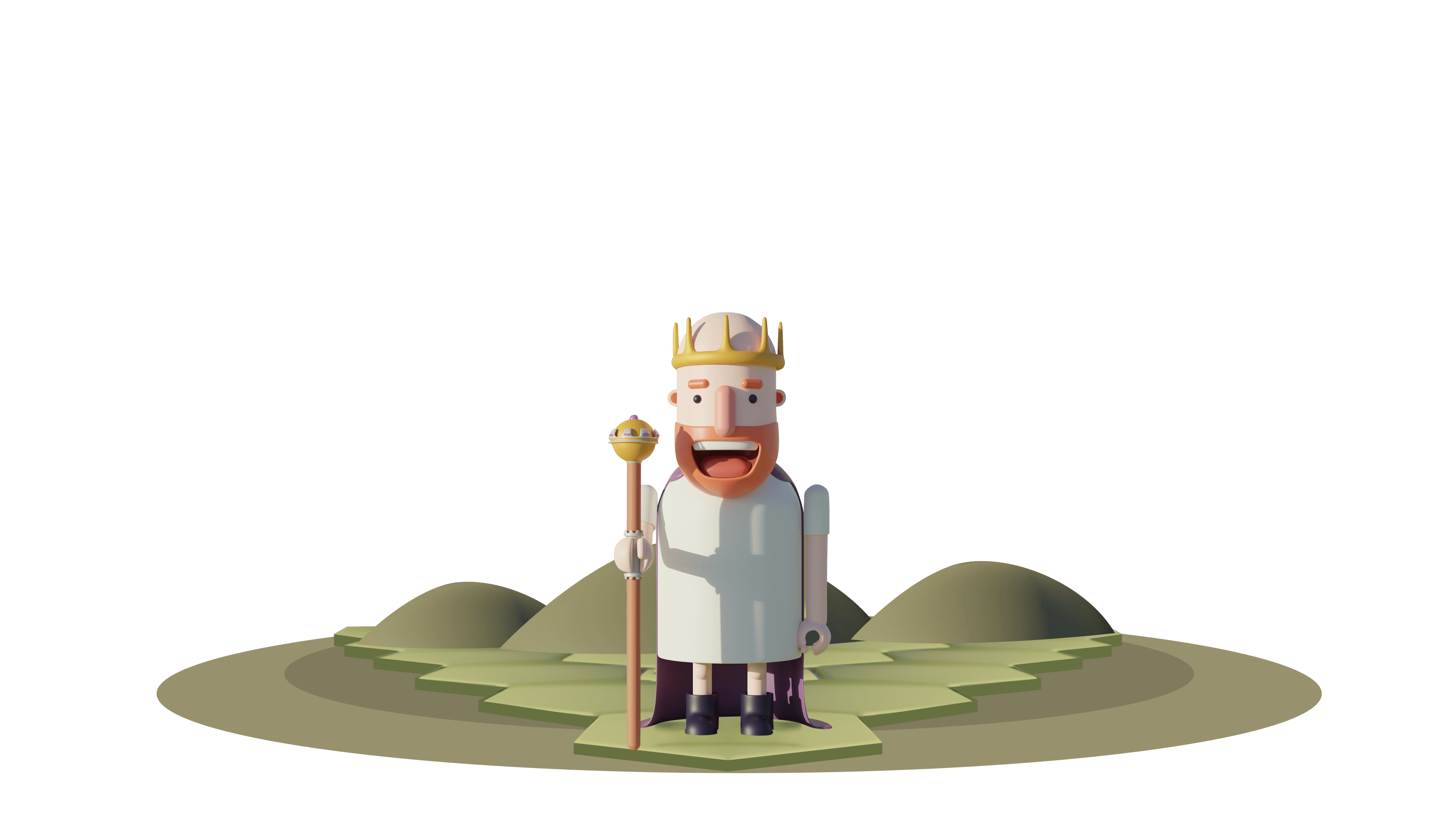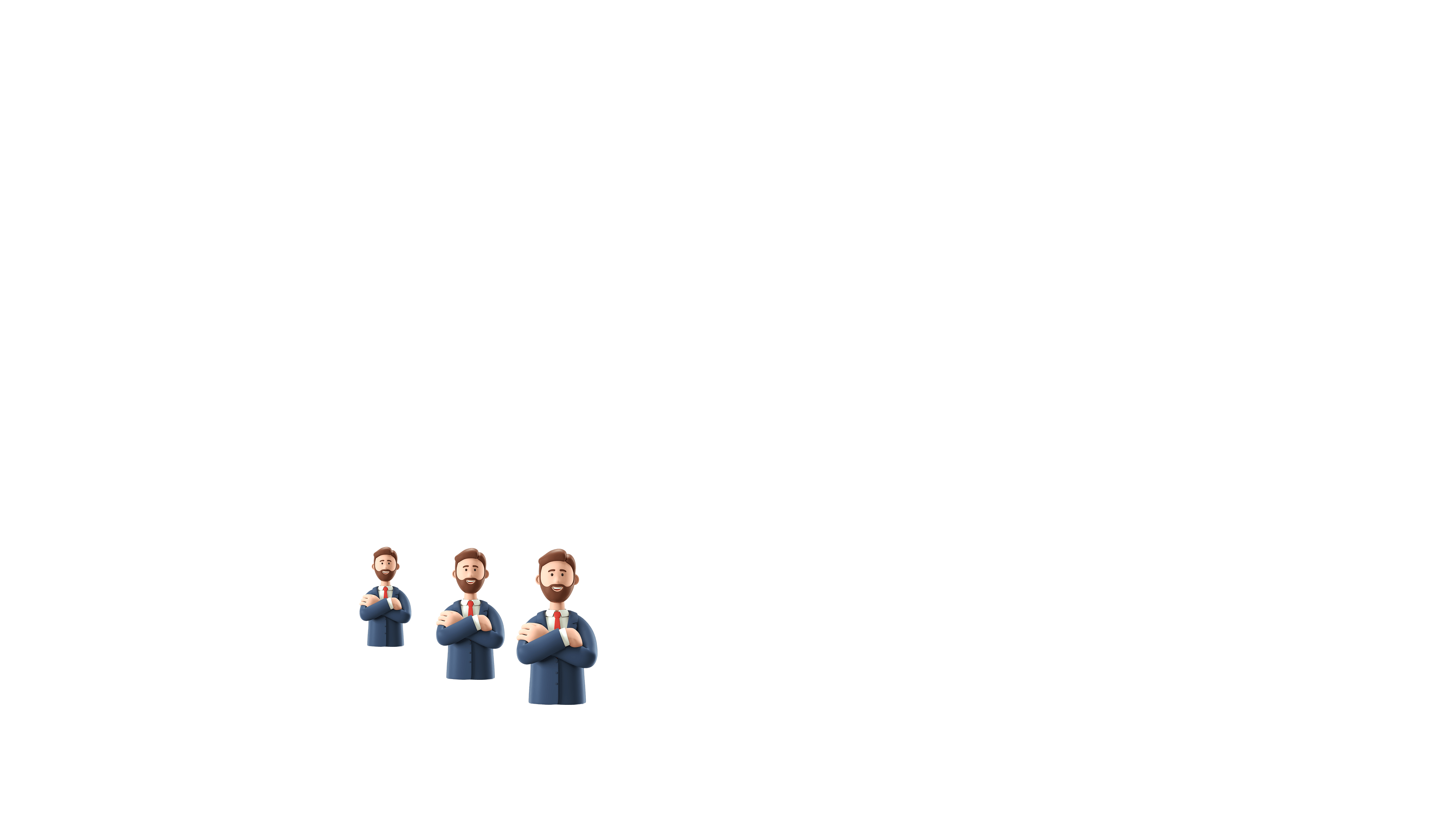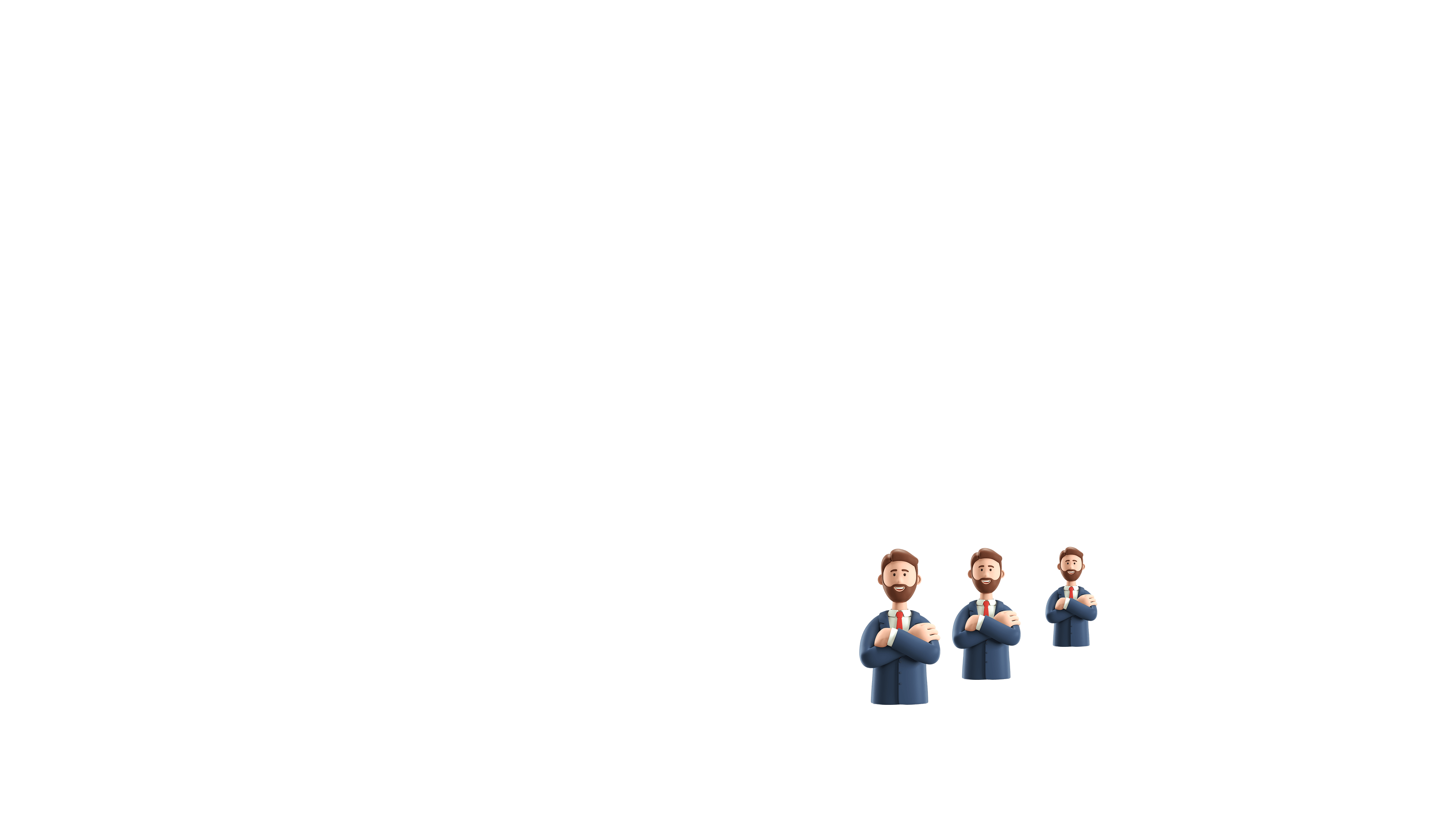 Loyal Customers
We Retain by Meaningful Bonds
Read More
Electa is empowered by considerable expertise in strategic marketing and business management, which offers guidance to successful brand management through insightful market intelligence, customer behavior studies, and techniques of creating influence through content psychology.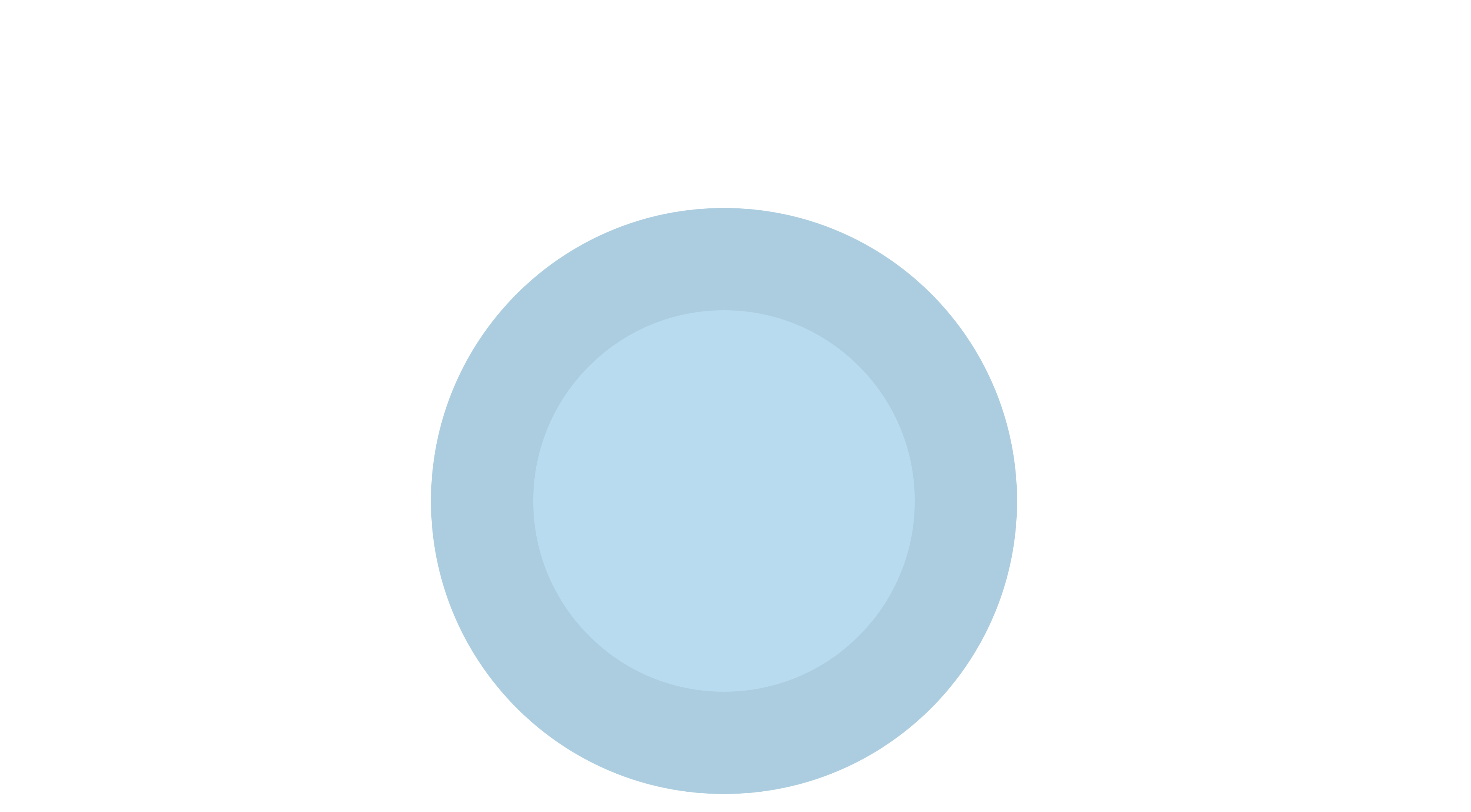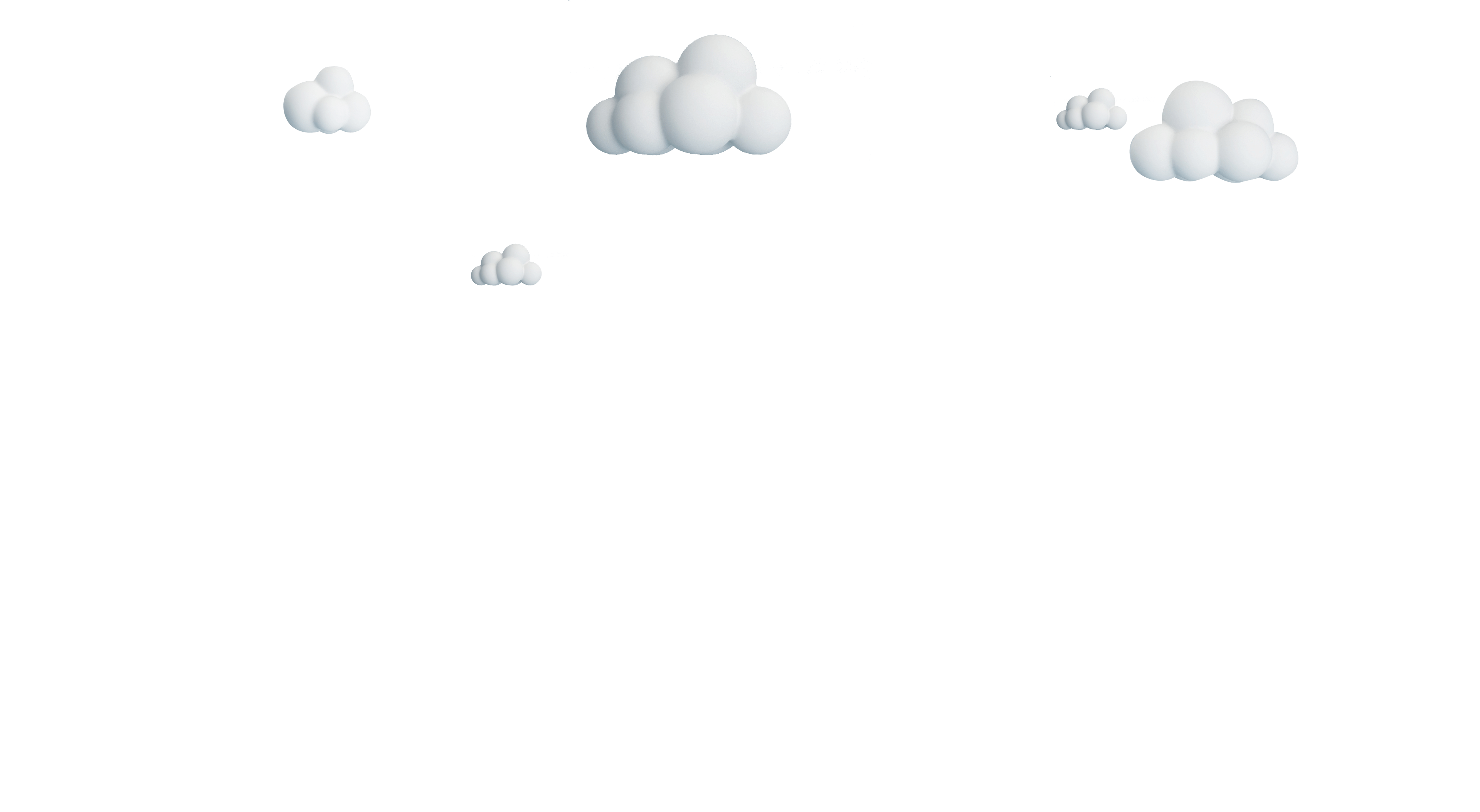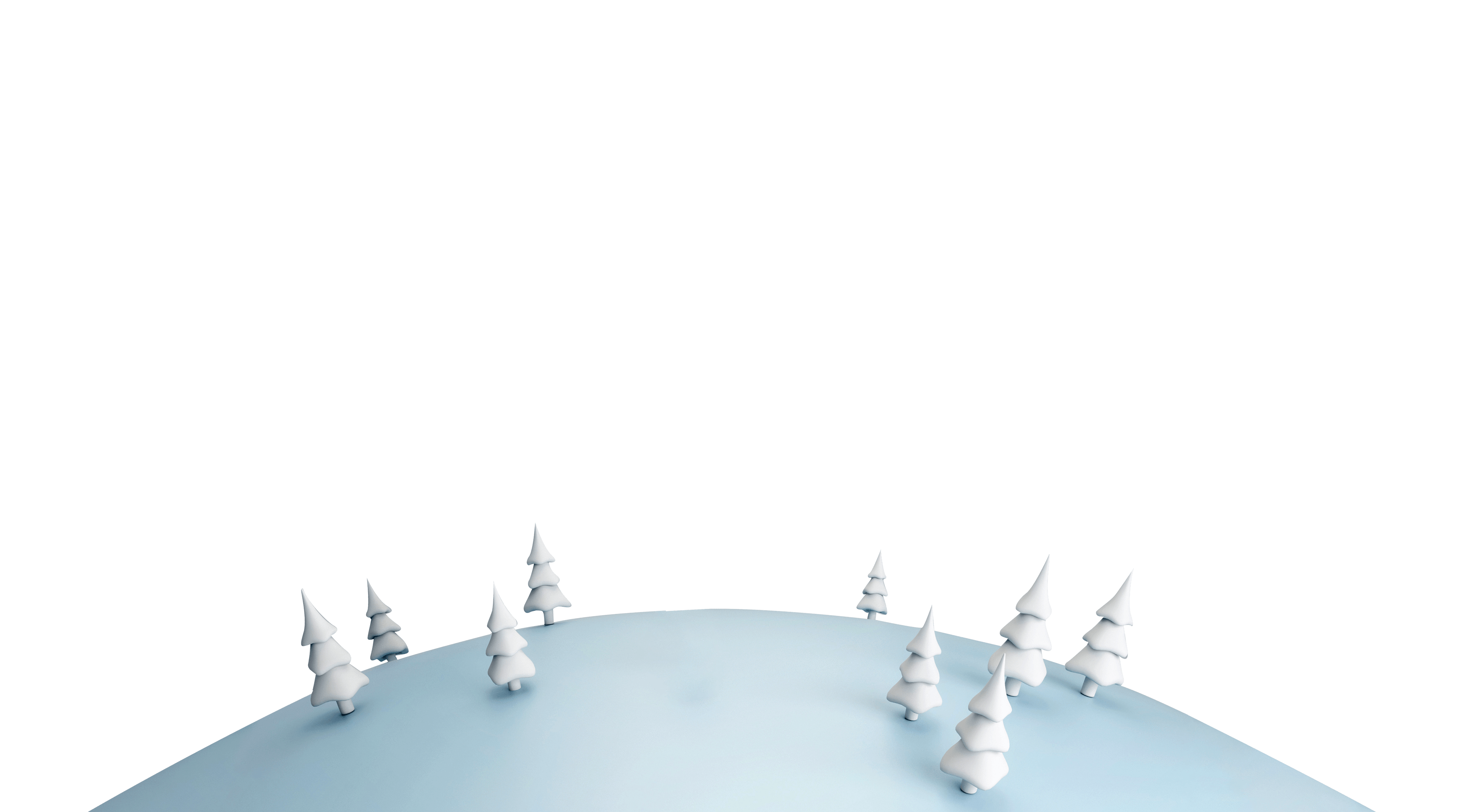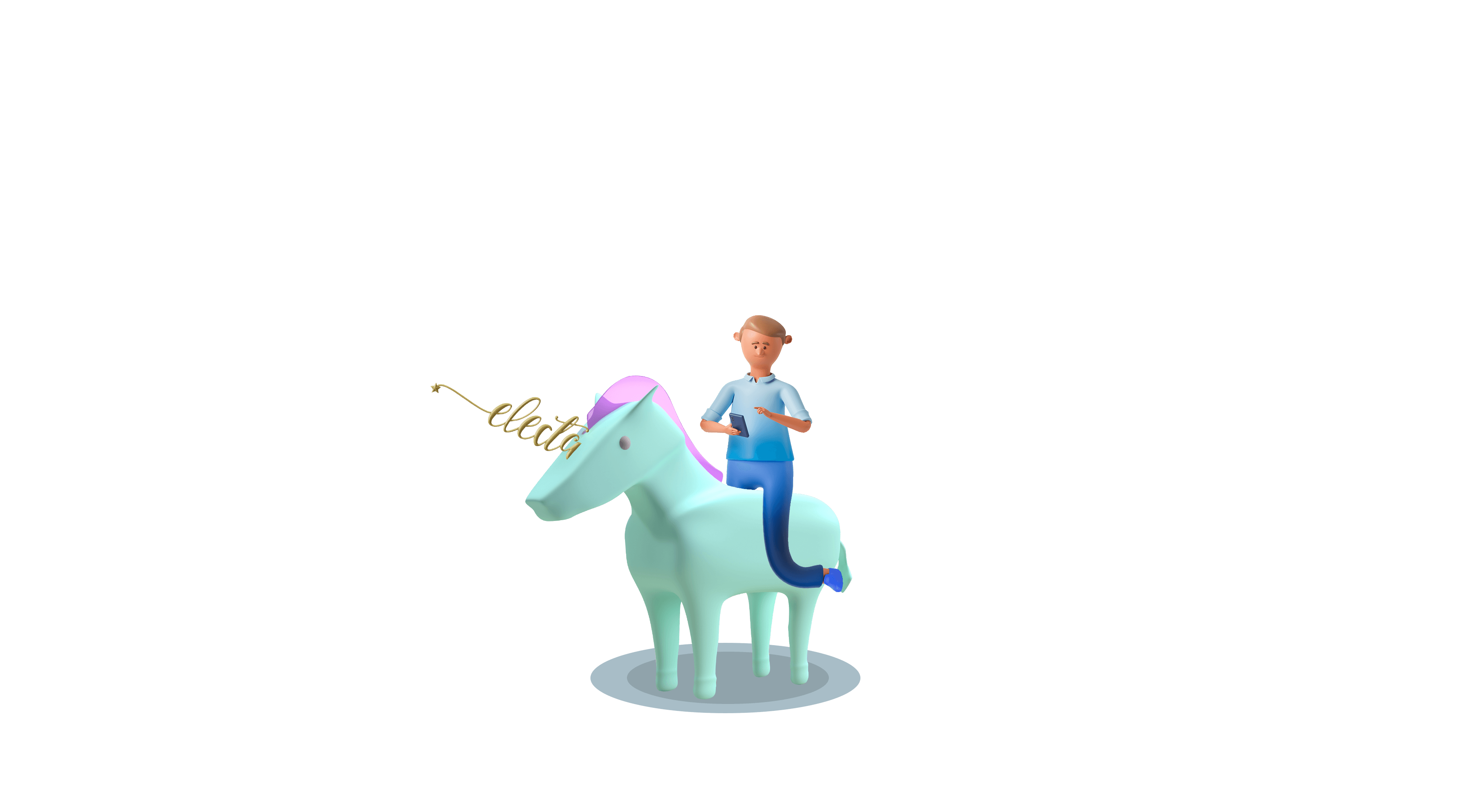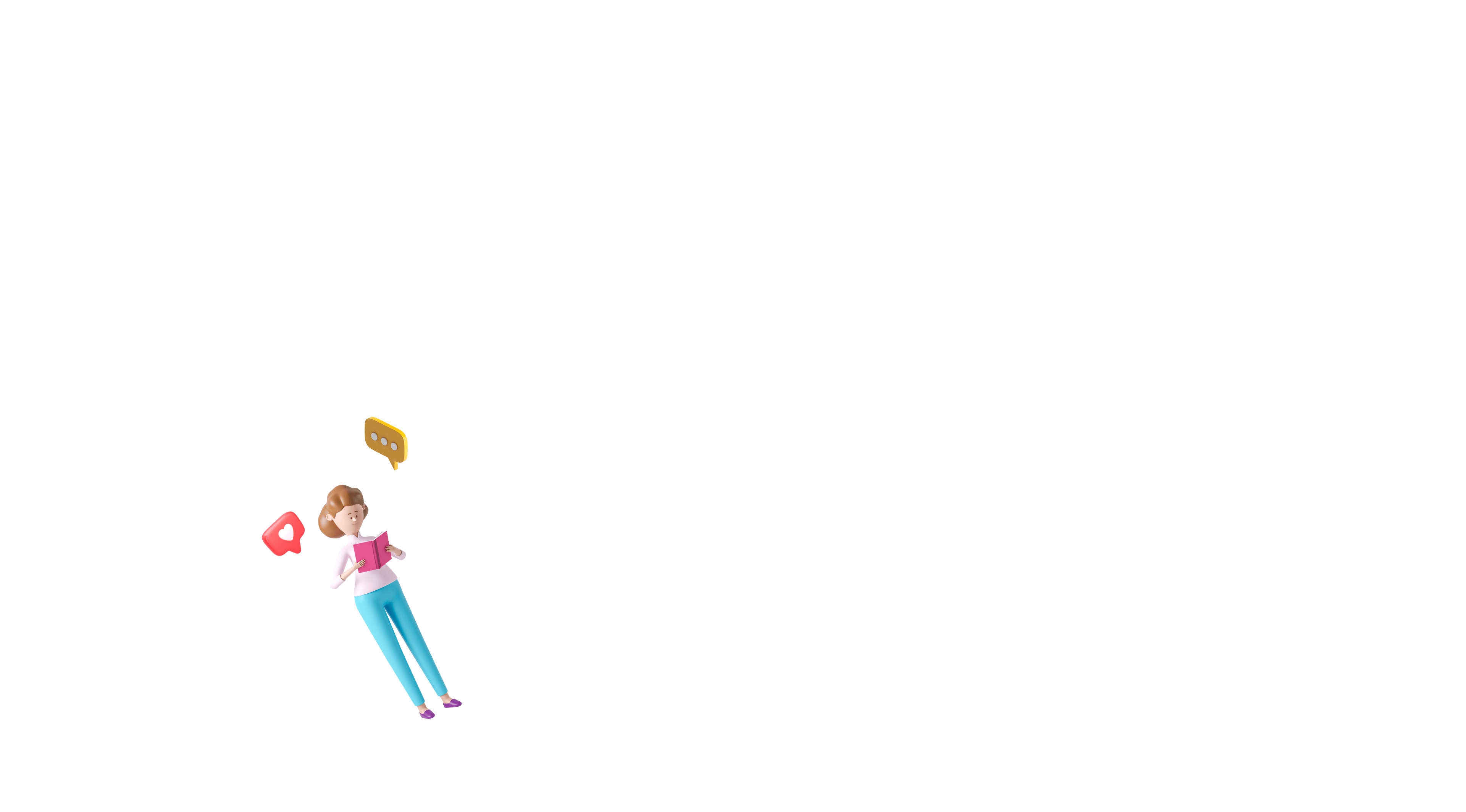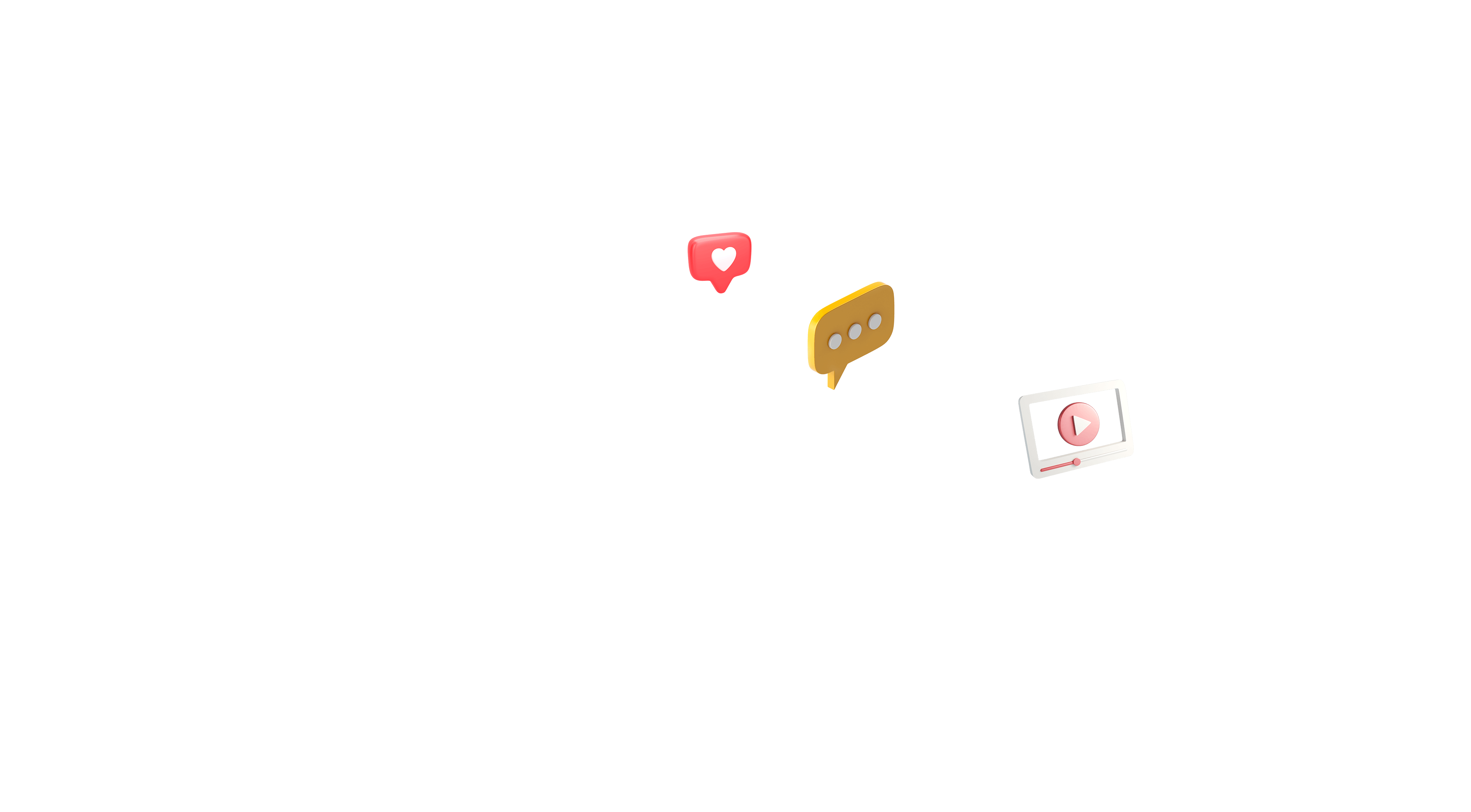 We Influence by Insightful
Entertainment
Read More
Inspired by their understanding of customer behavior and the fact that audiences are driven by emotions and shared experiences, Electa's Content Marketing experts have mastered the art of creating influence through narration, storytelling, and brand campaigns built on extended experiences.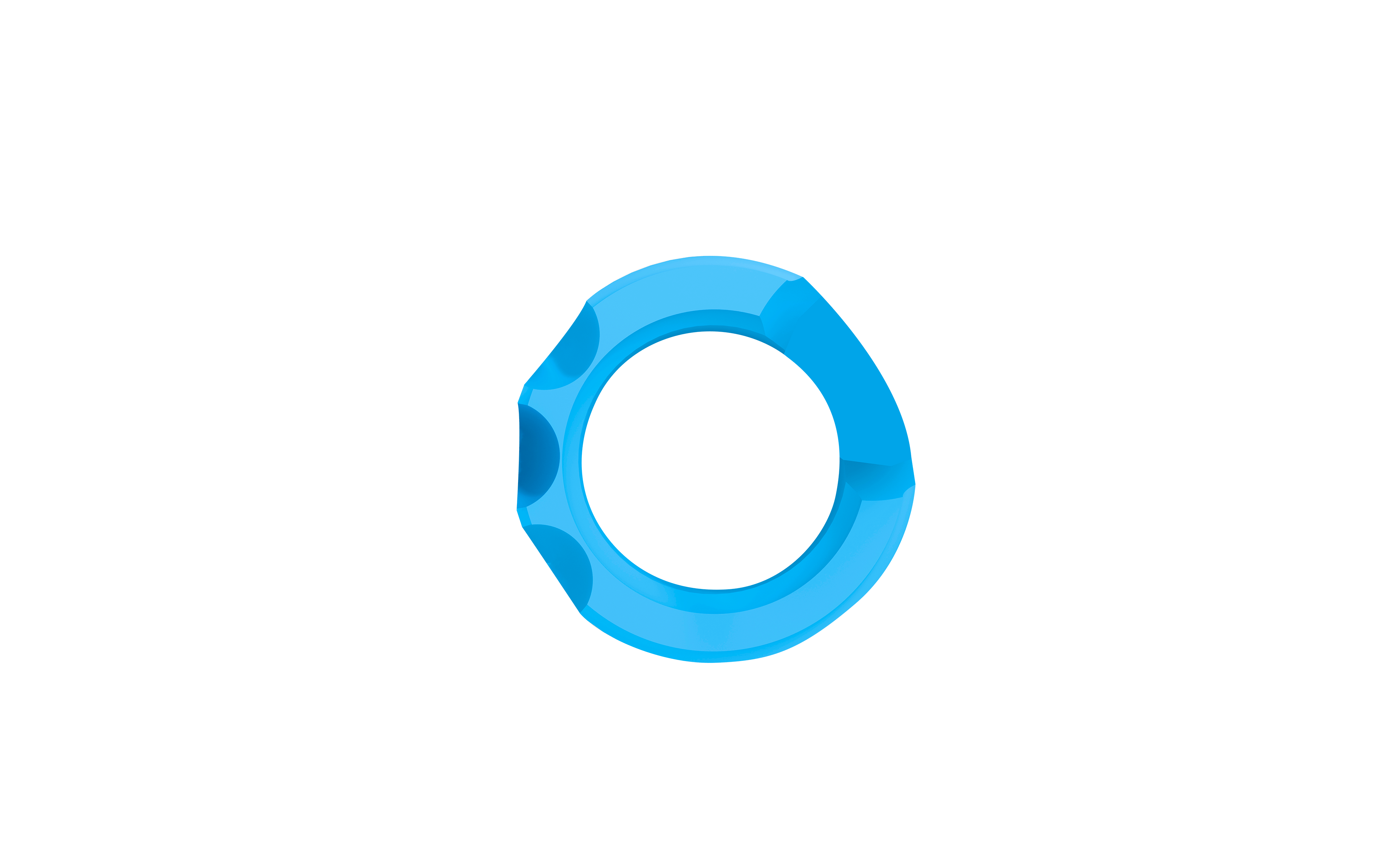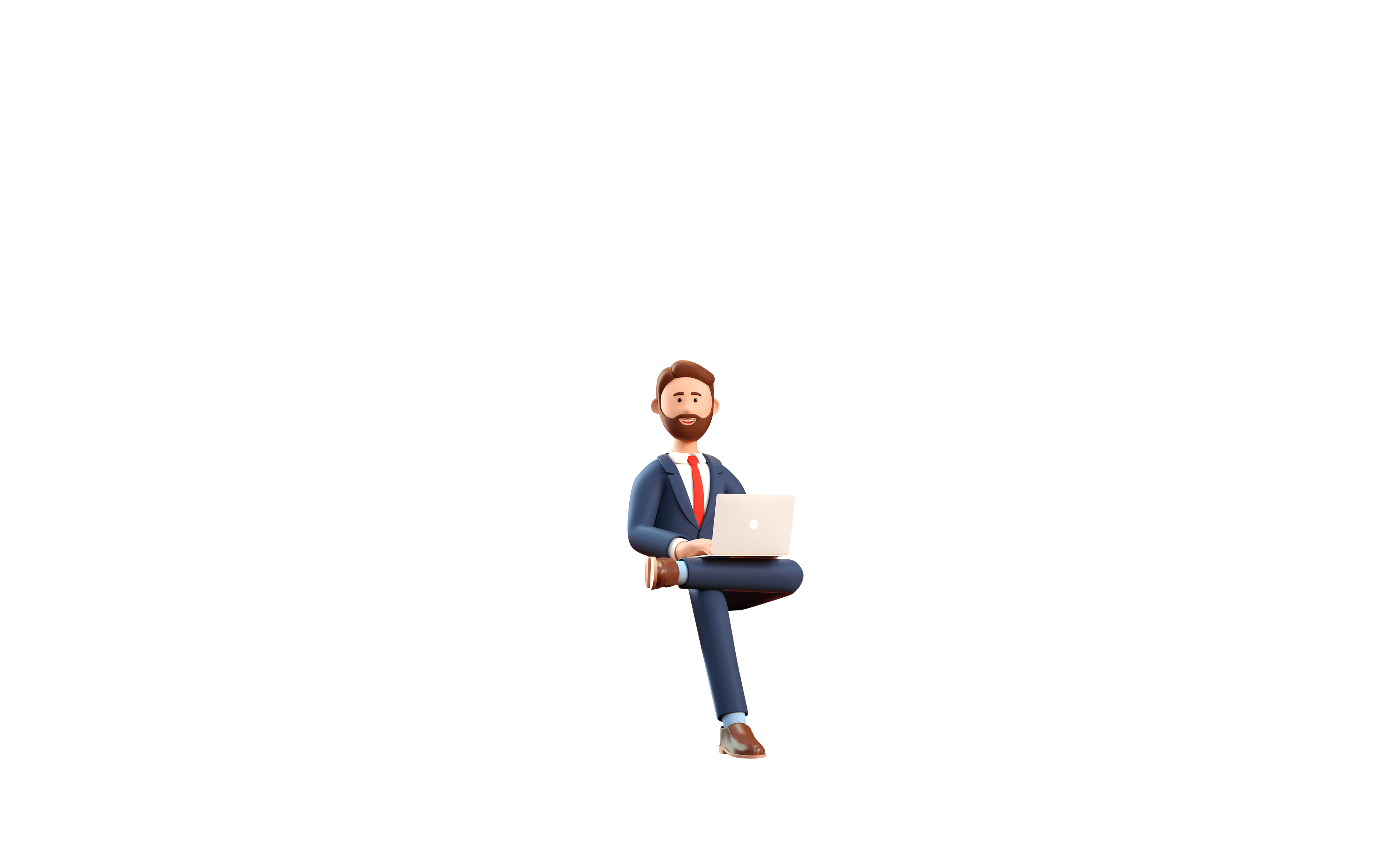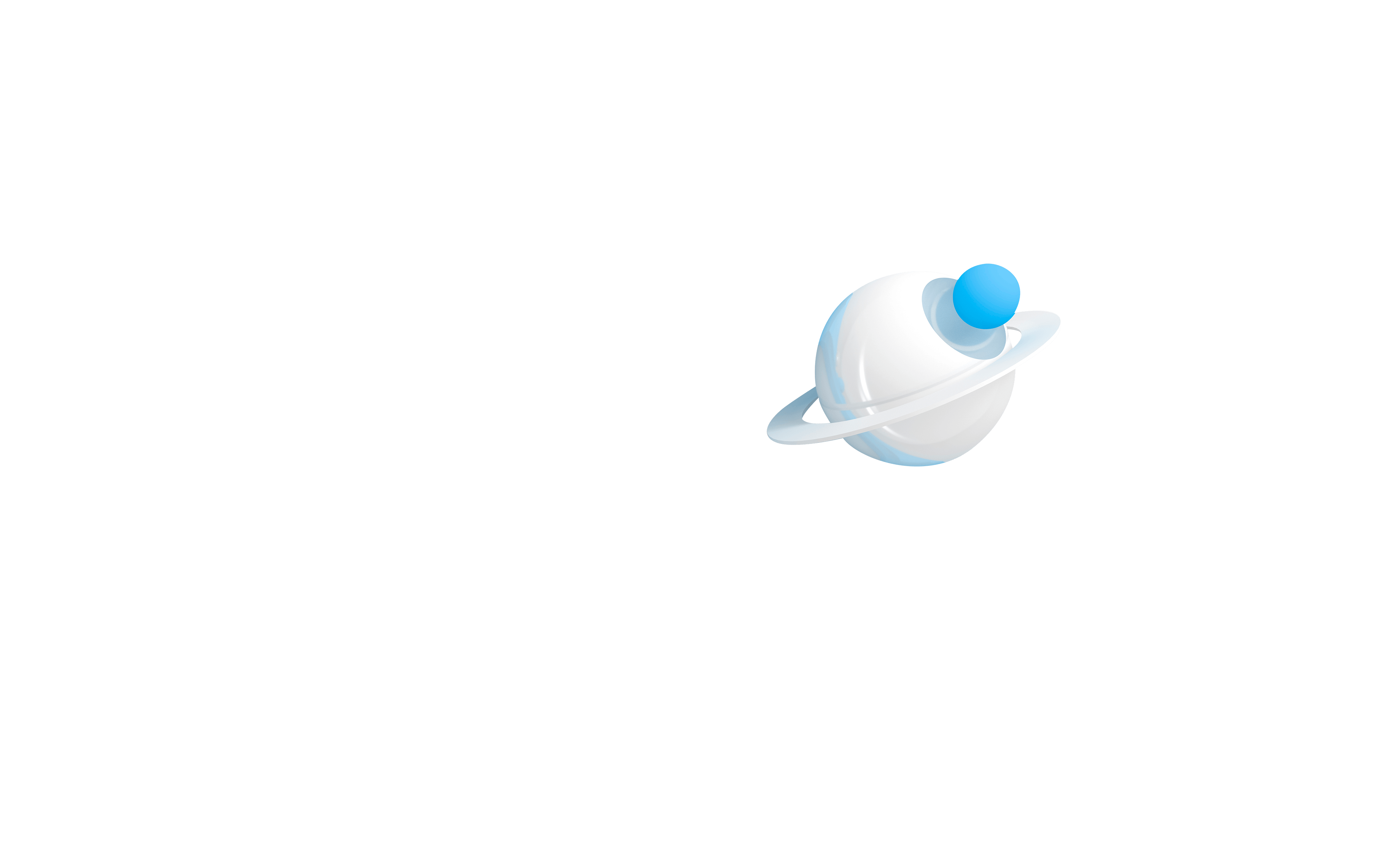 Your Brand Story

Has an Influence
Extended Emotional Experiences