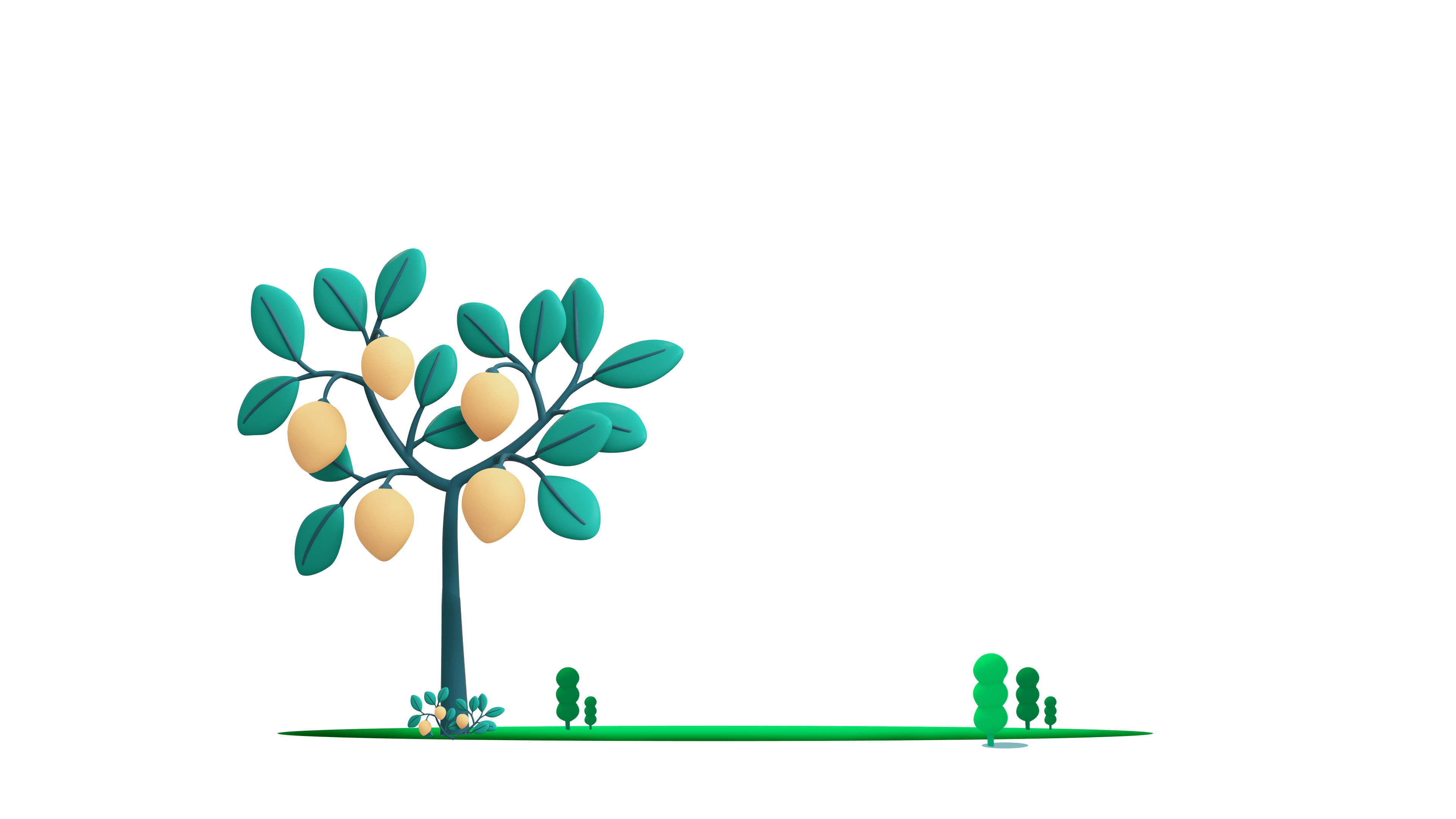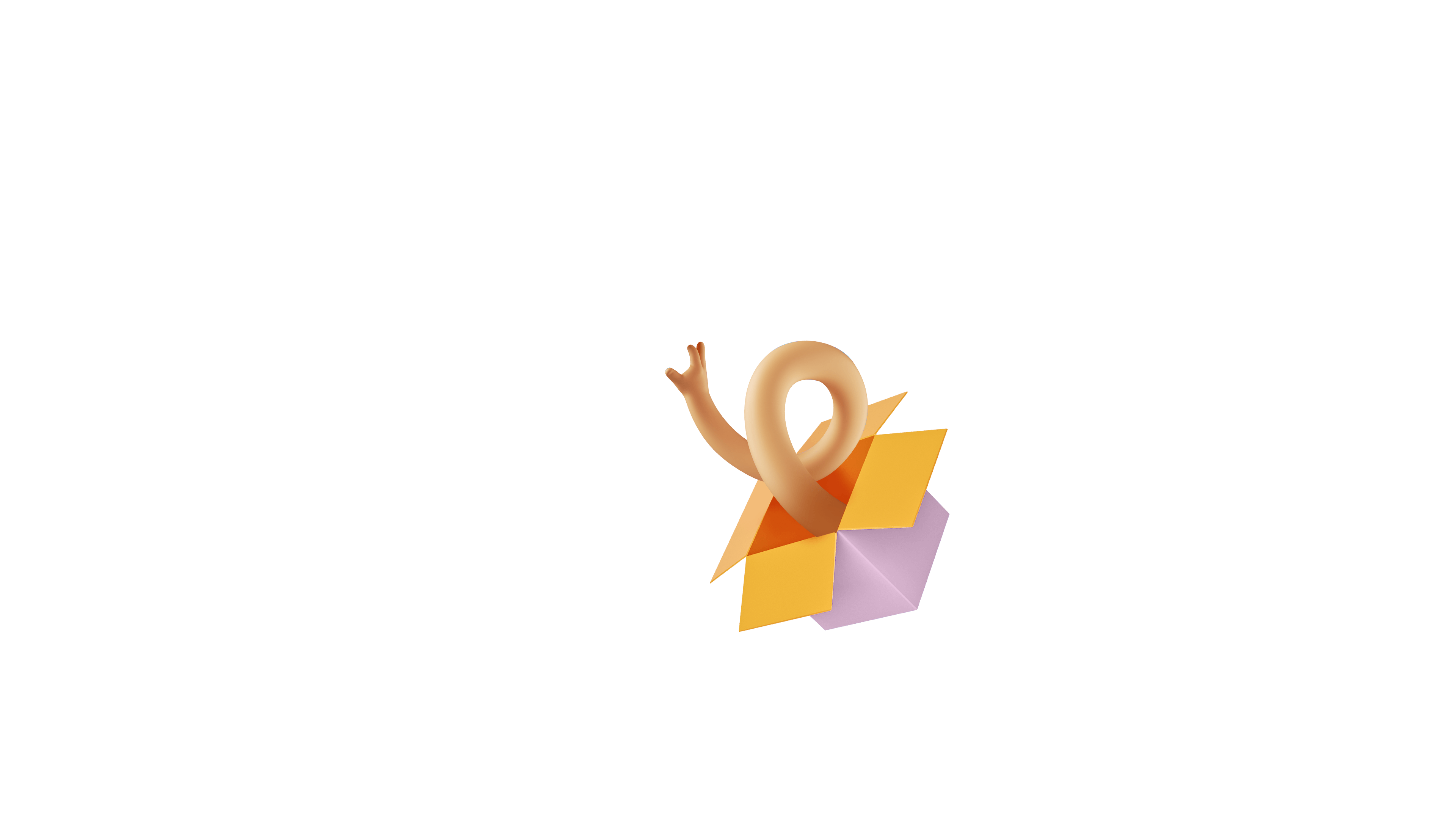 Brand Activation
ACTIVATING BRANDS… ATTRACTING CUSTOMERS
The
Activation Blend
We Mirror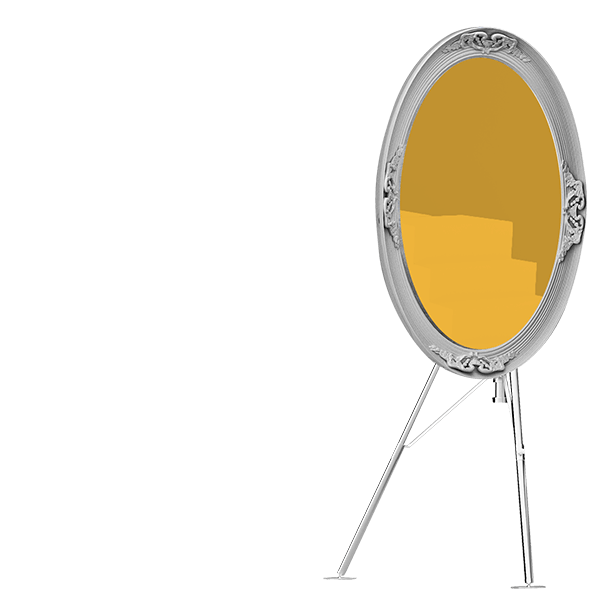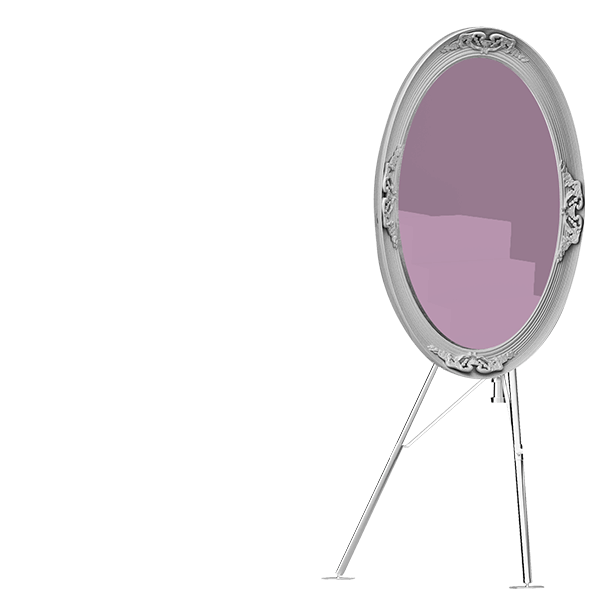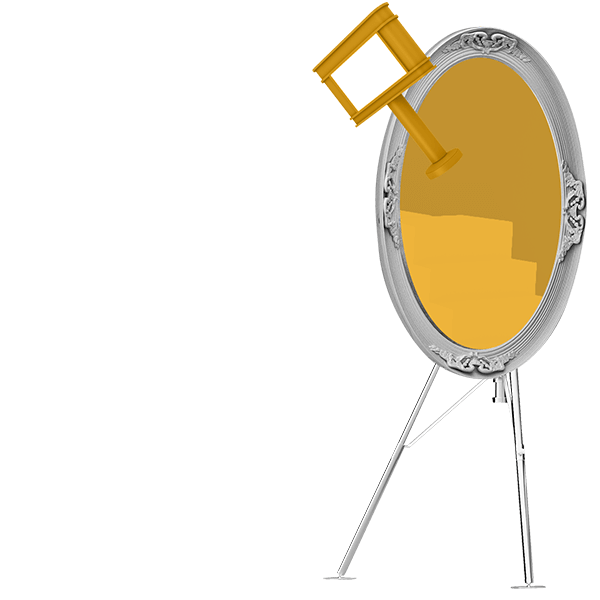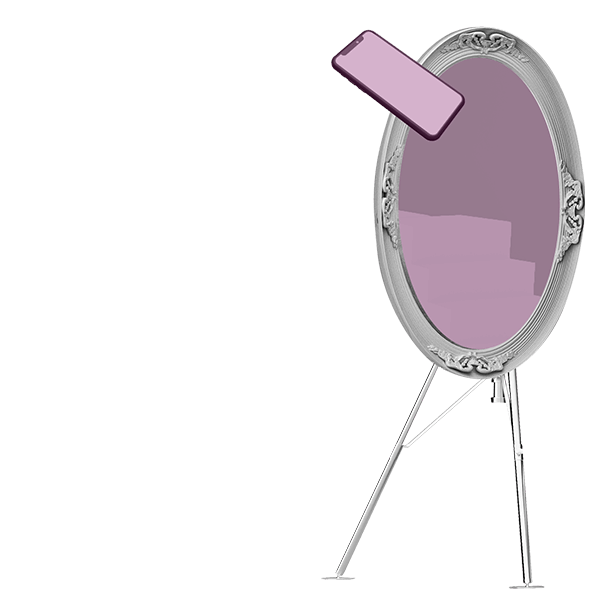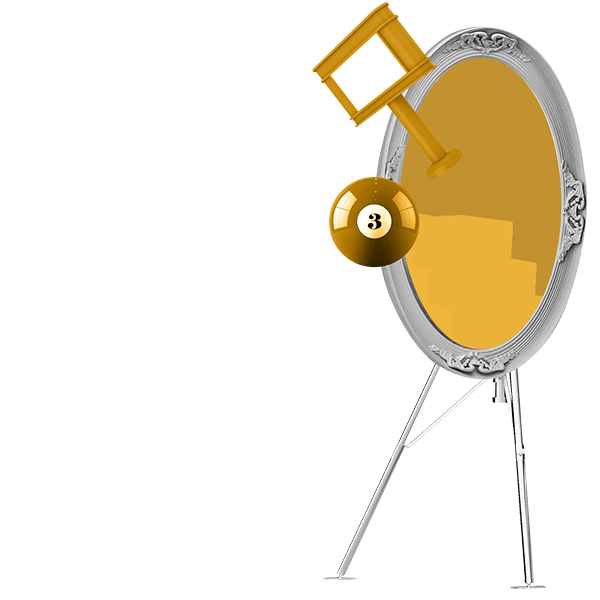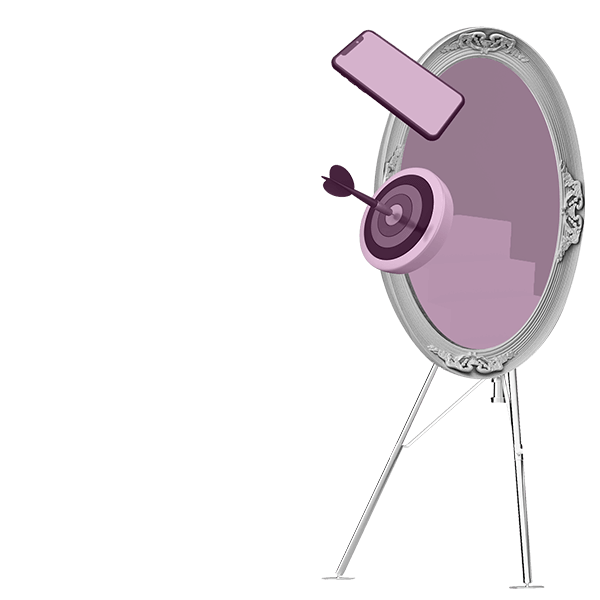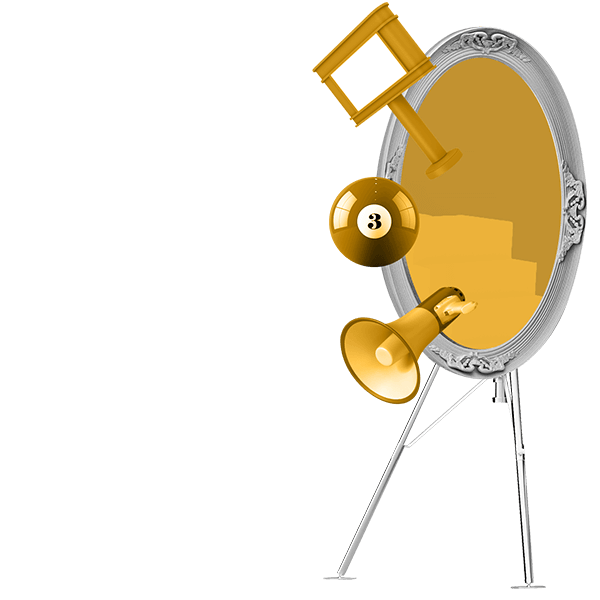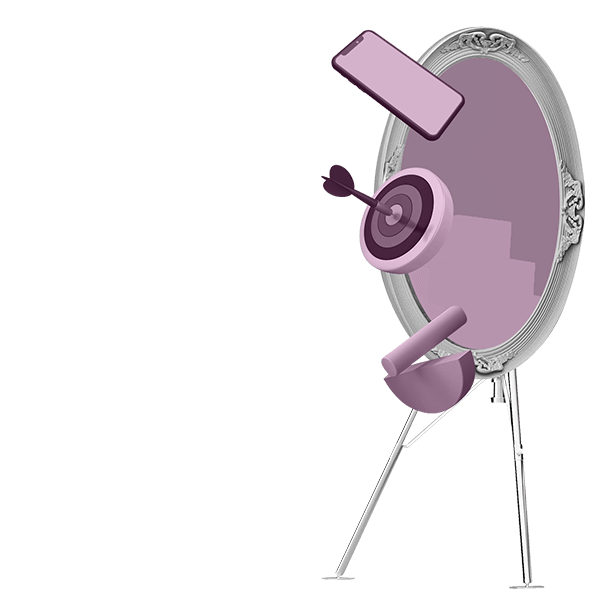 Our
CREATIVE
METHODOLOGIES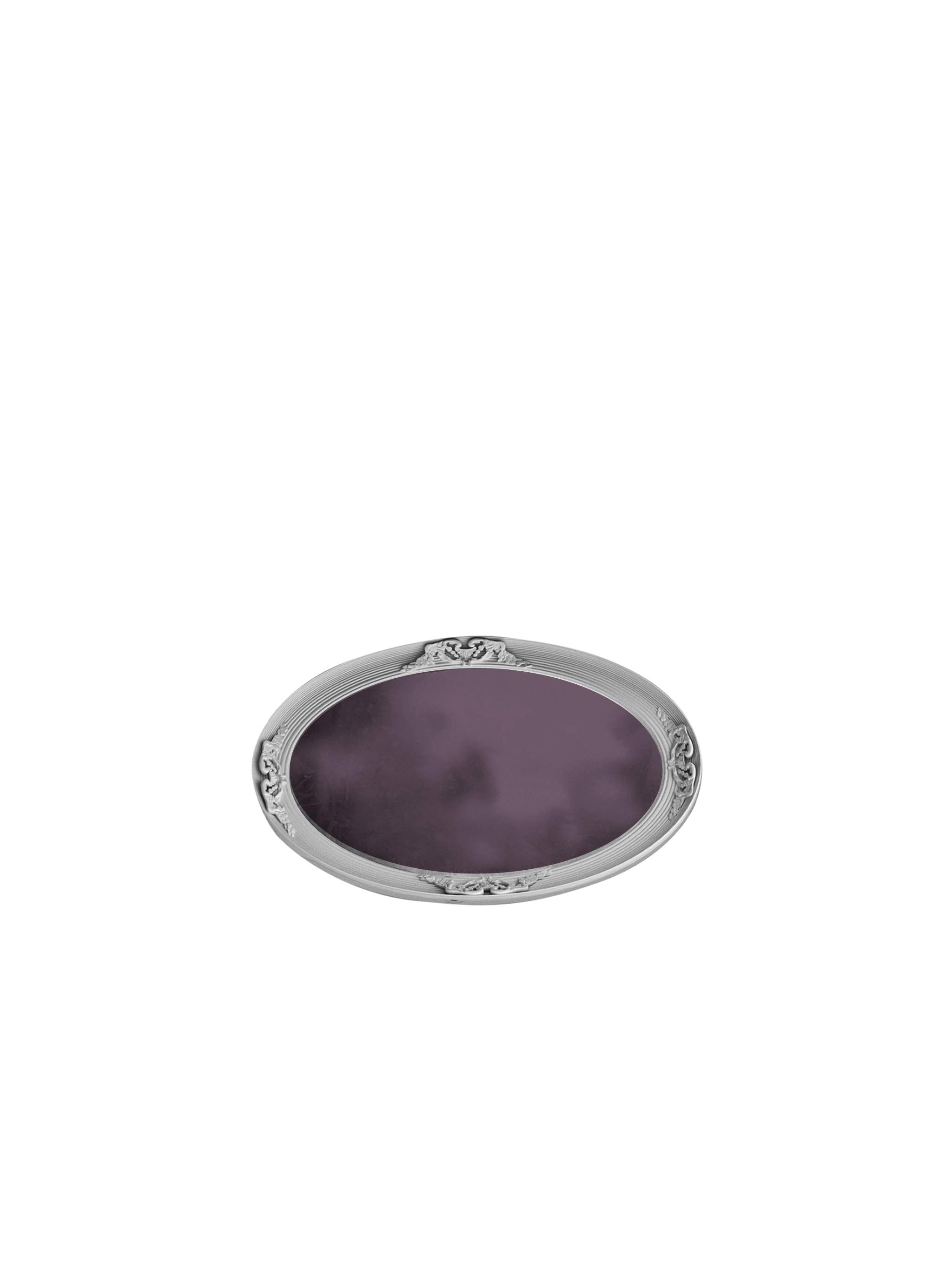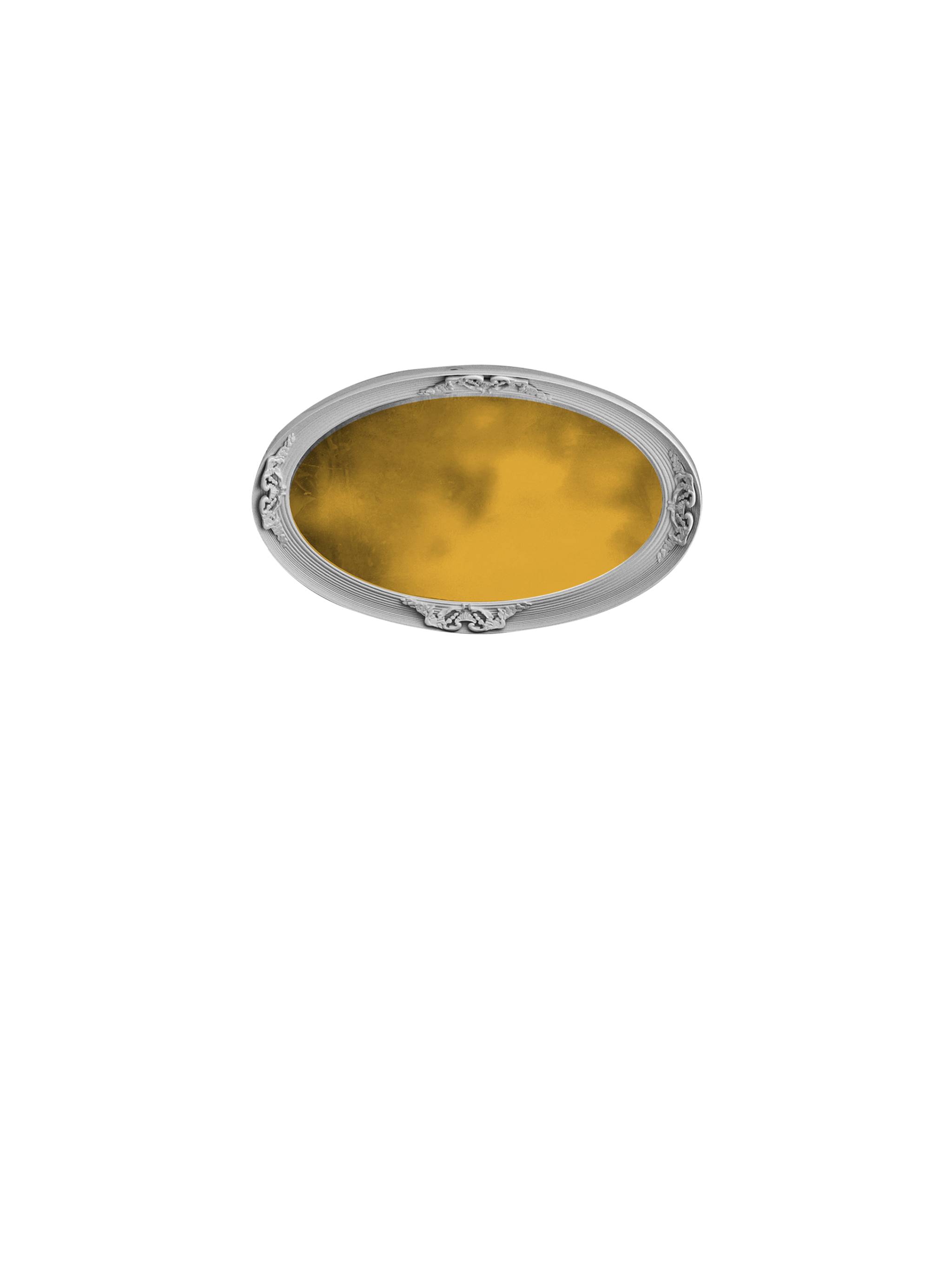 The
Activation
Blend
We Mirror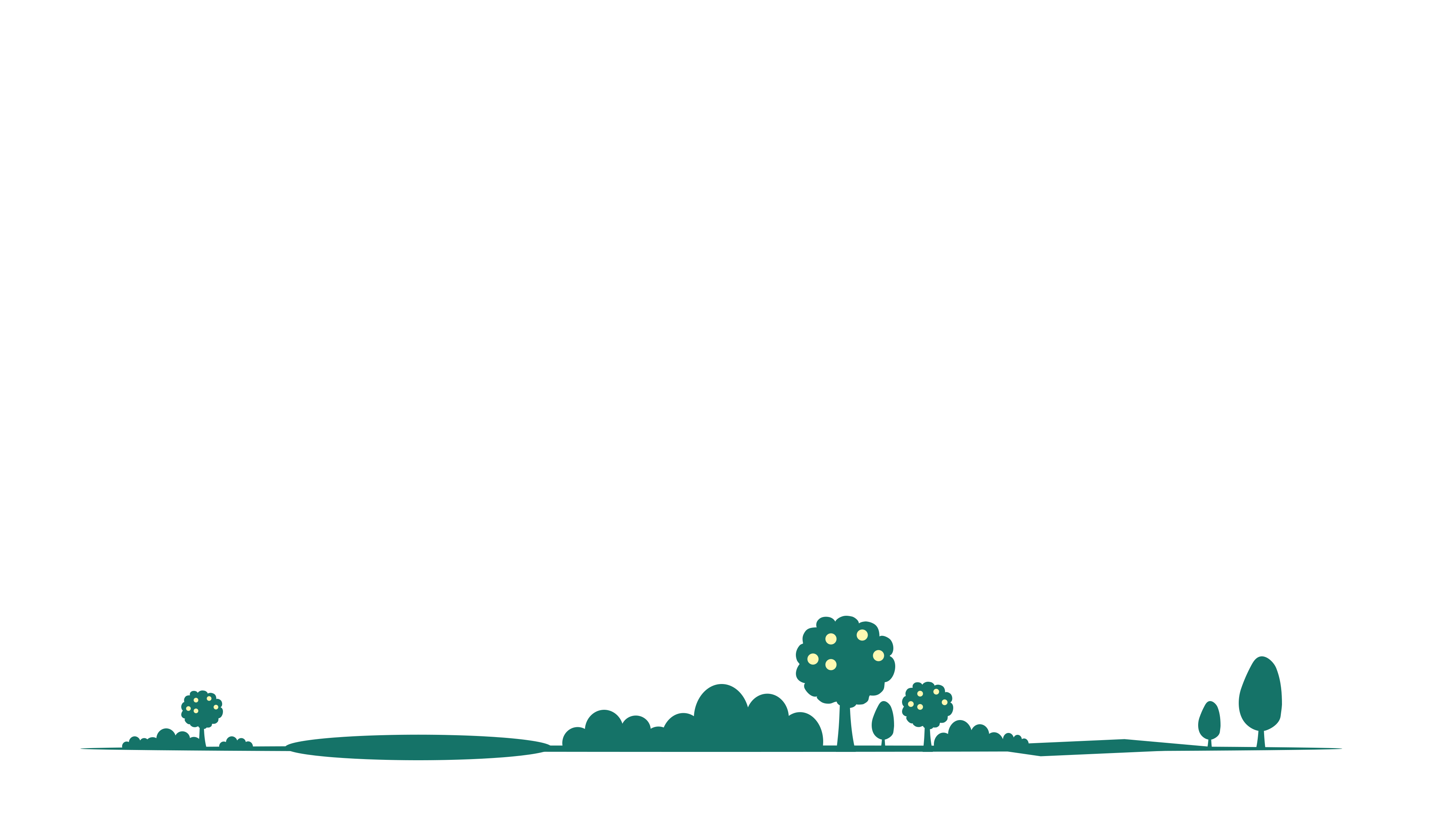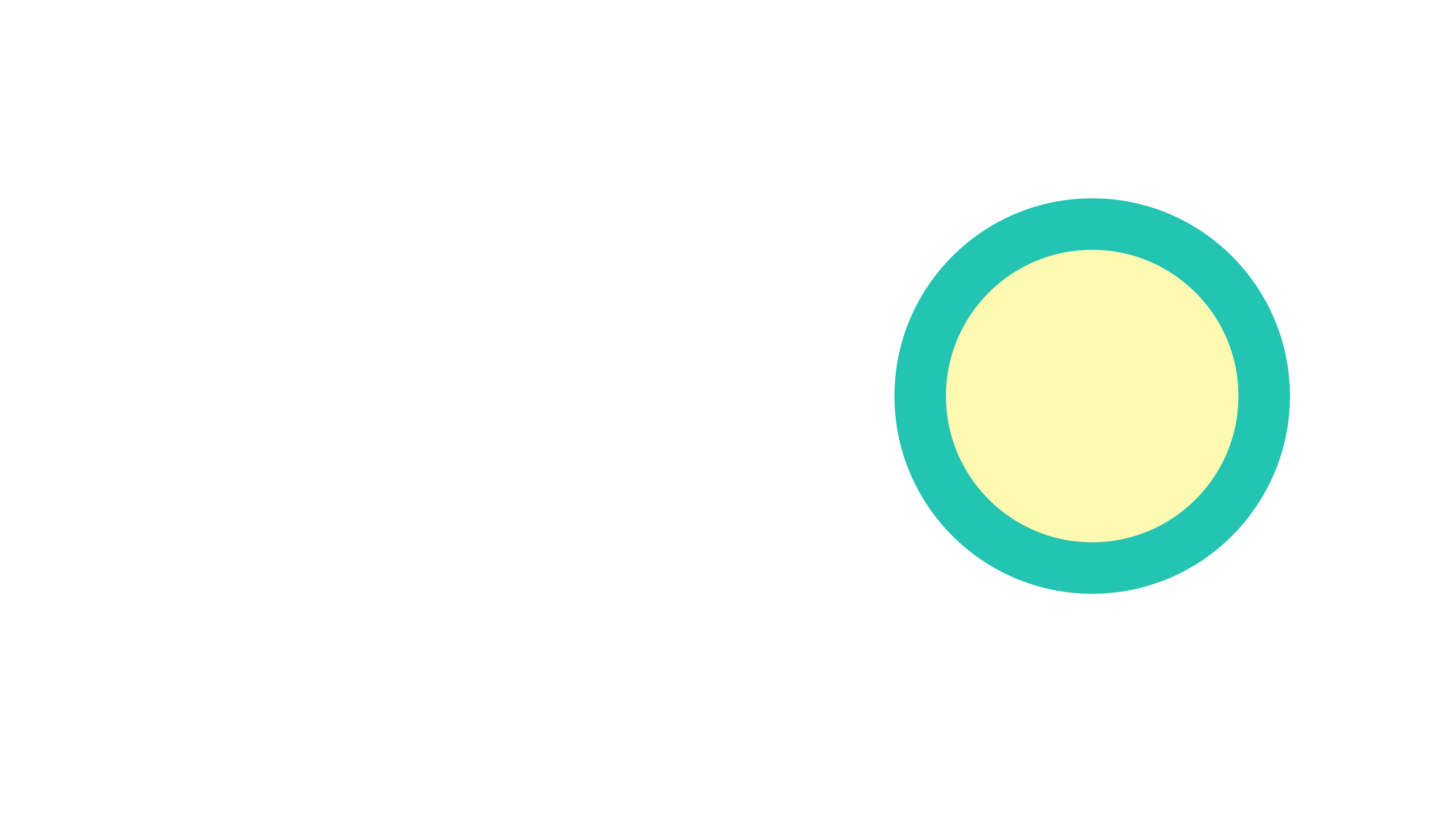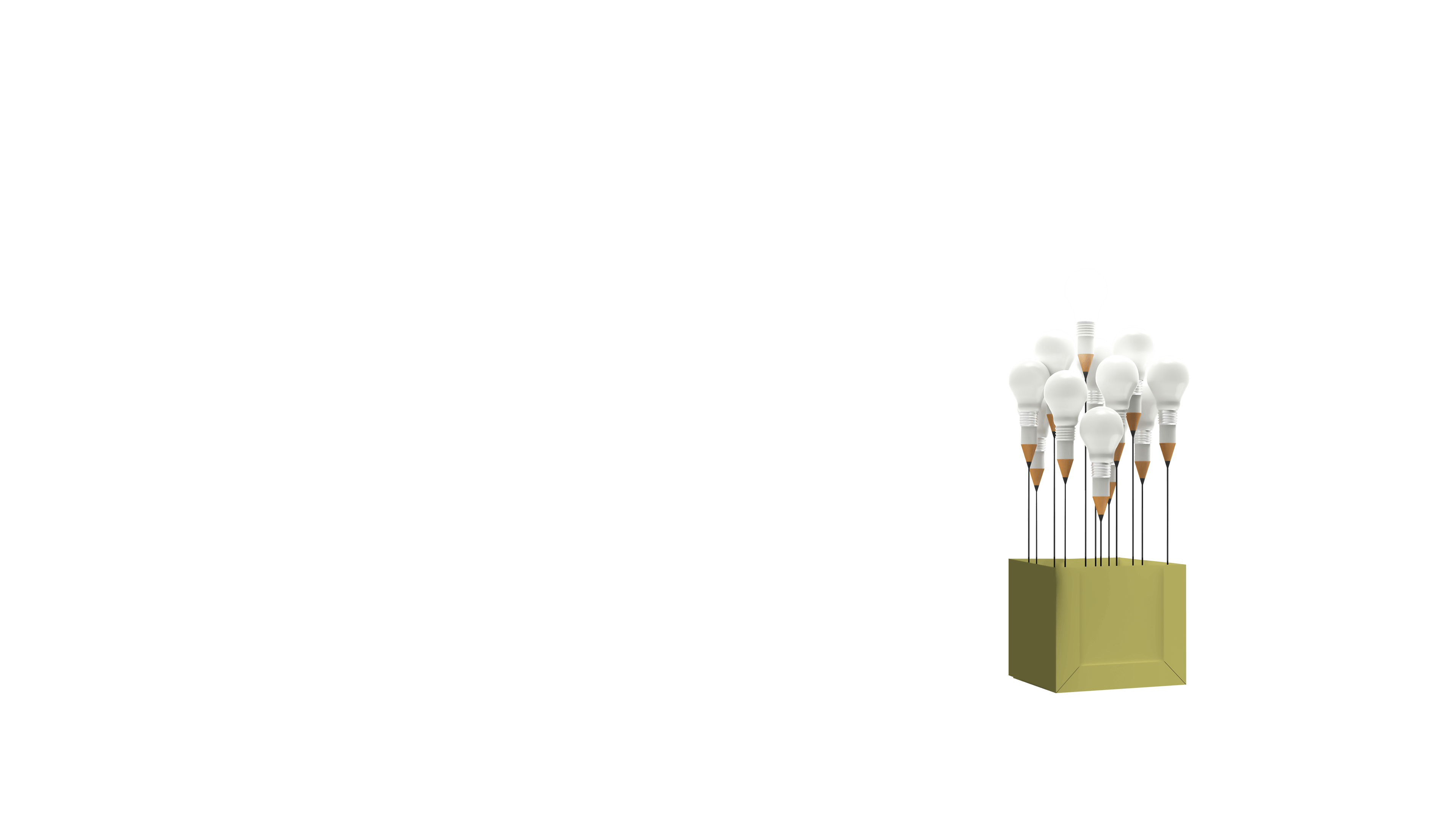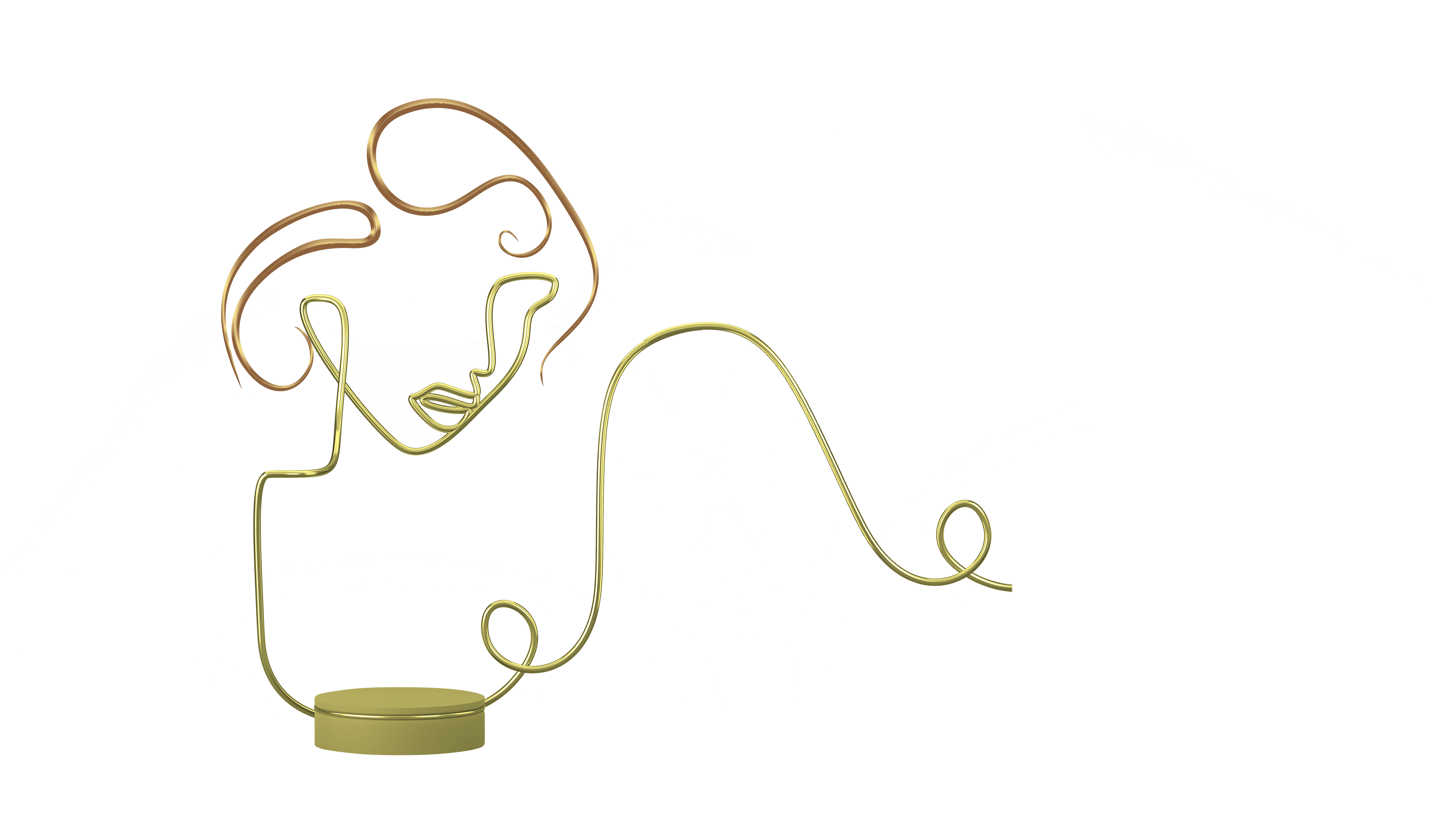 Beauty in turning
creativity
to studied behavior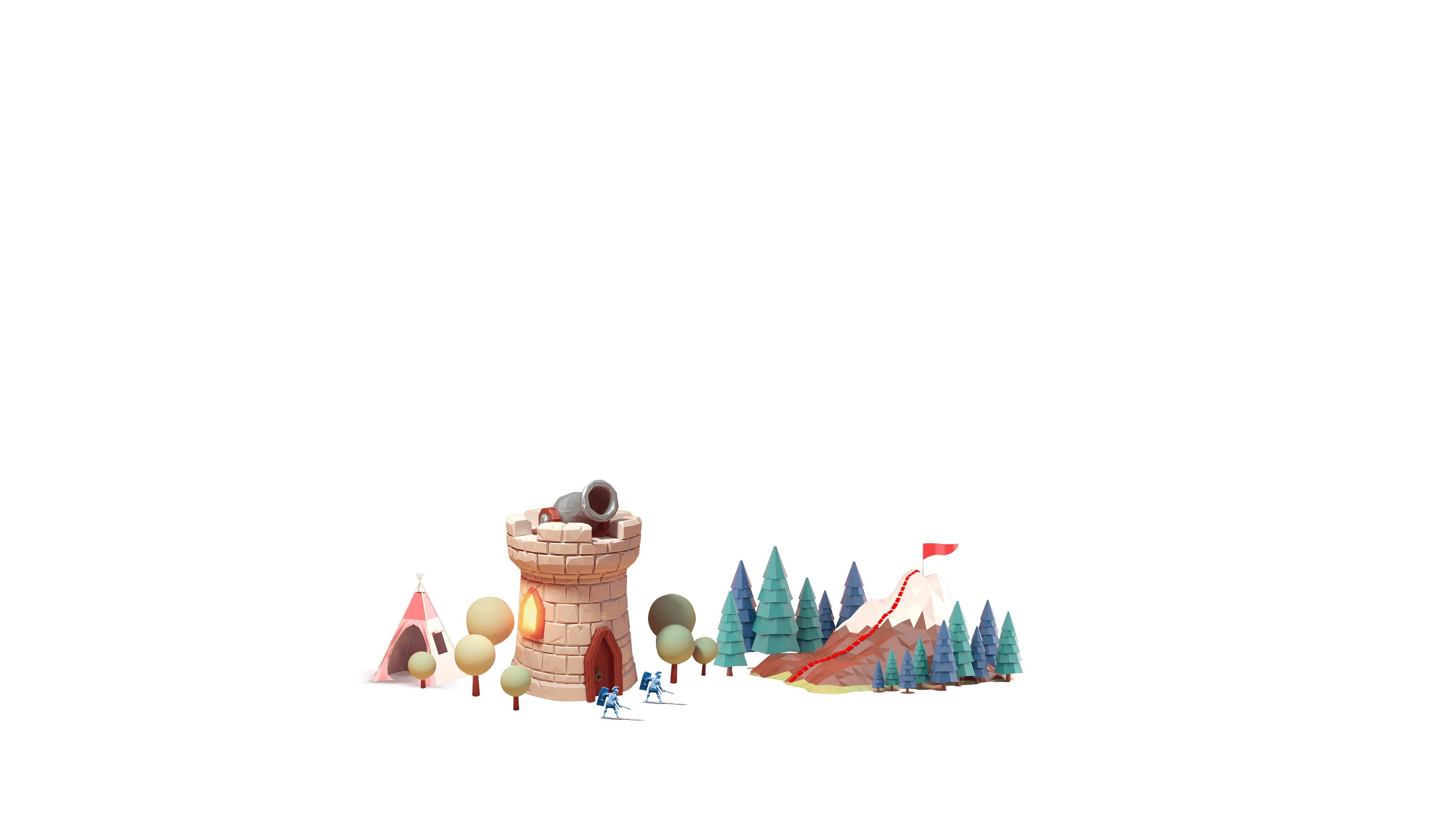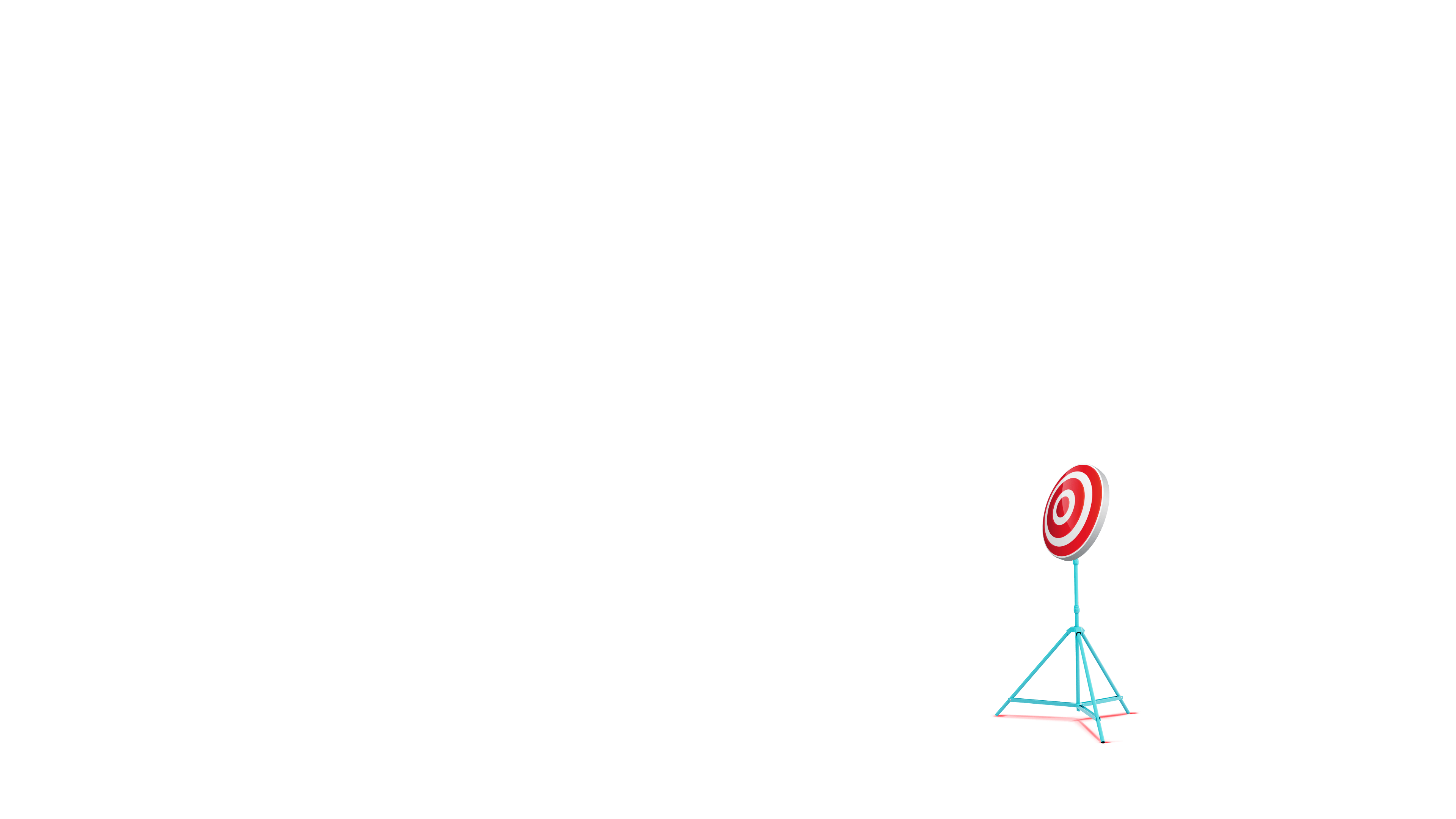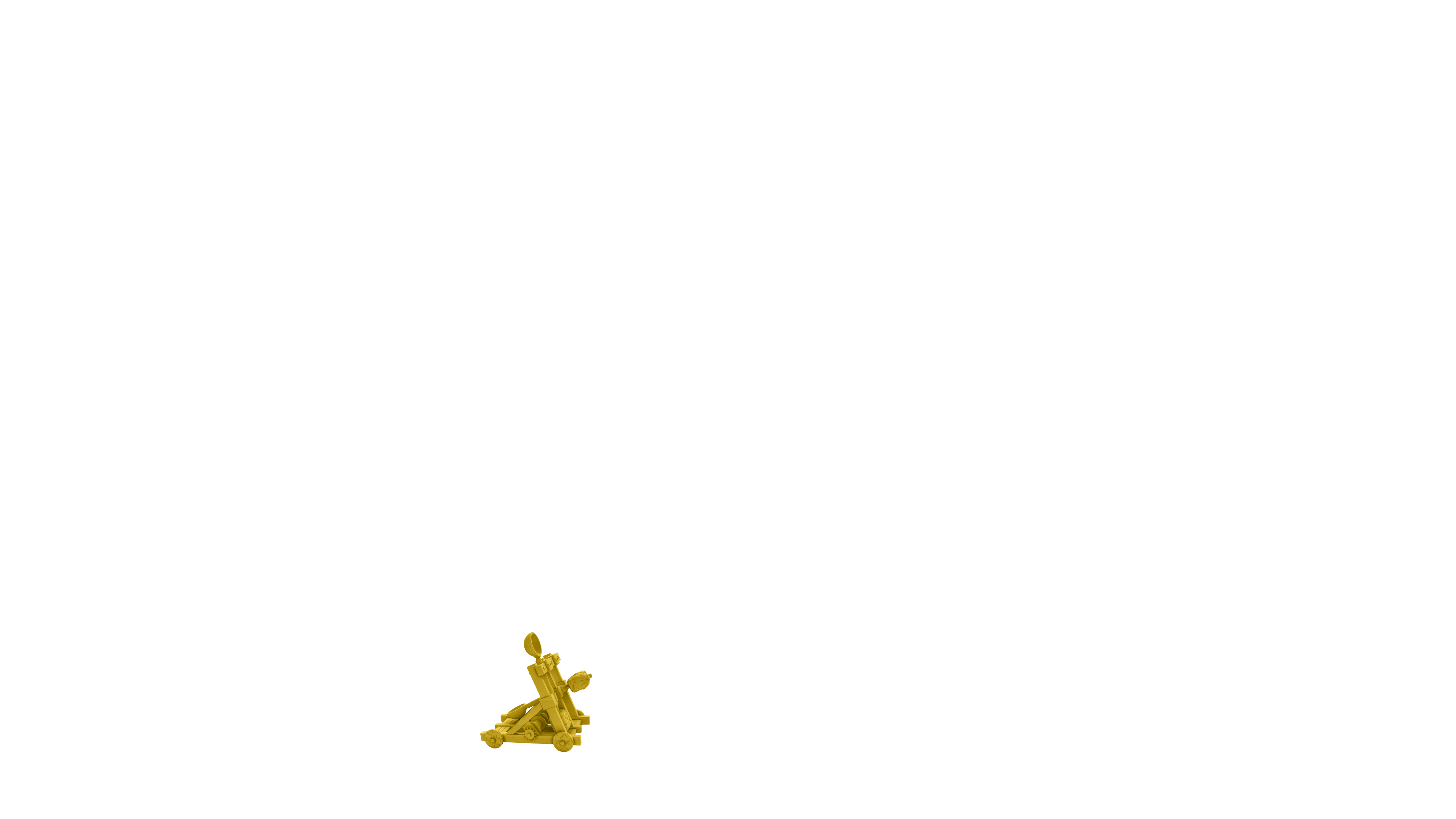 We Adopt

ANALYTICS-DRIVEN
CUSTOMER MANAGEMENT:
A Key Catalyst for Growth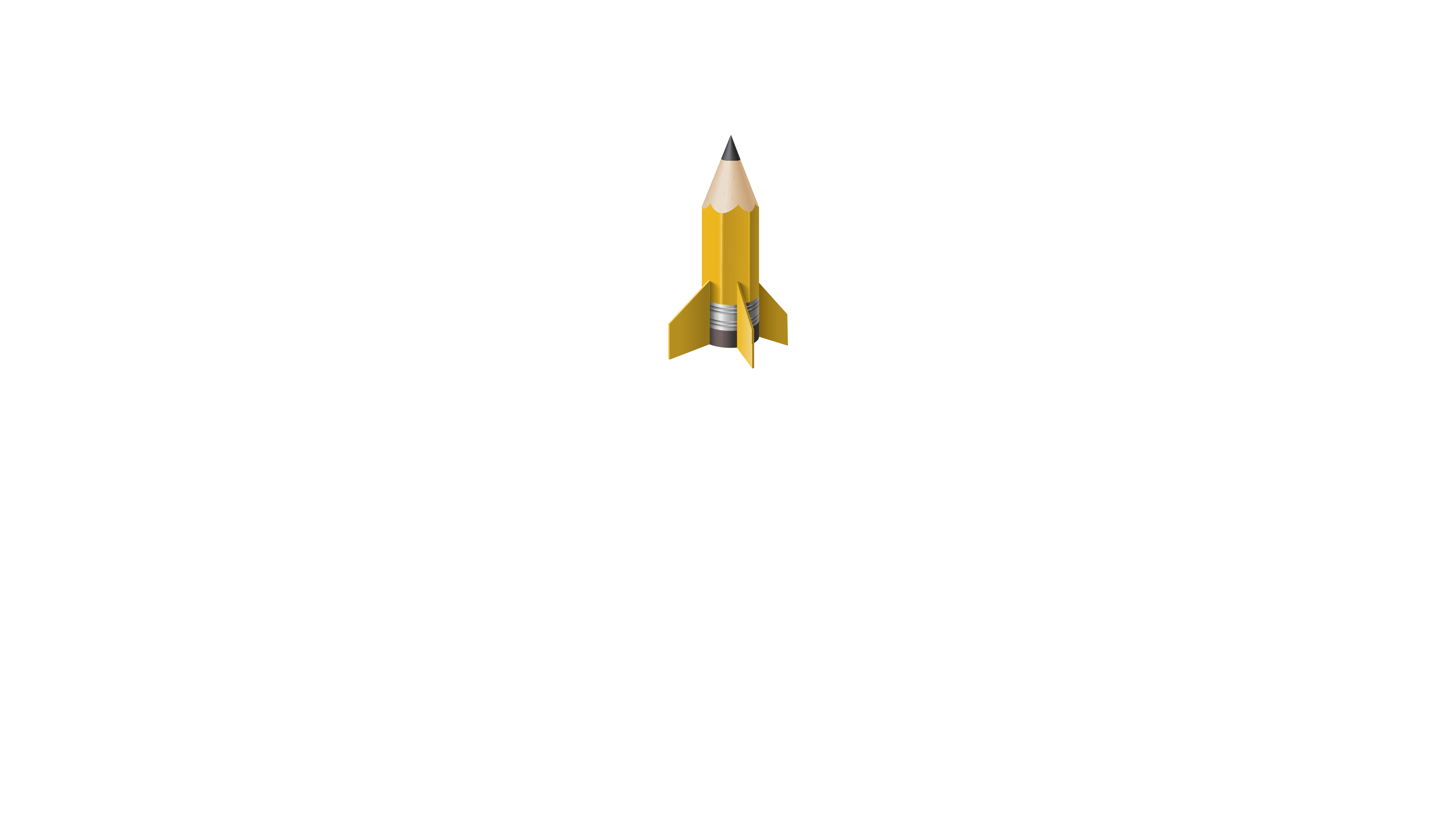 Brand-Customer
Activation
A systematic customer engagemnet model
A Study
A PORTRAIT
A CONCEPT
A DESIGN
A LAUNCH
A FEED-IN
AN ANALYSIS
AN ADVANCEMENT
The close observation, research, and analysis of the brand and customer ecosystem.
The Understanding…
Mapping the dynamics of the ecosystem, identifying mutual motives, and shaping points of influence.
The Blueprint…
Translating the acquired understanding and formulated draft into a purposeful marketing direction.
The Influence…
Advancing the concept and crafting a multi-dimensional, creative direction that navigates the way to swift and flawless execution.
The Craft…
Bringing the concept to life through effective projects execution and management, guided by intricate piloting, testing, and validation stages.
The Lead…
Brand Activation
The effective planning, management and execution of brand activation are easily achieved through maximizing professional, business, and brand values.
The Optimization…
Assessing customer reachability, engagement, and conversion is the key means of validating the objectives of each project's investment.
The Insights…
We follow analytics-driven decisions to reactivate and mirror each success story with advancements toward new phases, features, or activities.
The Maximization…