The
Creative Blend
We Mirror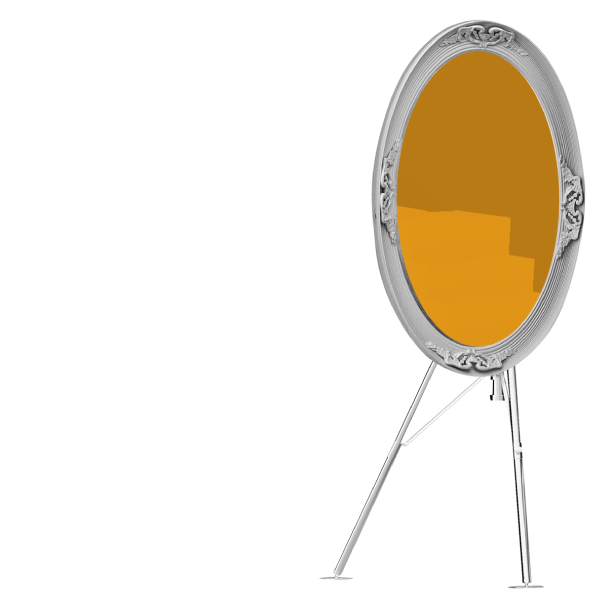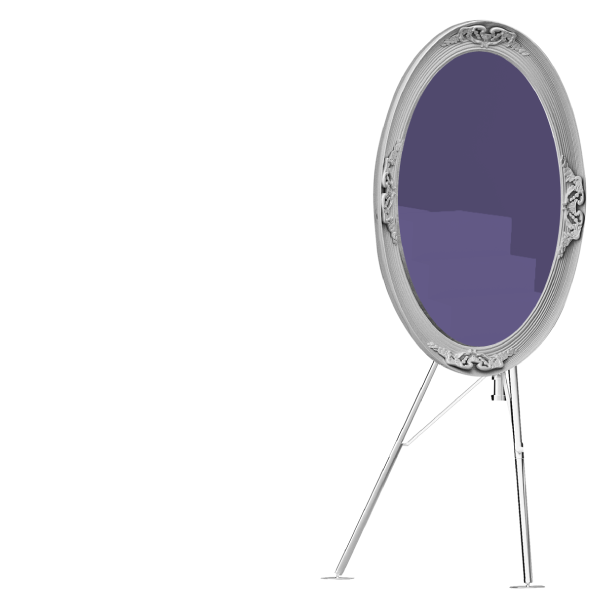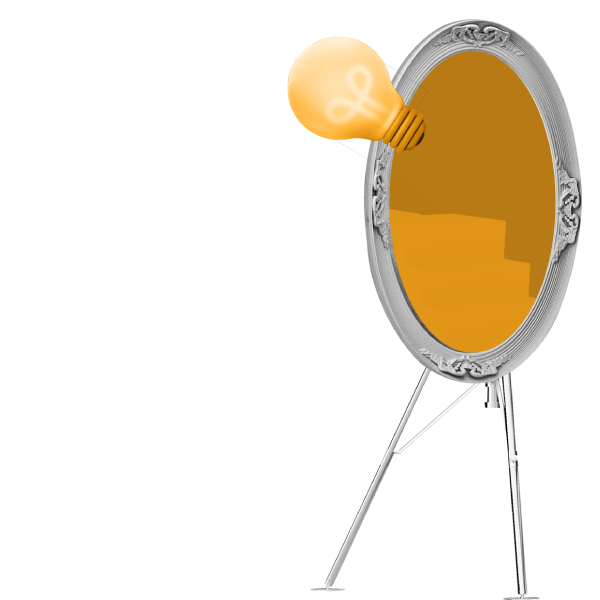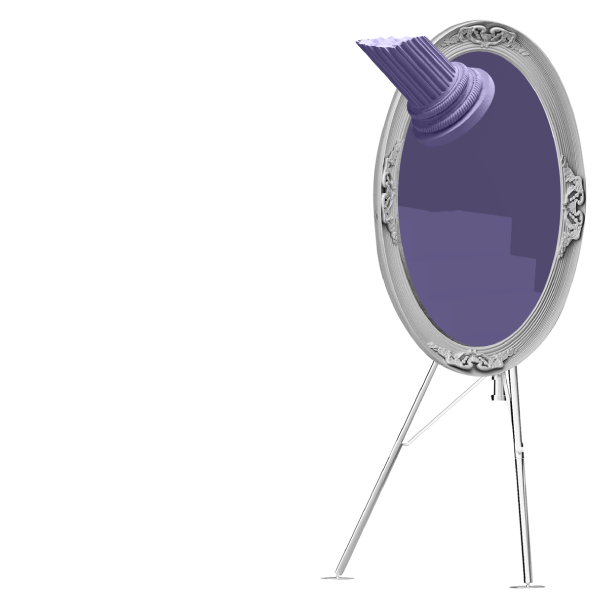 Our
ORIGINAL
CONCEPTUALIZATION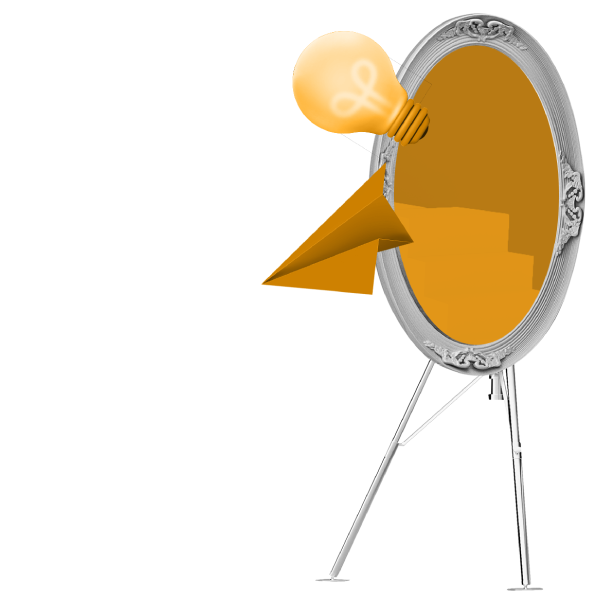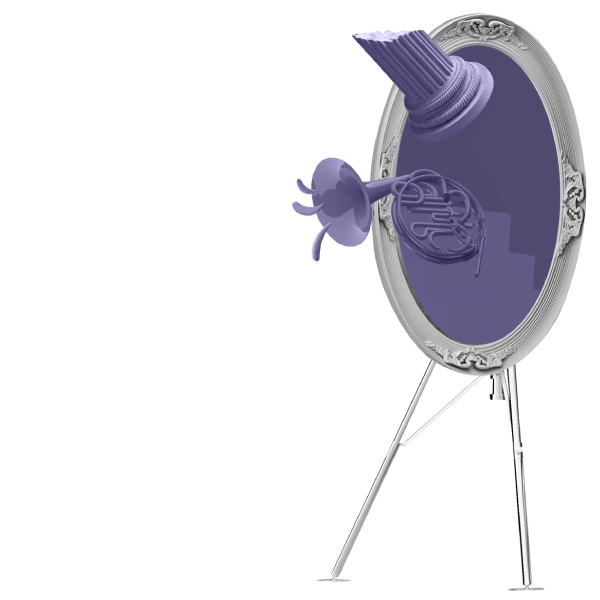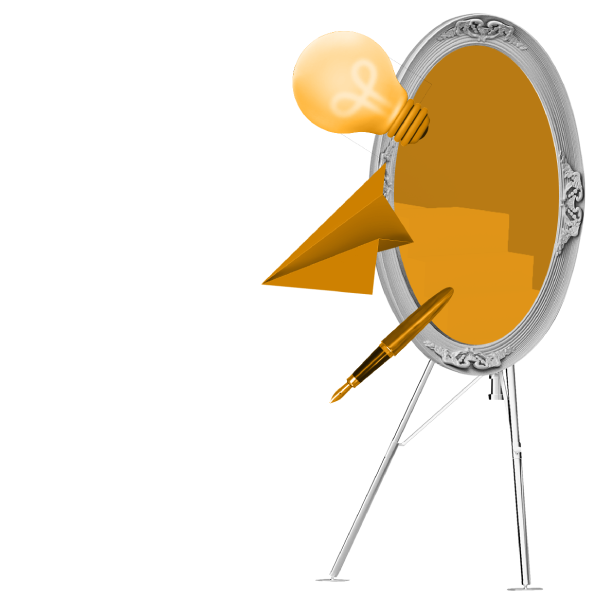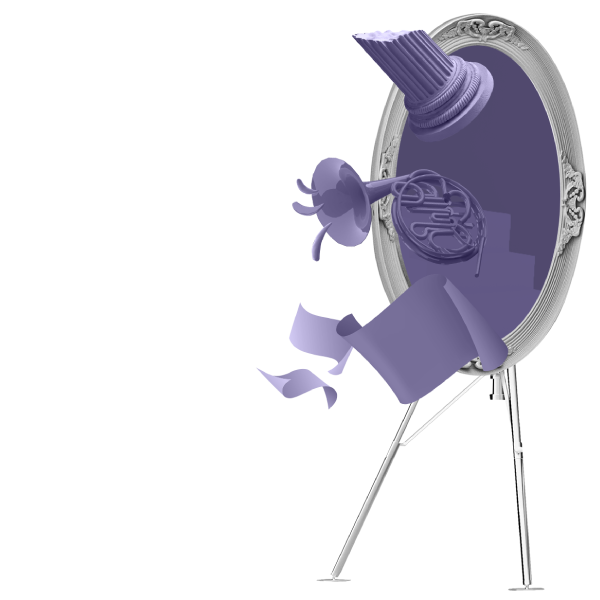 Our
HARMONIOUS
BRAND VALUE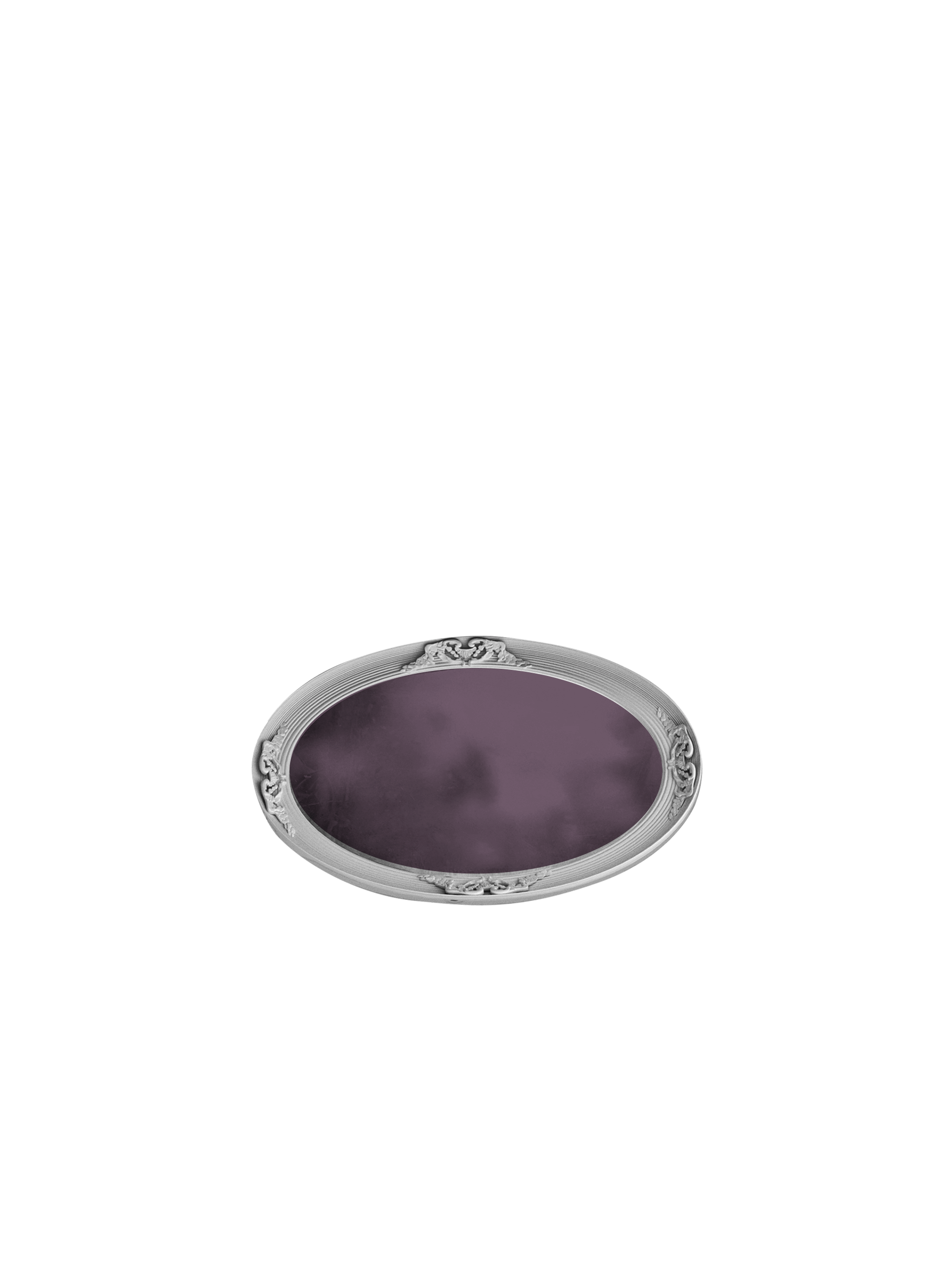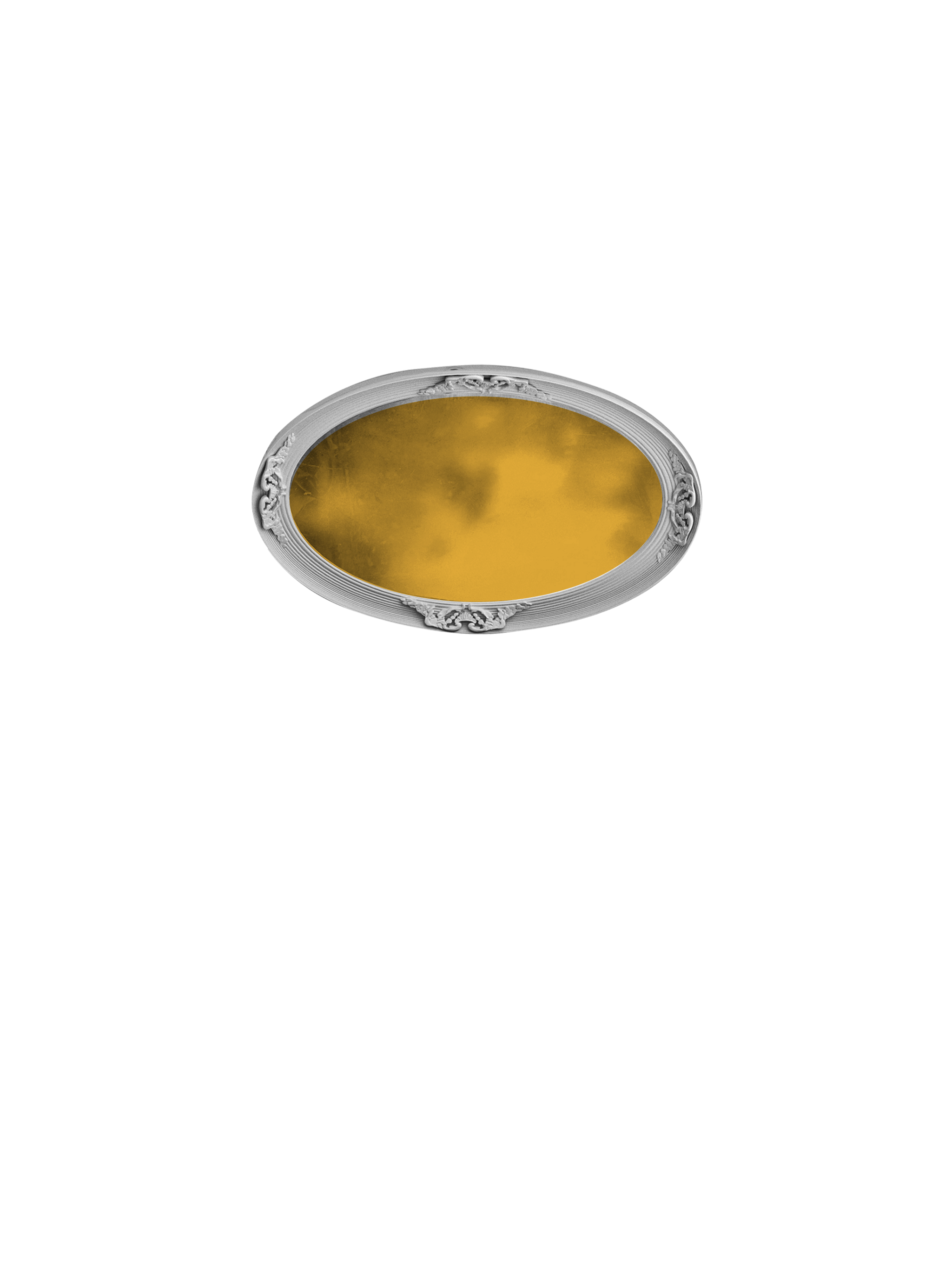 The
Creative
Blend
We Mirror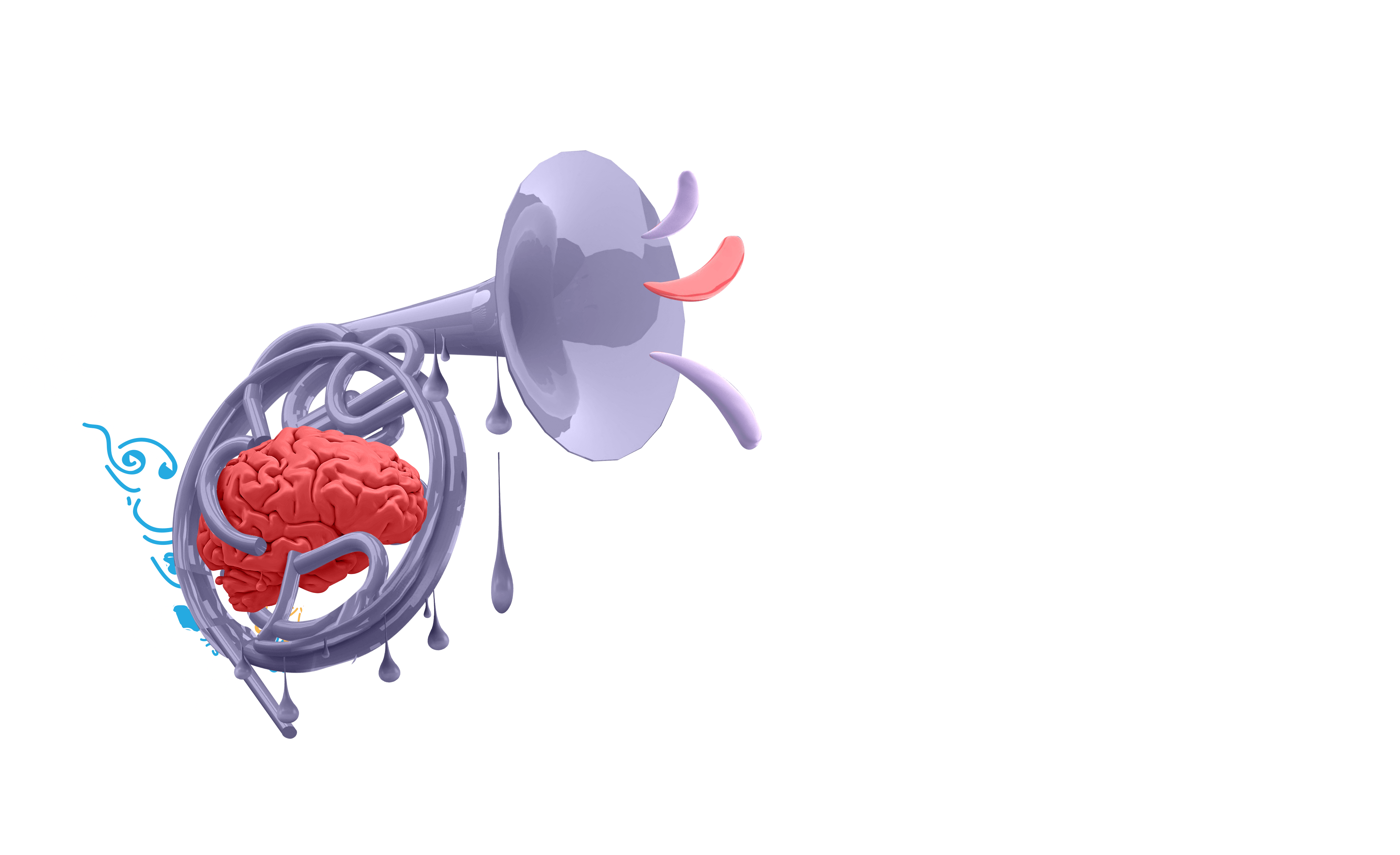 The
Integrated Value
of them all

Brand
The Art of Brand personification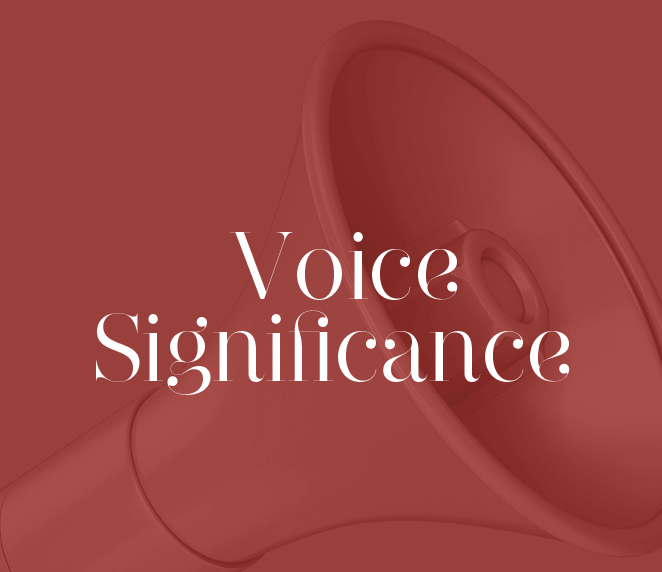 Read More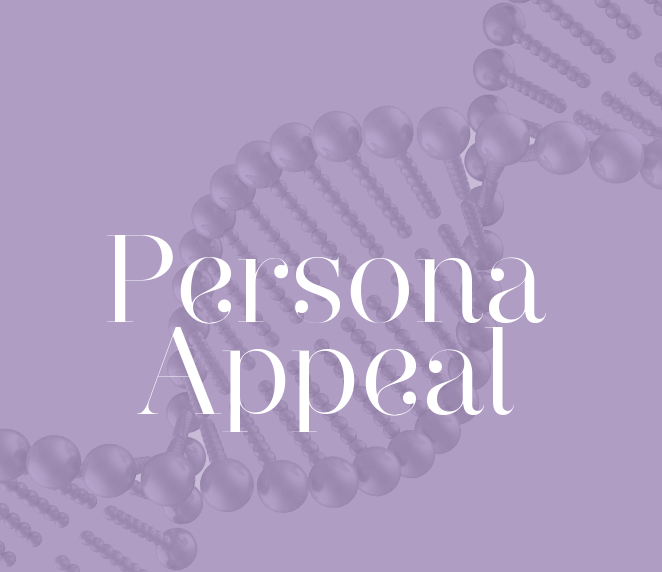 Read More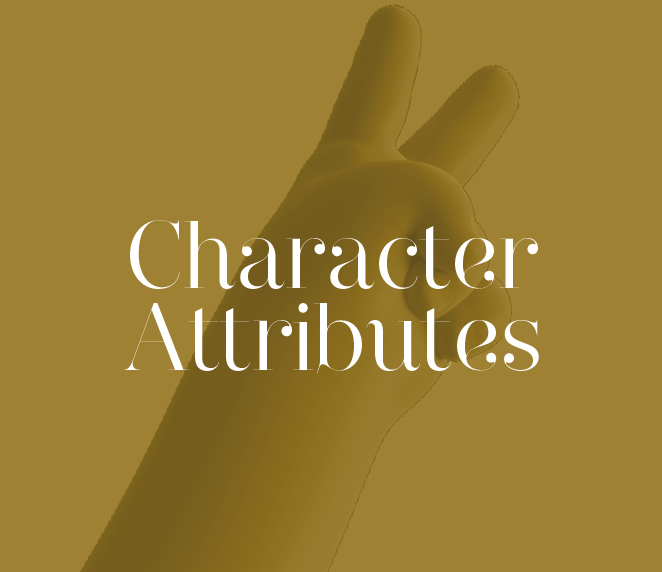 Read More
Empowered by 186+ brand management experience ... Strategic brand management acumen with extended value of 11 technical and execution divisions across MENA region.
The alchemy of business knowledge and brand management in blend with creative design, artistic content and integrated technologies shares our customer-value DNA. The passion alloy serves a differential edge in bringing your brand value to life.
A transformational communication evolution from classical media to pioneering communication trends and media channels.