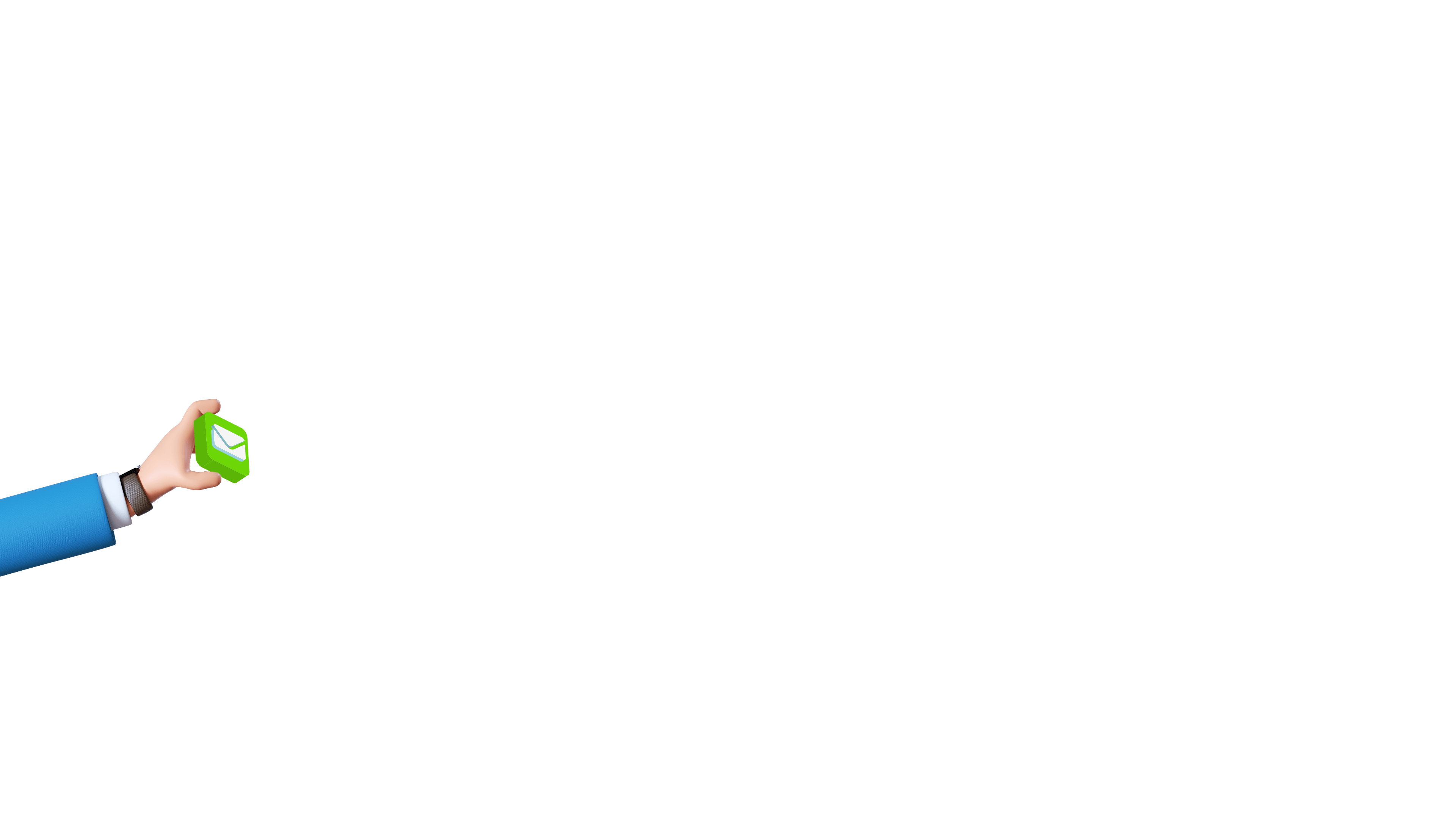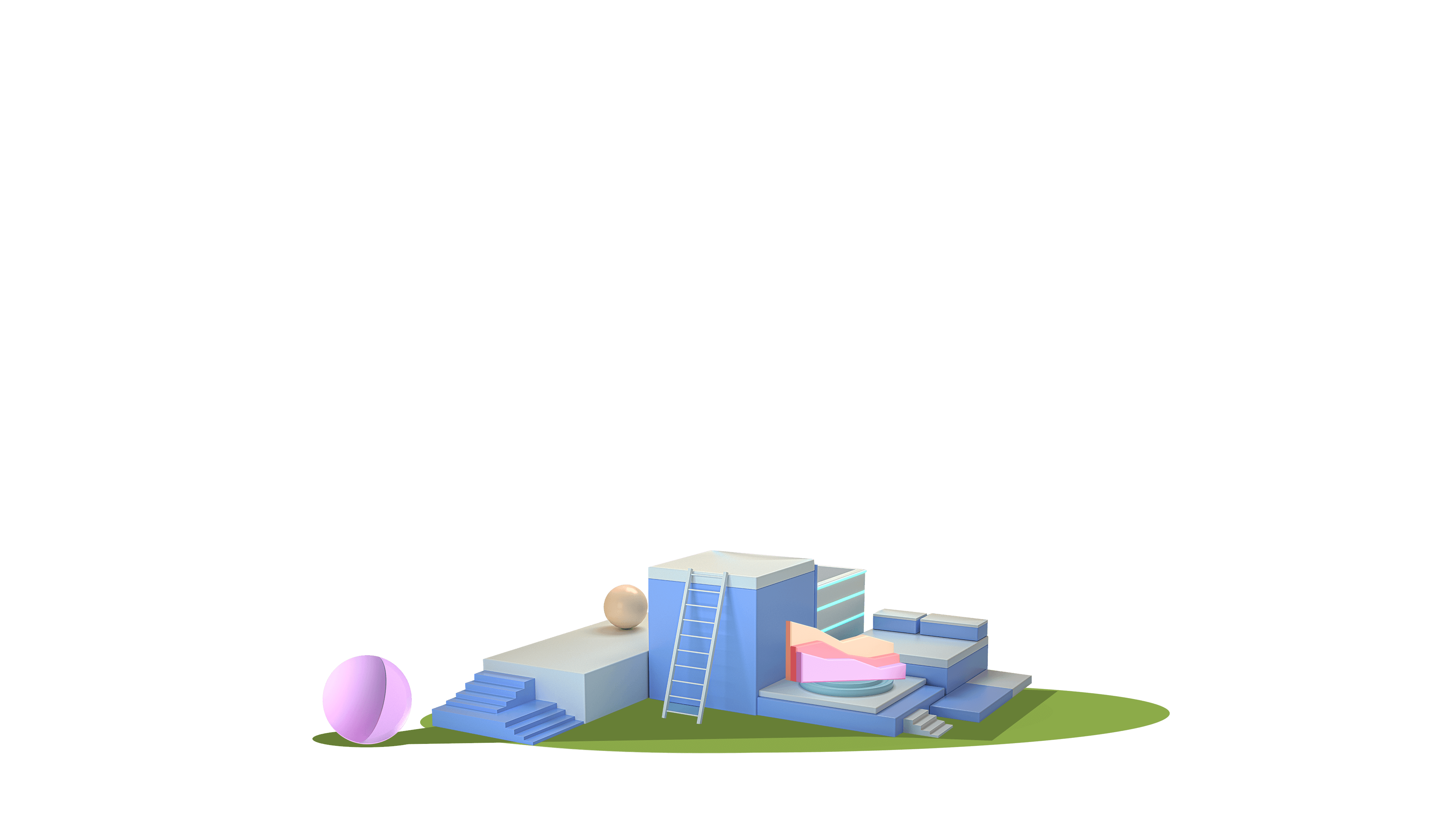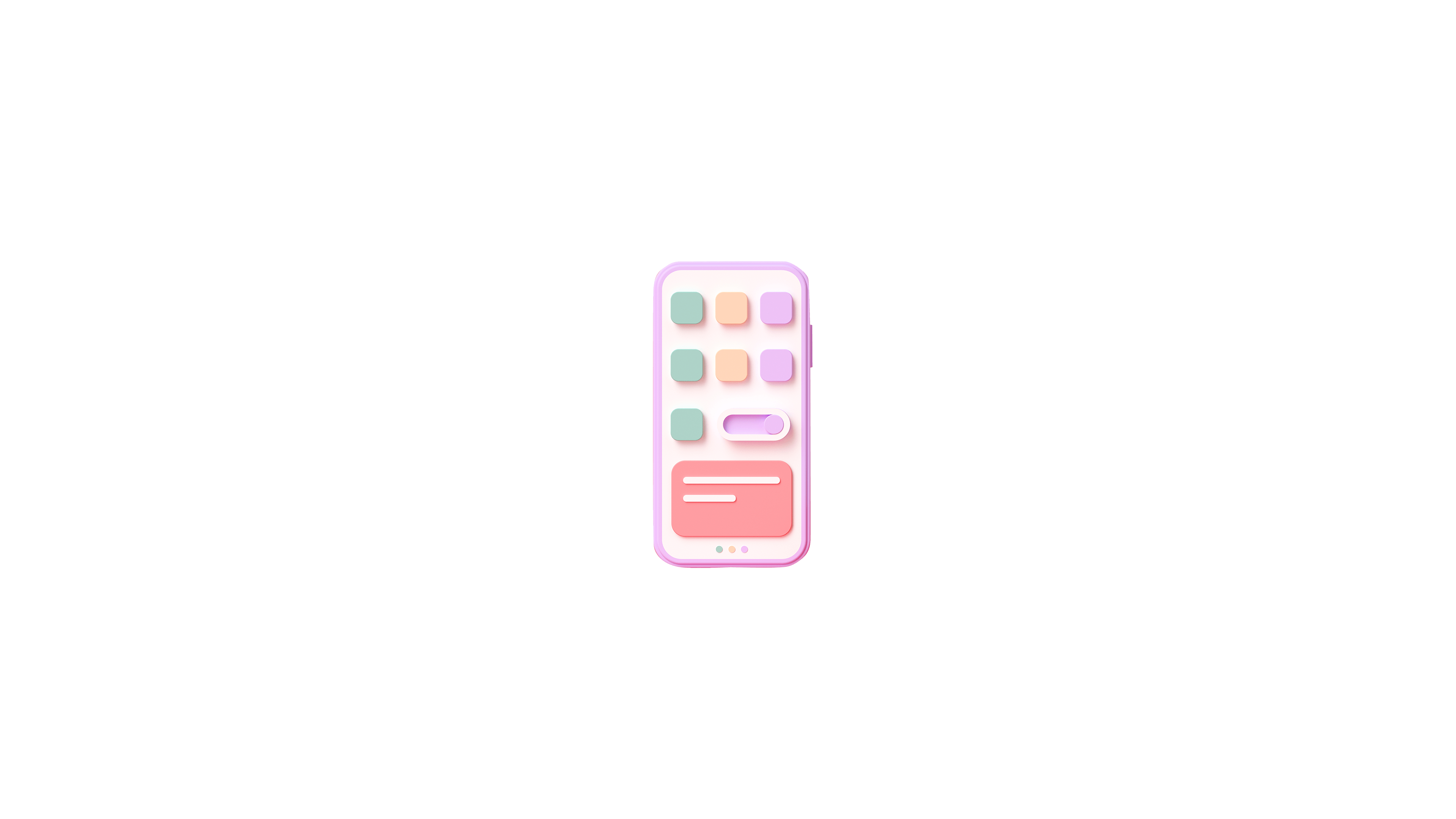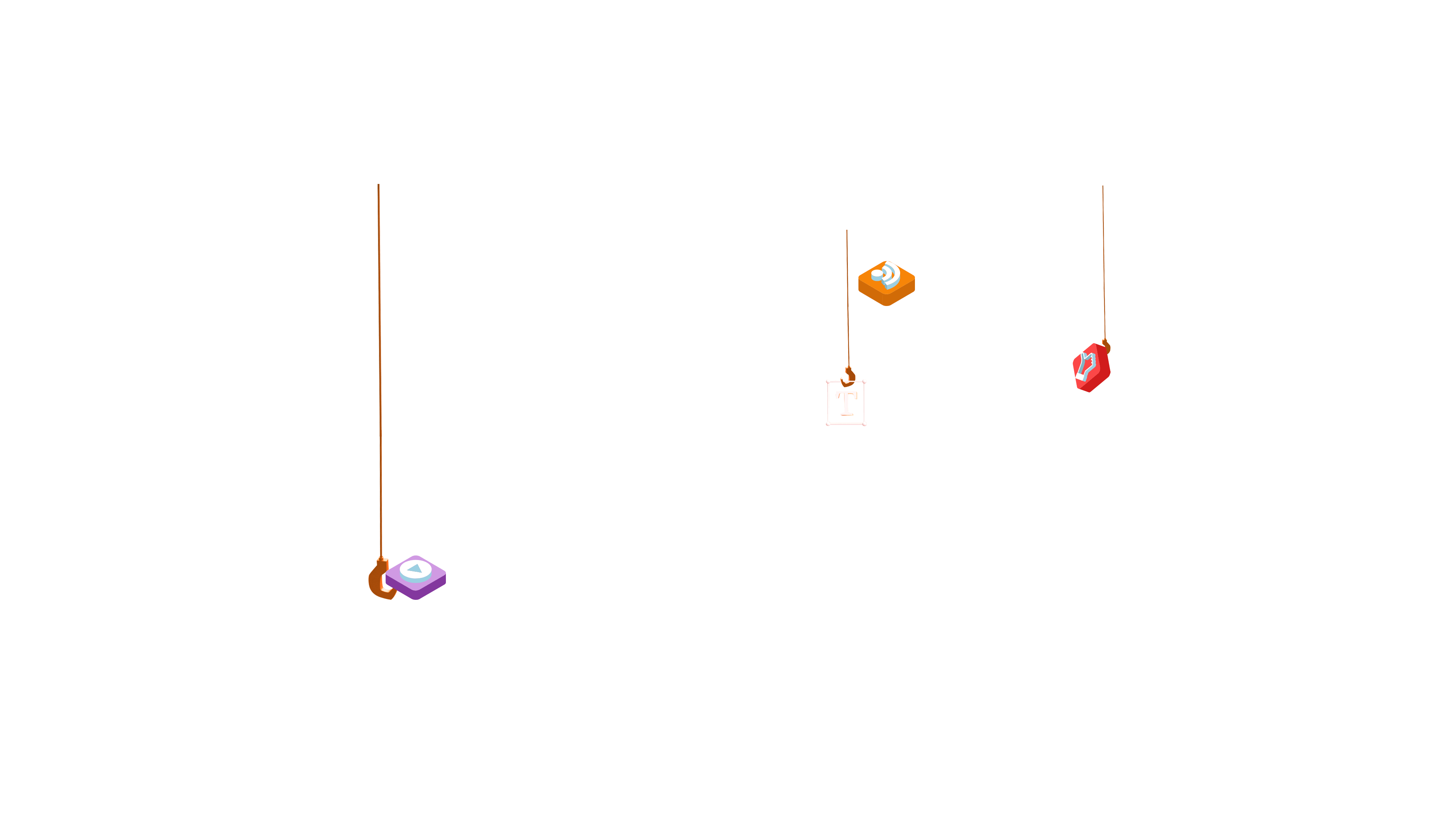 Digital Marketing
Management
COMMUNICATING THE FUTURE, NOW
The
E-bridging Blend
We Mirror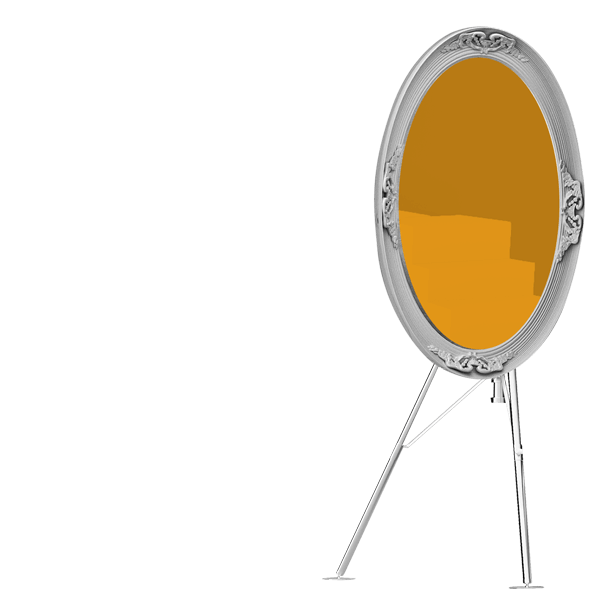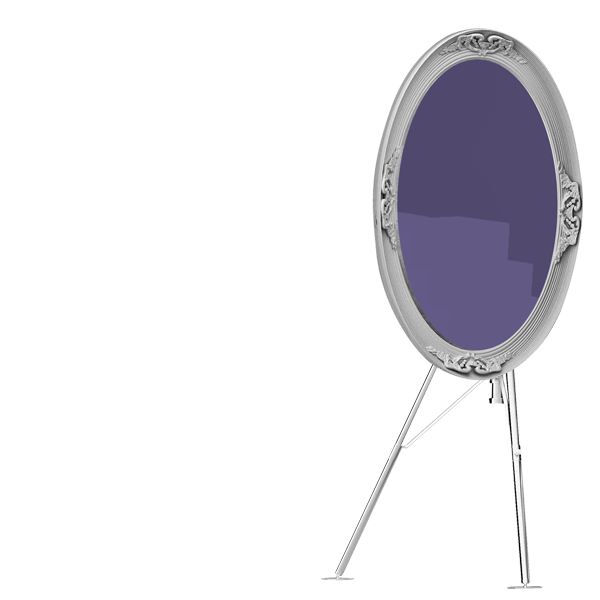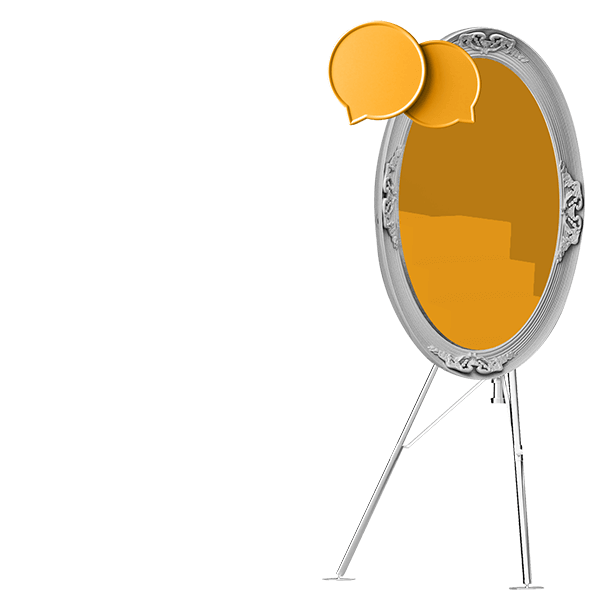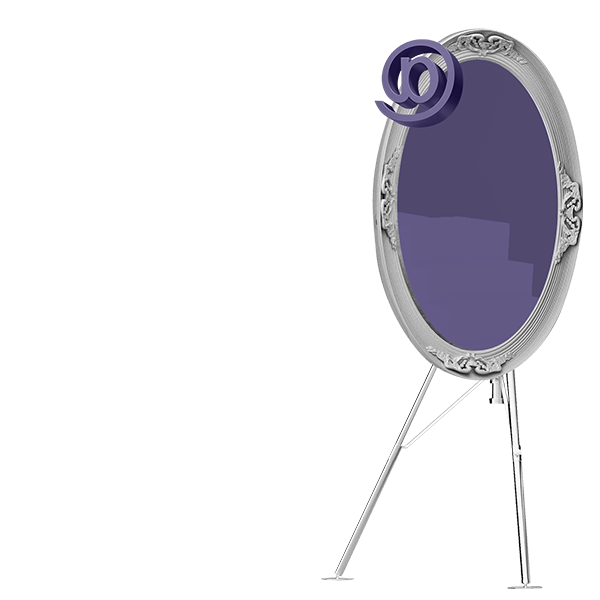 Our
COMMUNICATION
TECHNOLOGIES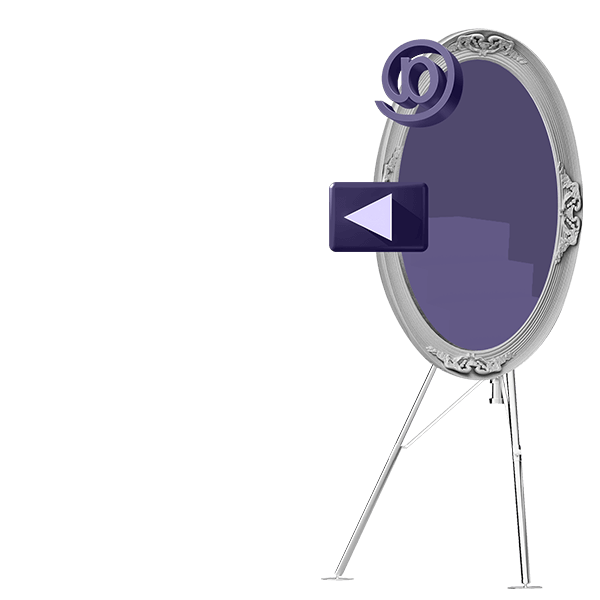 Our
DEVELOPMENT CAPABILITIES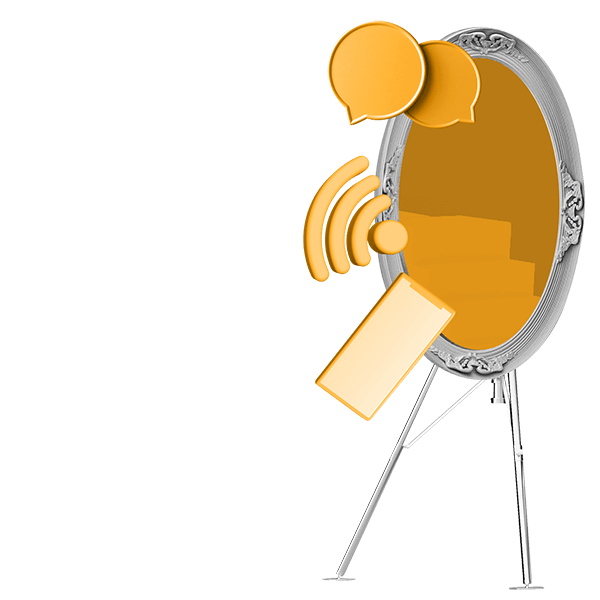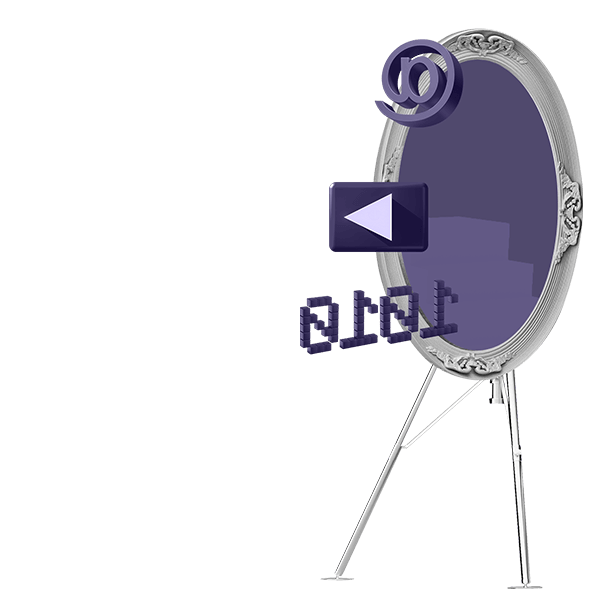 Our
MULTI-DISCIPLINARY
BRAND MANAGEMENT TEAMS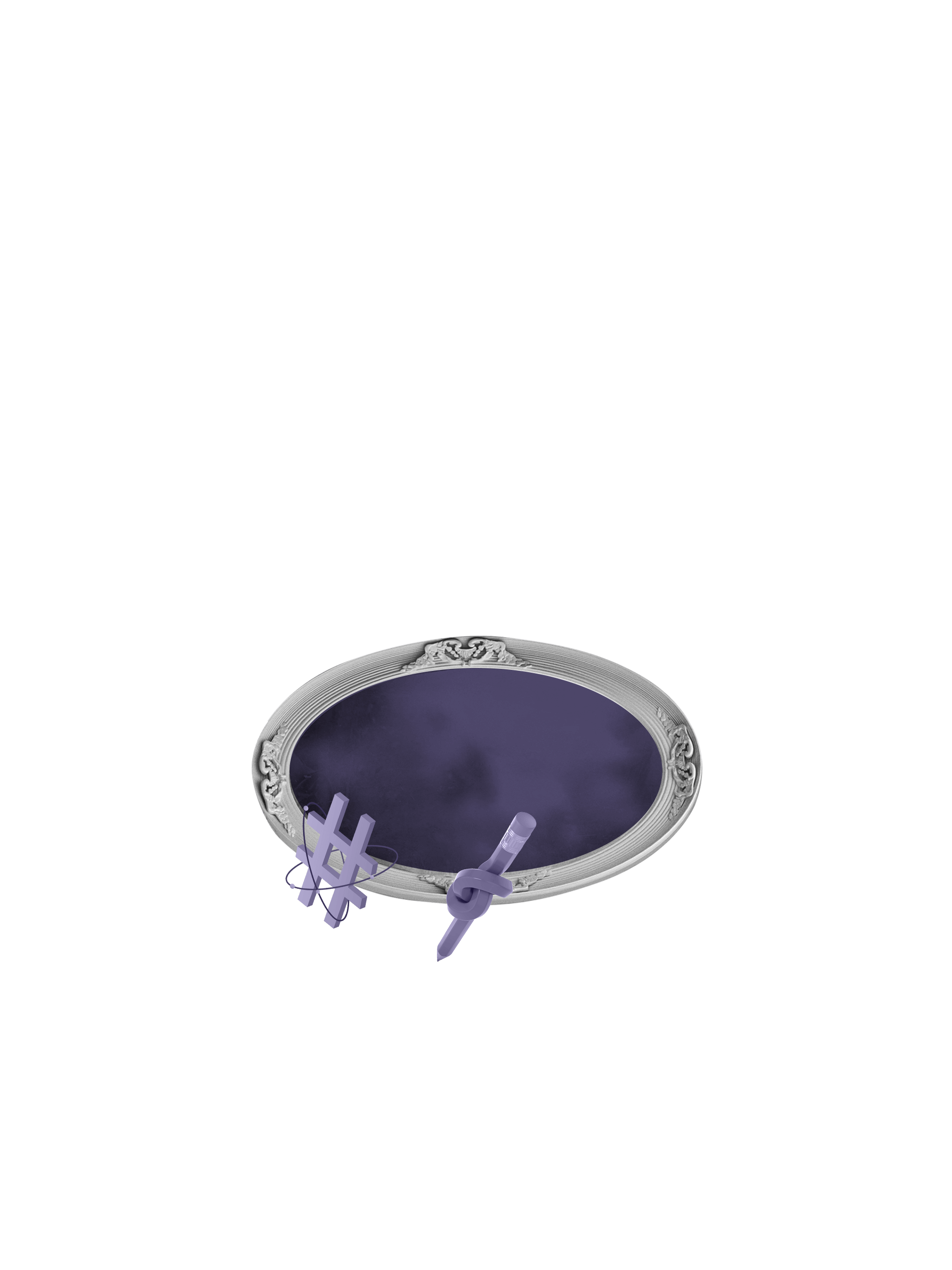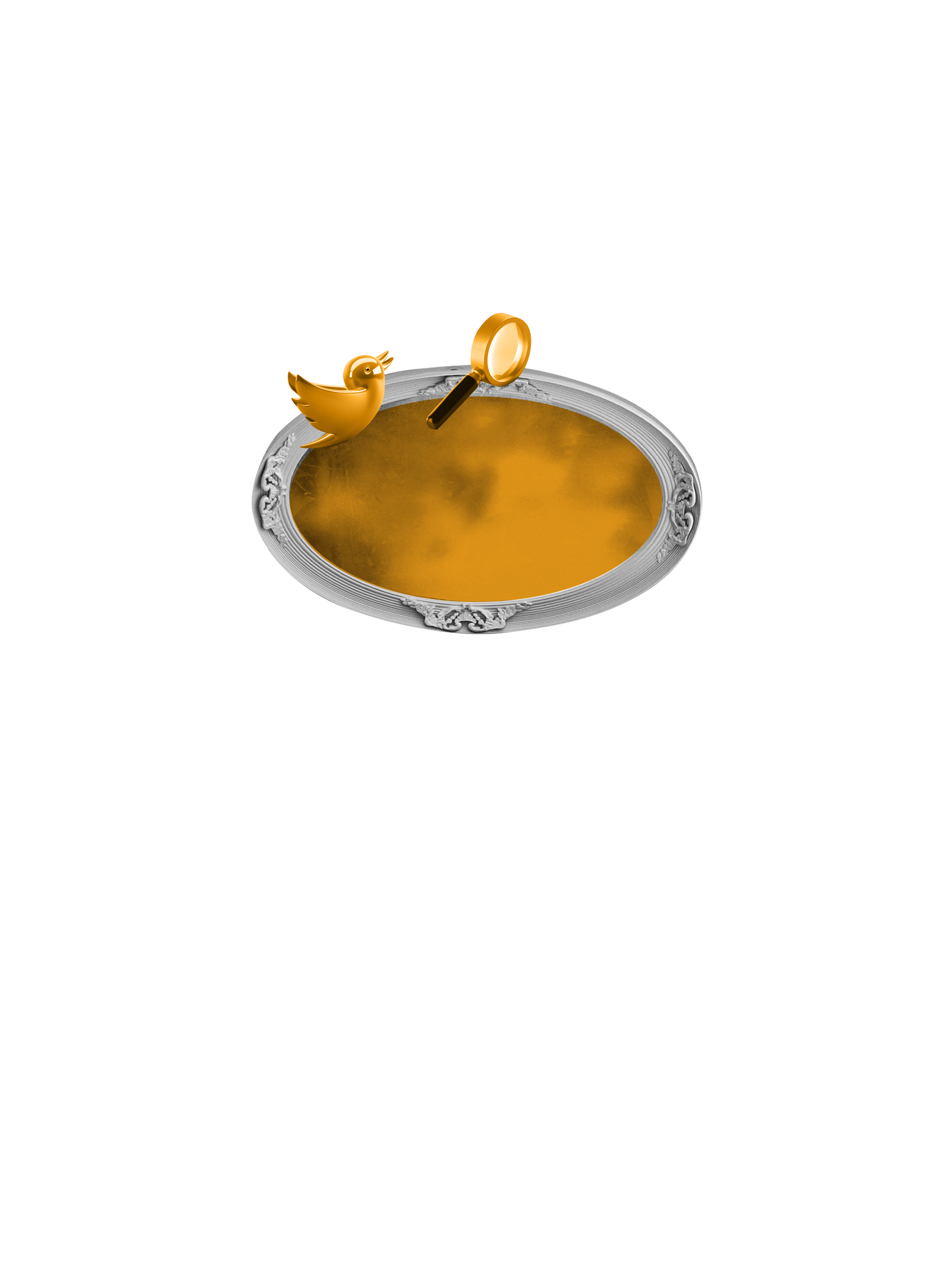 The
E-bridging
Blend
We Mirror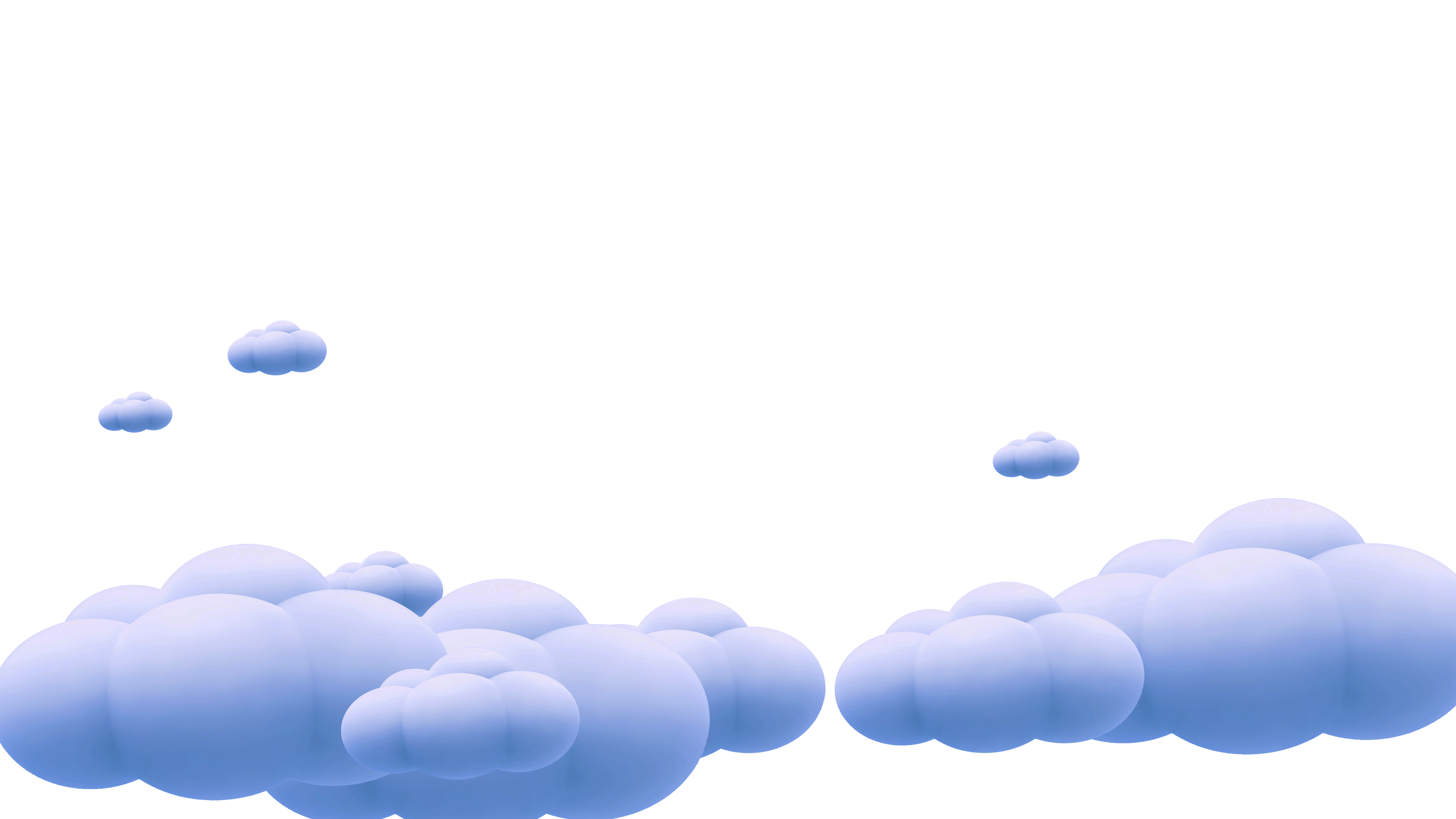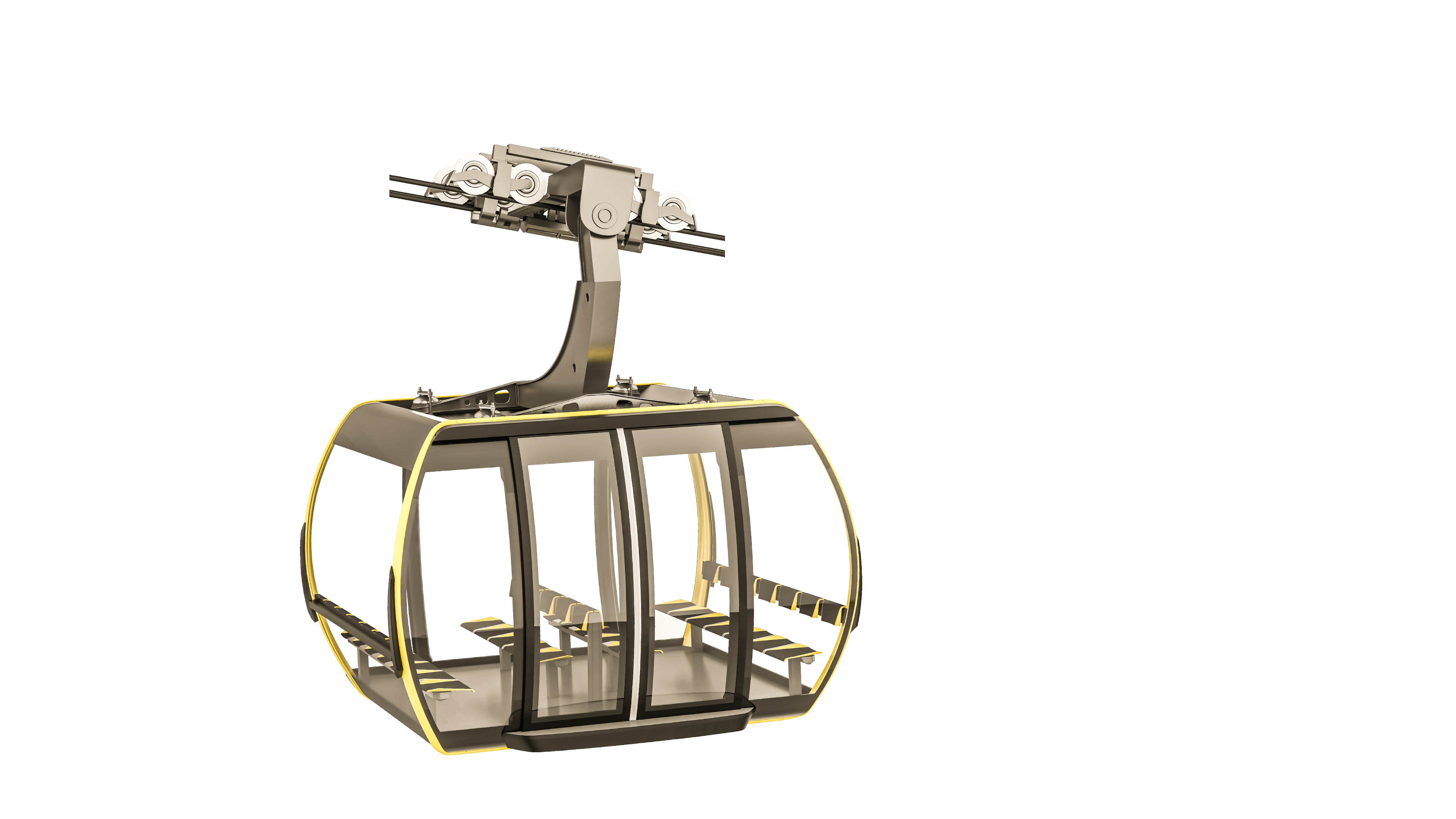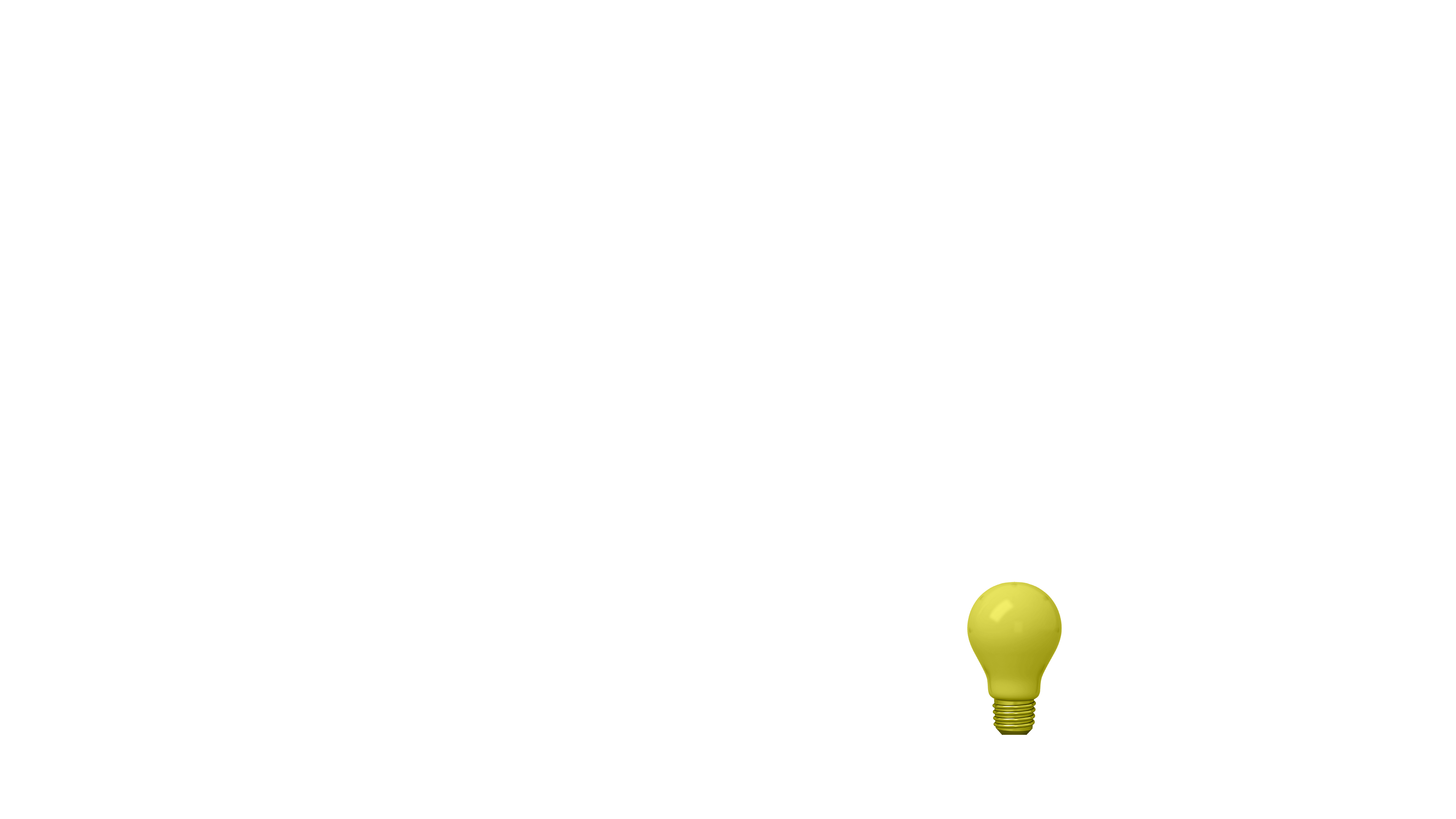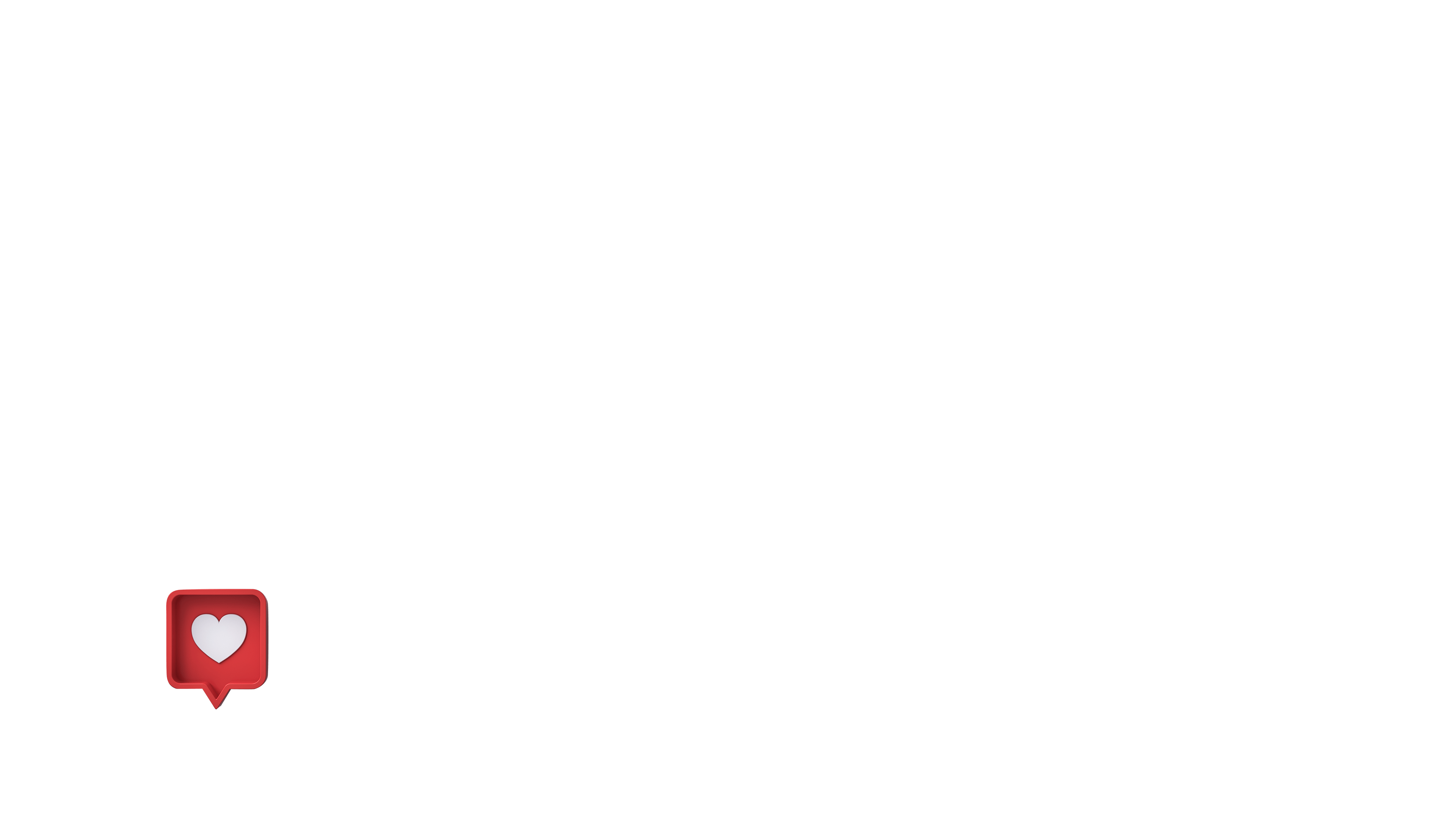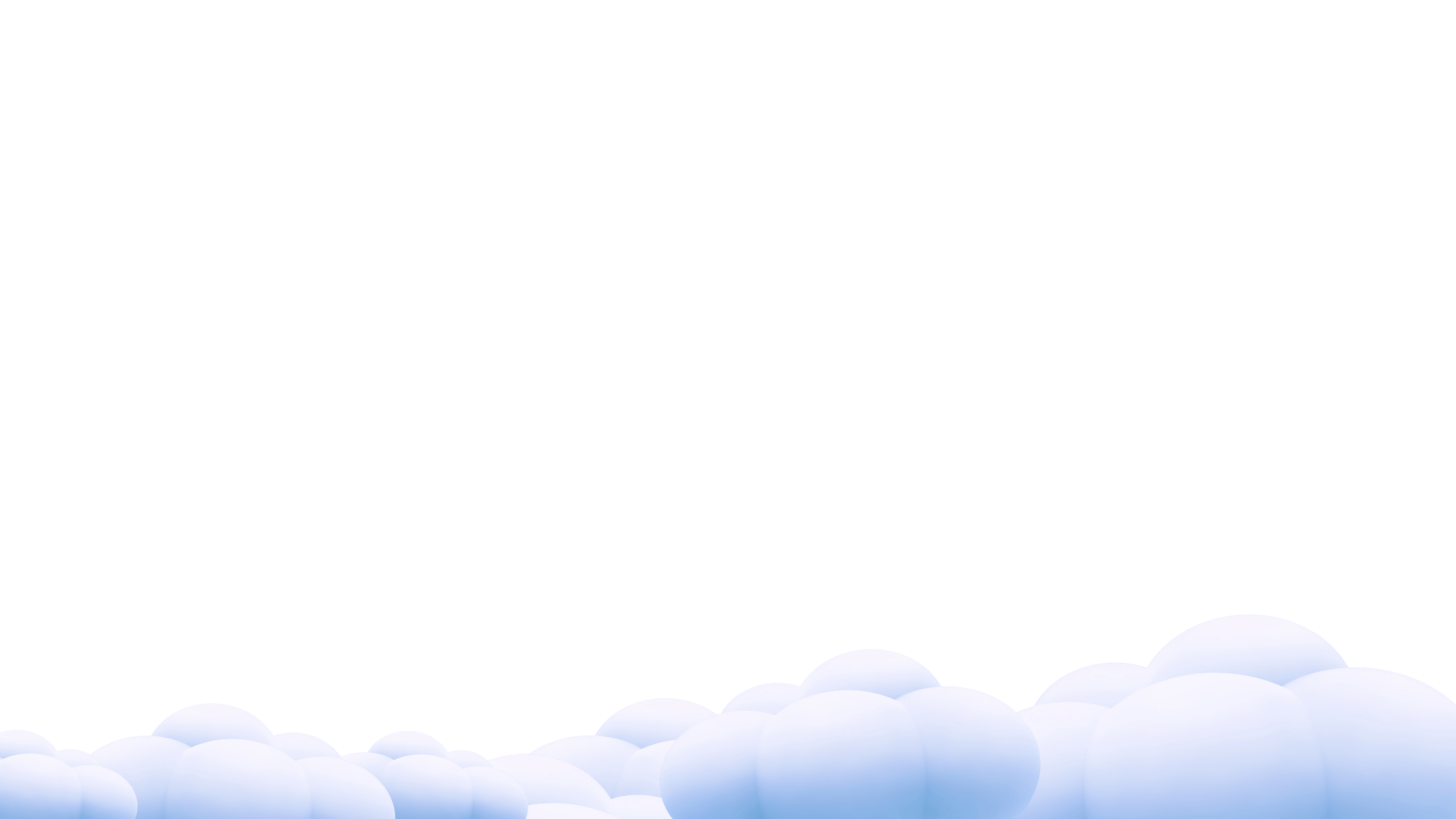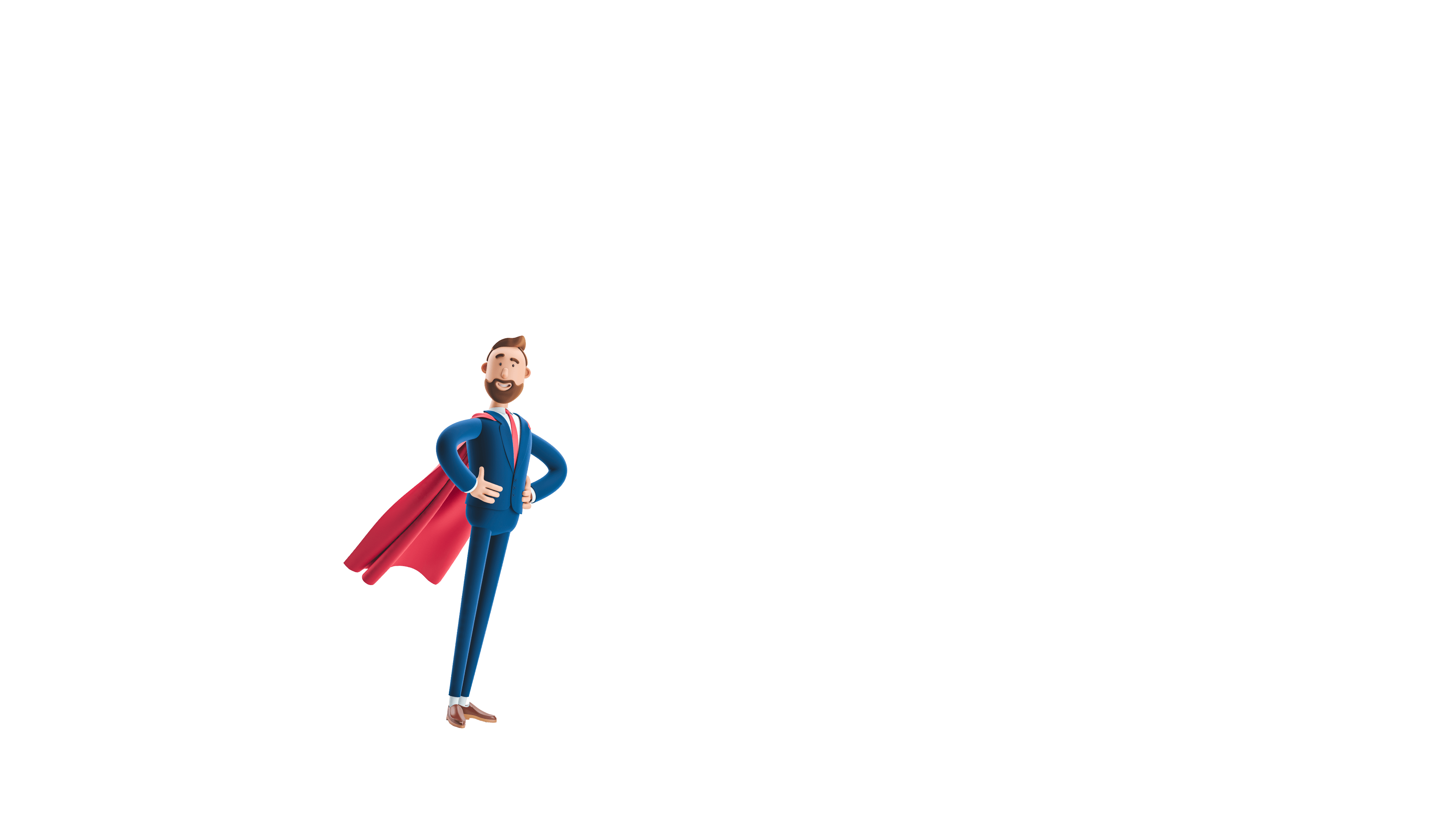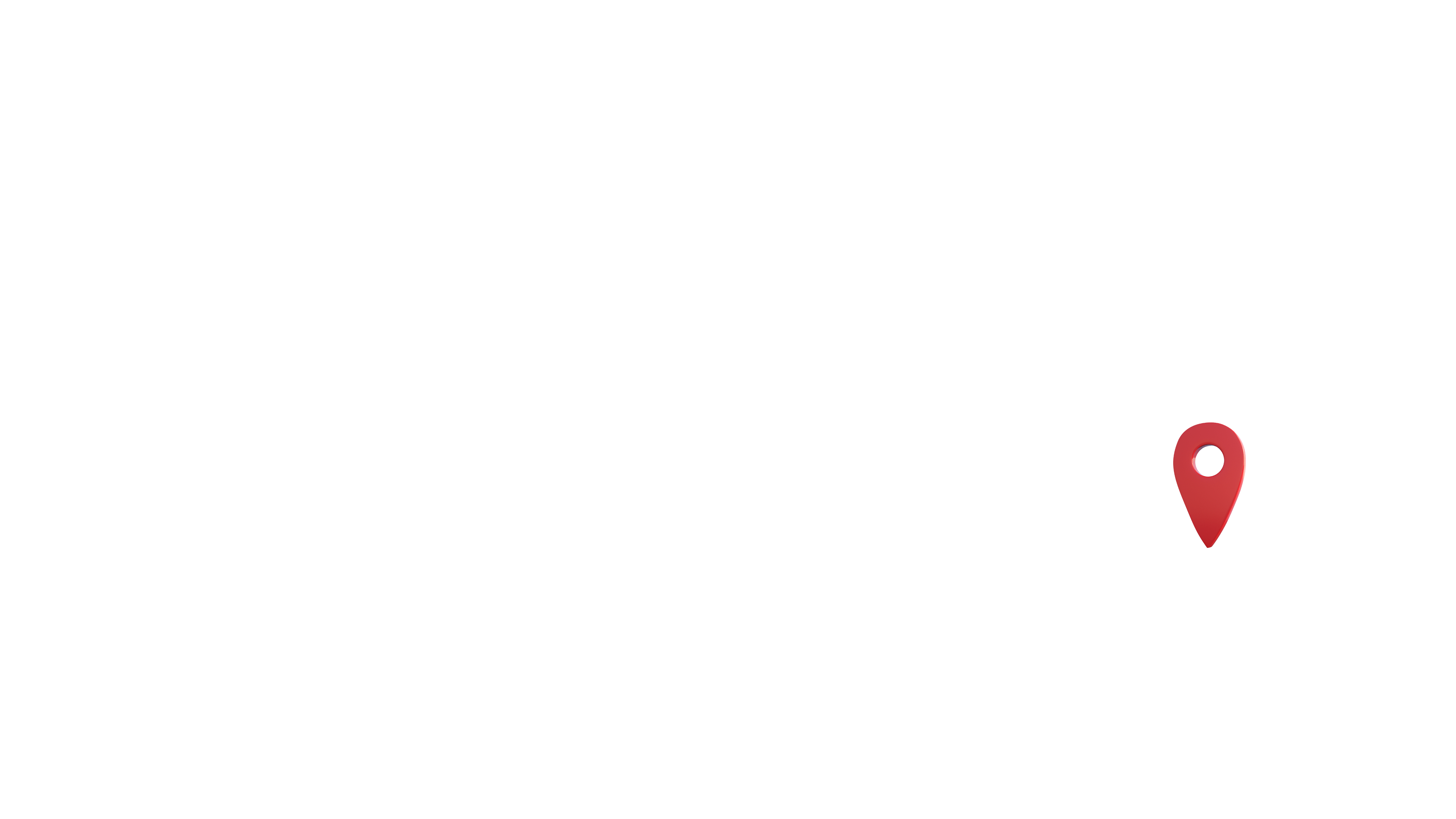 We Build YOUR BRAND'S
PARALLEL MARKETS
THE ART OF MANAGING A VIRTUAL BRAND ECOSYSTEM
Read More
The mastery of building the dynamics of a brand in the digital world requires more than technical knowledge and managing a few clicks here and there. Digital brand management needs a multi-disciplinary team with the capacity to consistently and masterfully manage the brand in virtual and offline settings.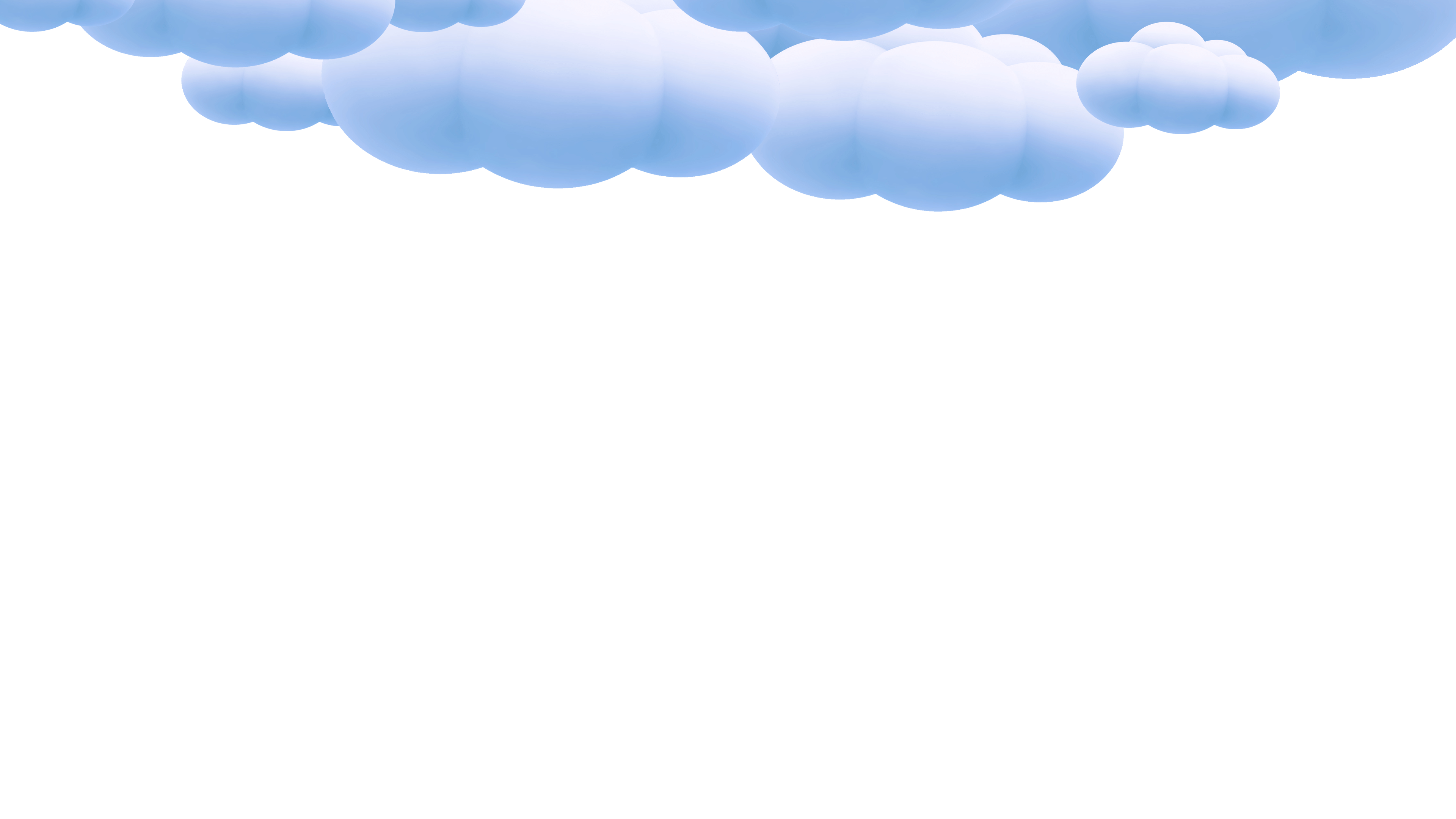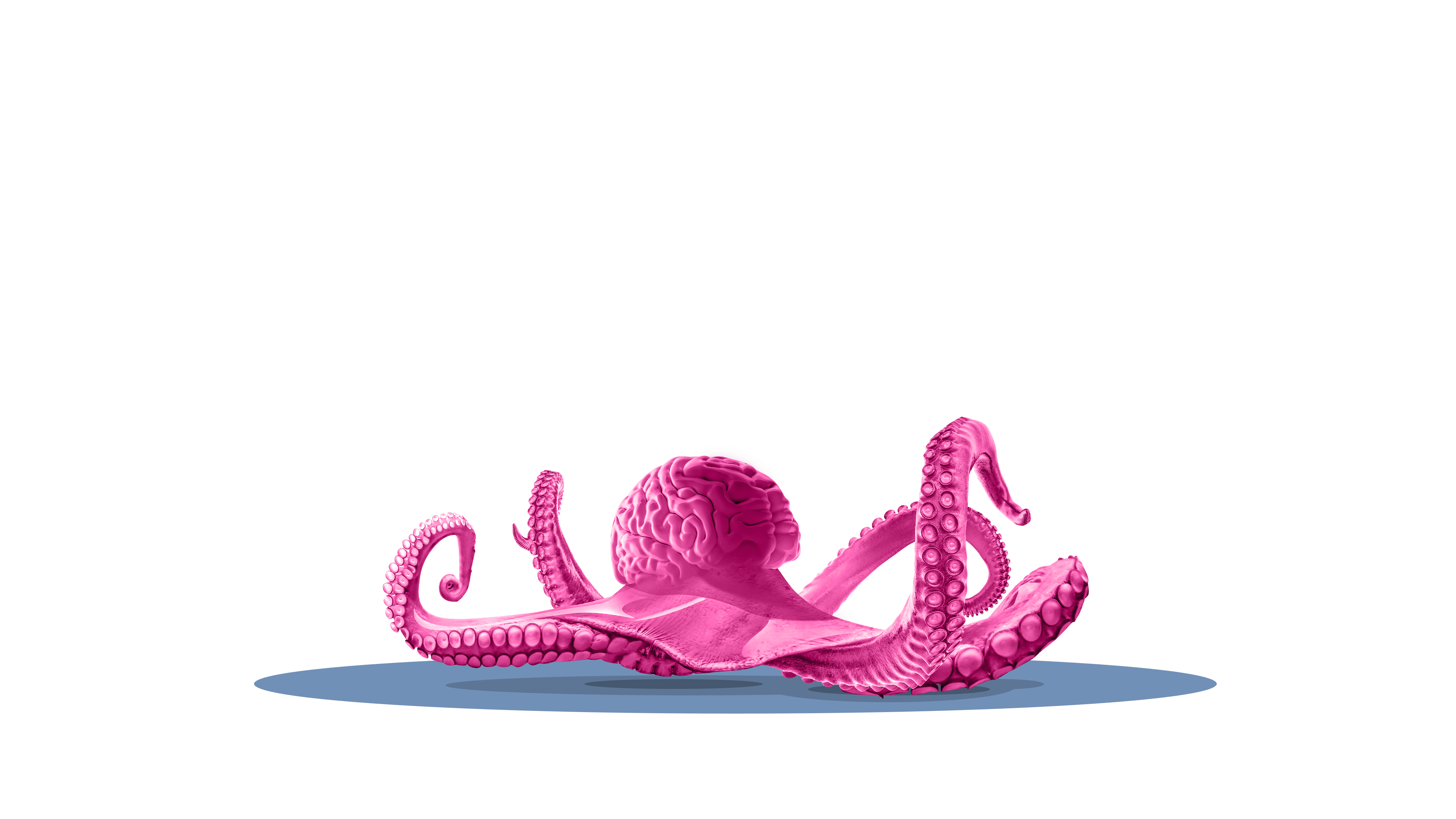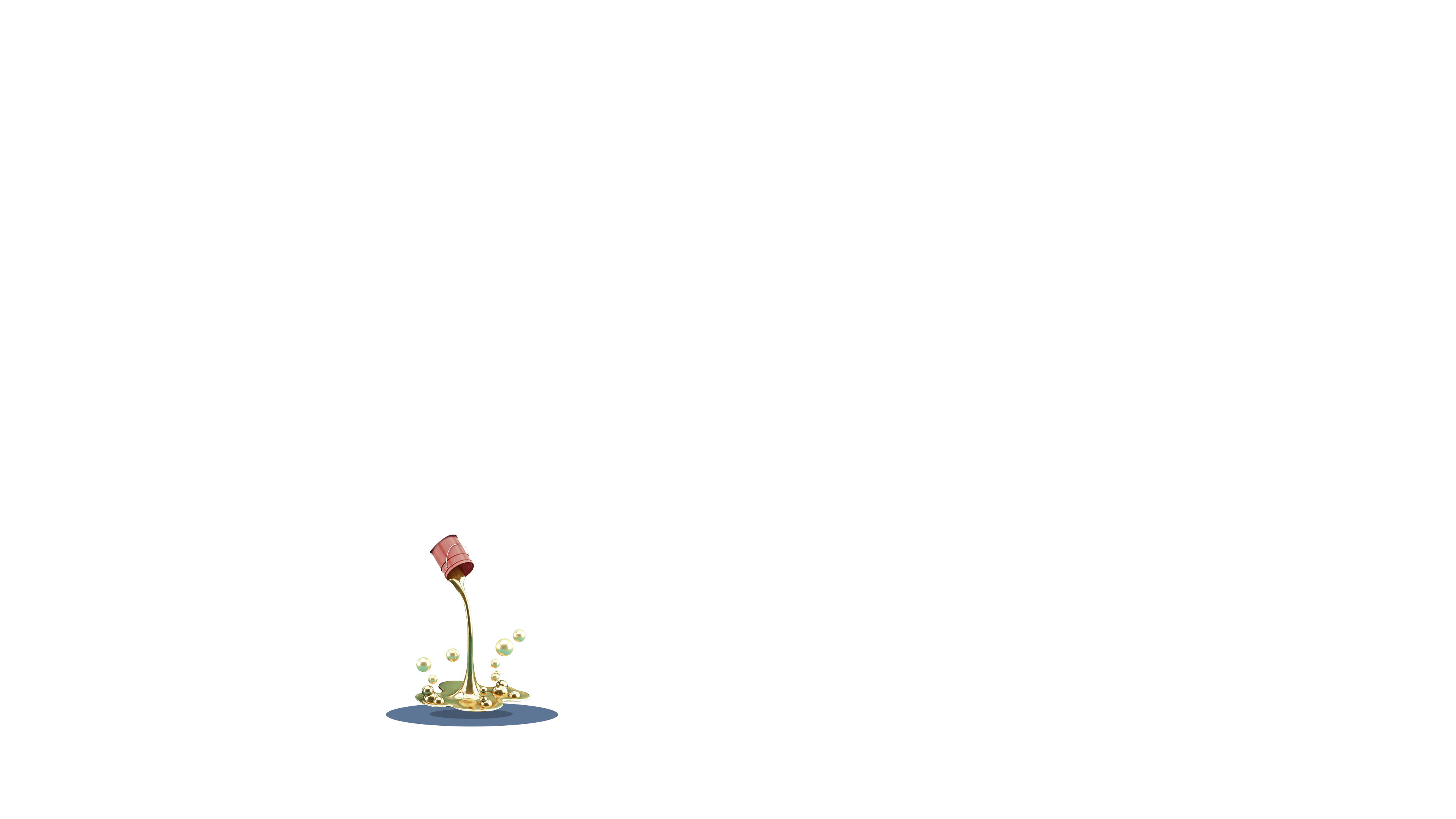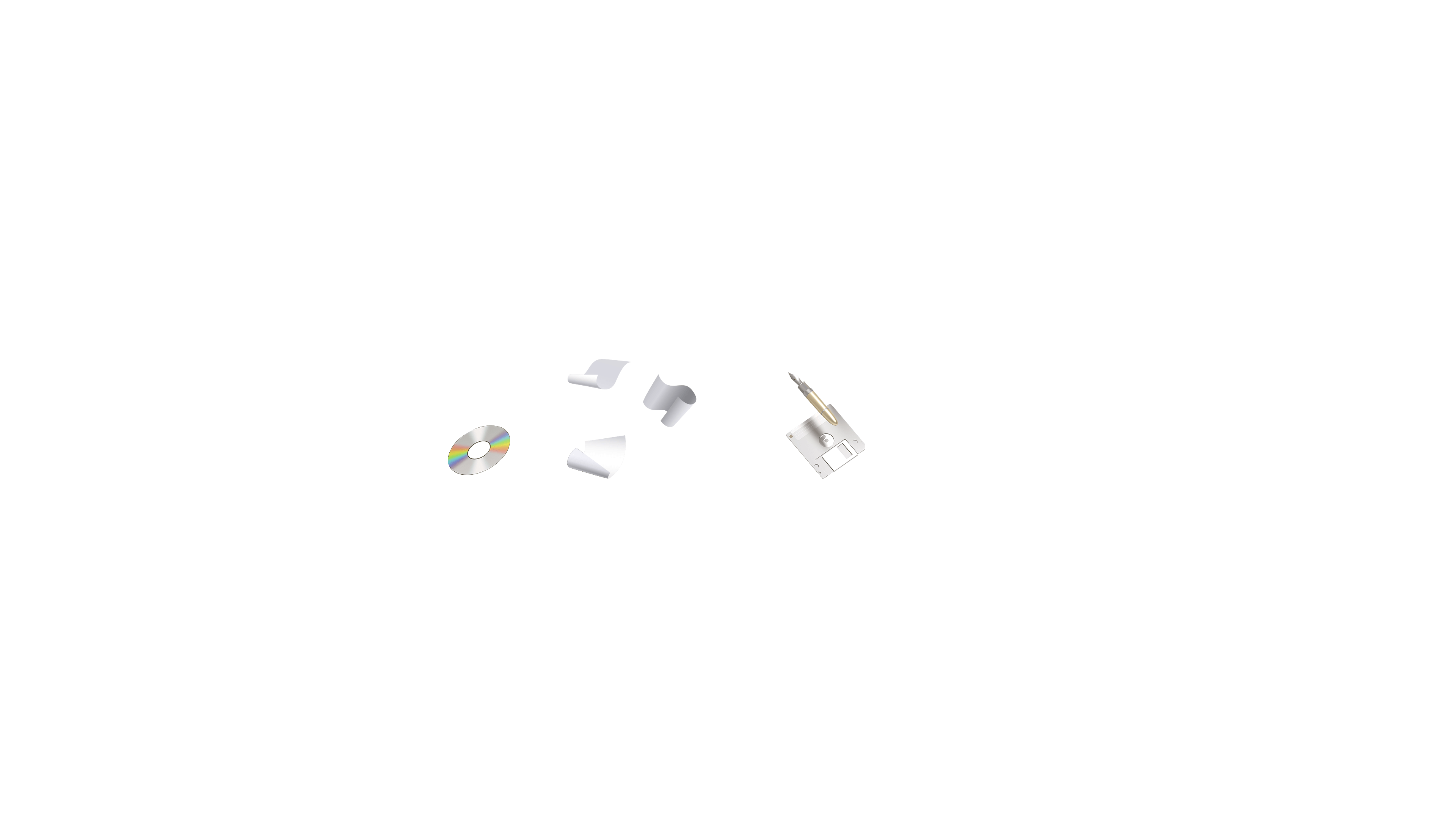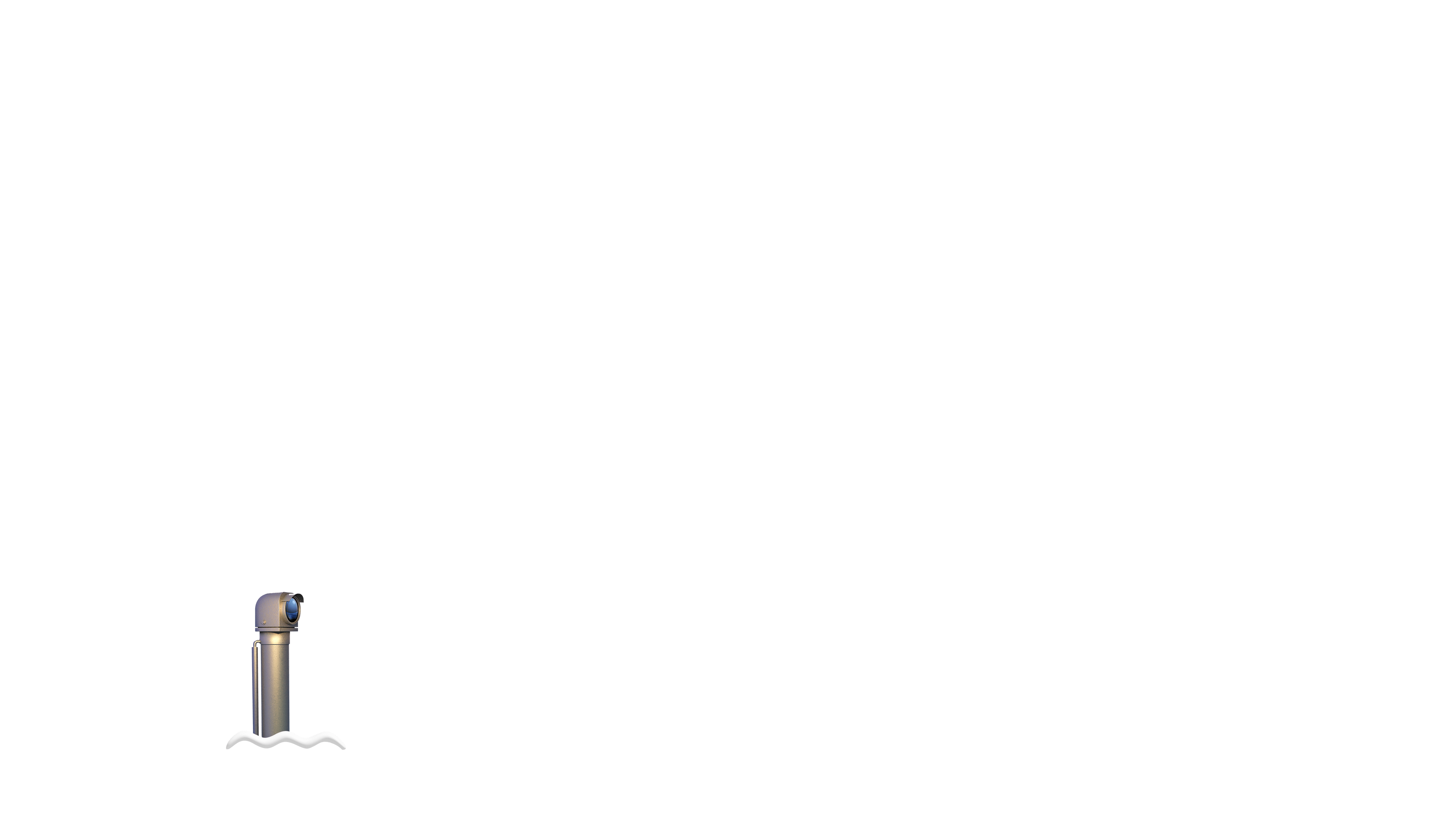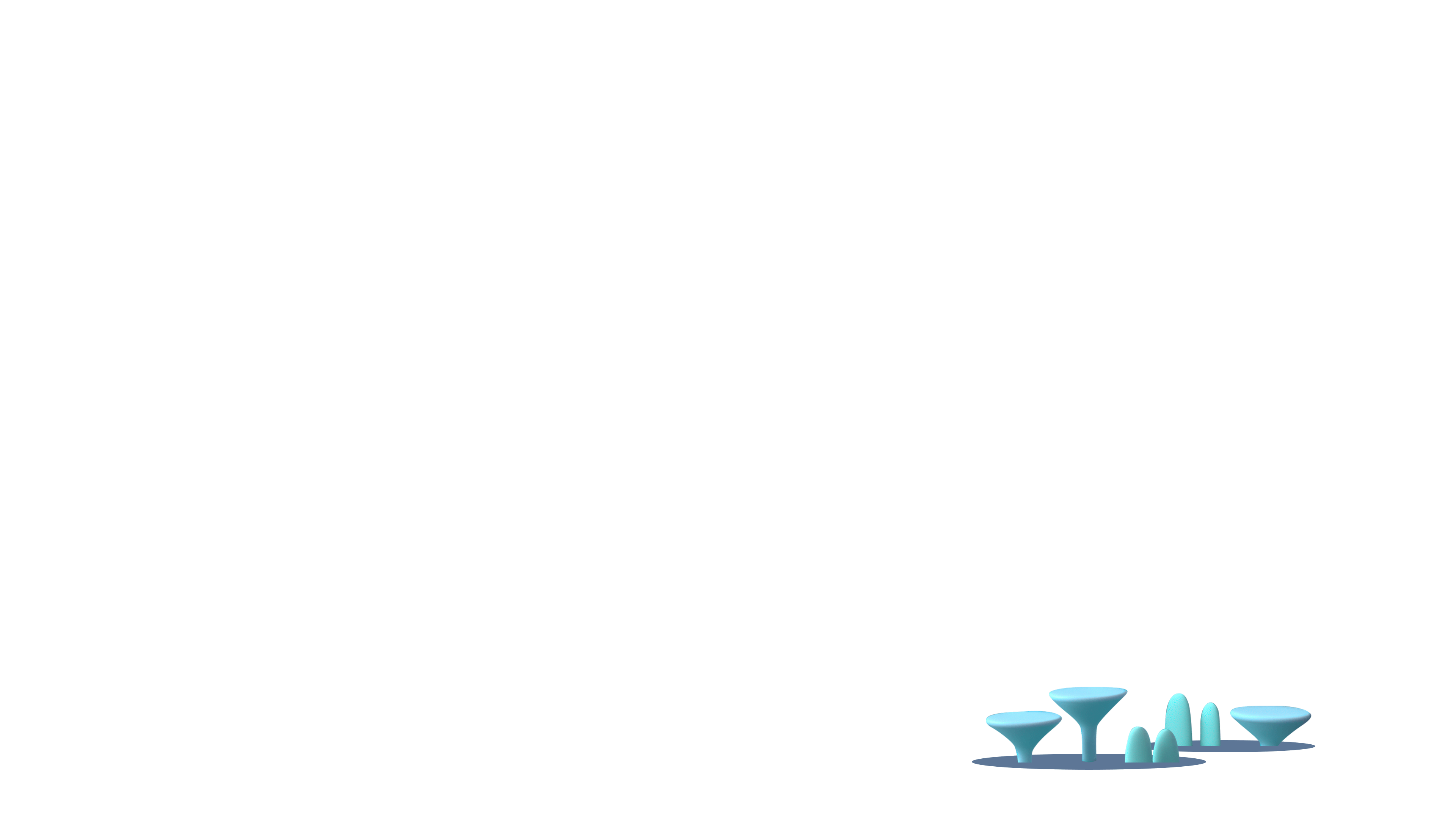 A Multi-Disciplinary
Digital Marketing Management Team
is what electa studios offer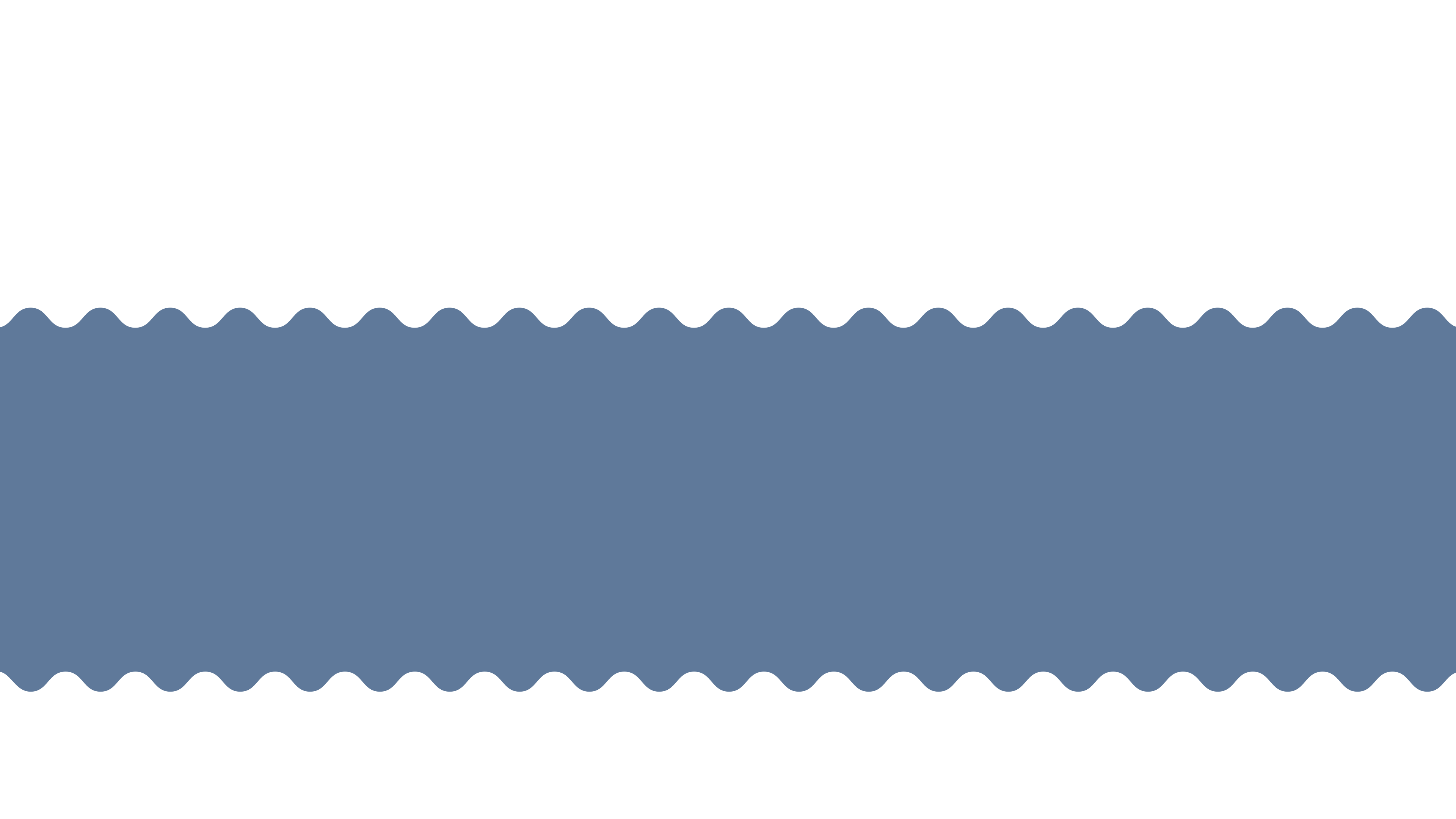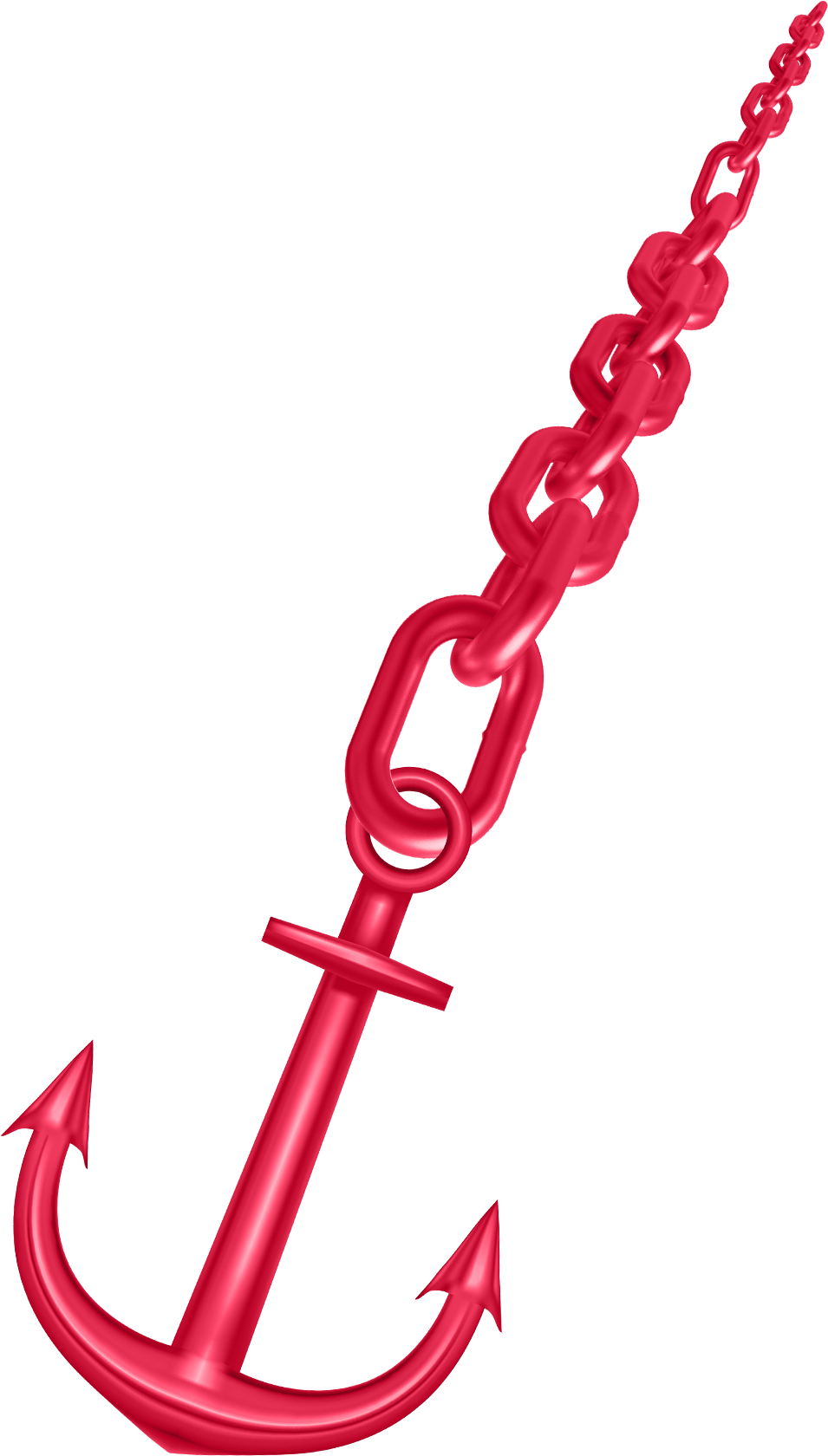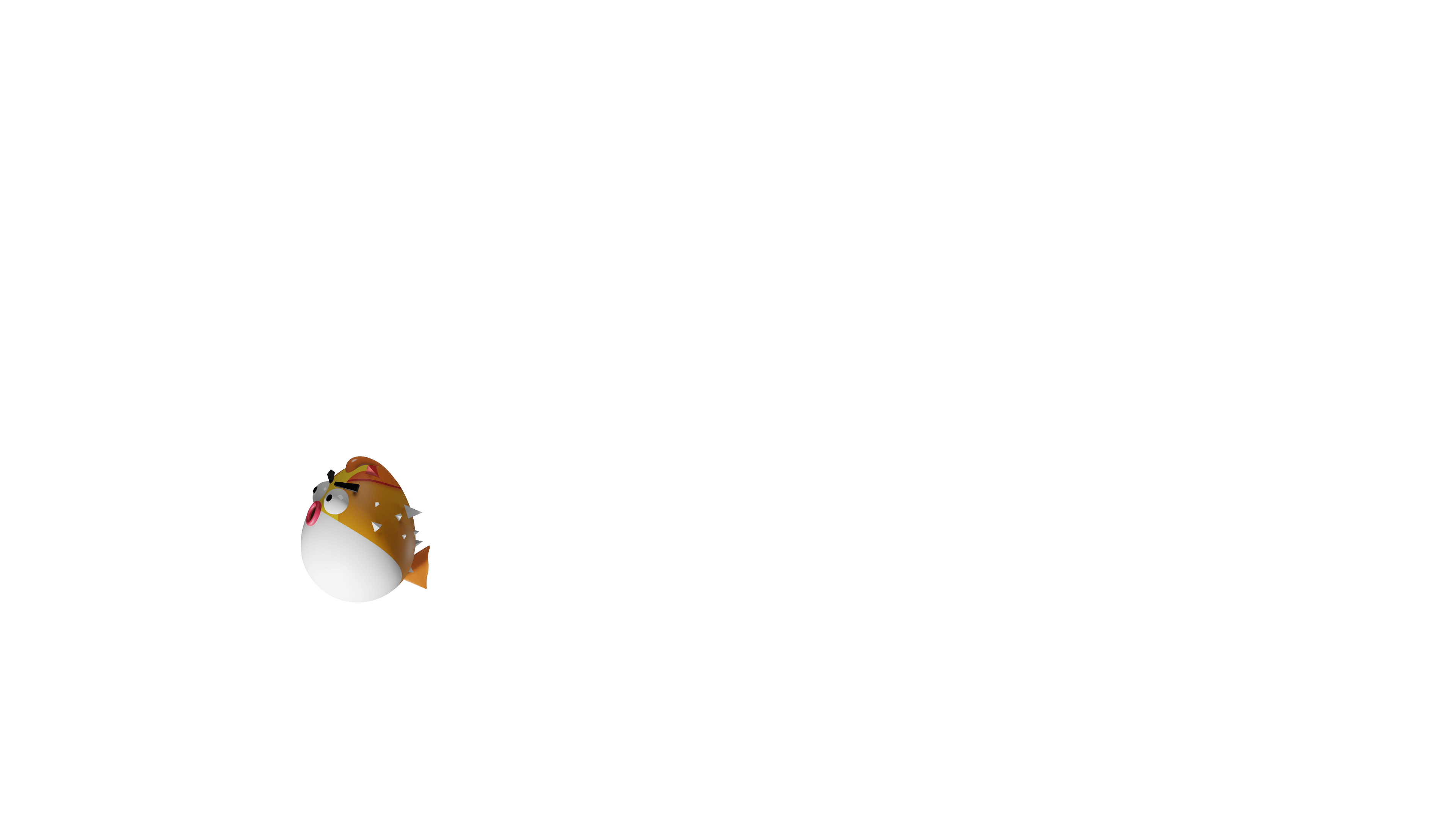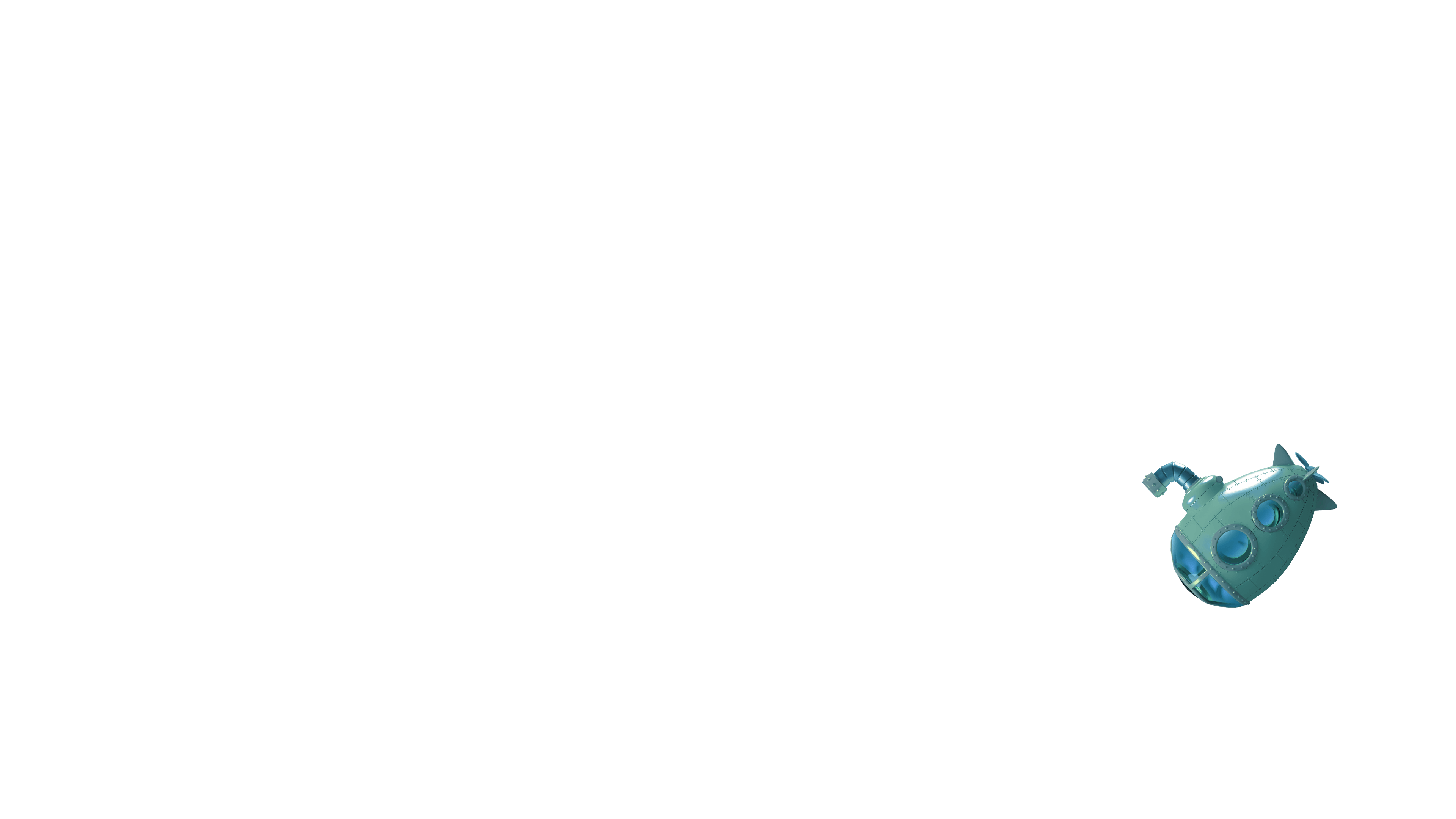 The Spectrum of Our Expertise
MULTICHANNEL STRATEGIES
Virtual Market Study
Digital Strategy
Communication Strategy
Execution Tactical Planing
Online Channels Management
Analytics-Driven Management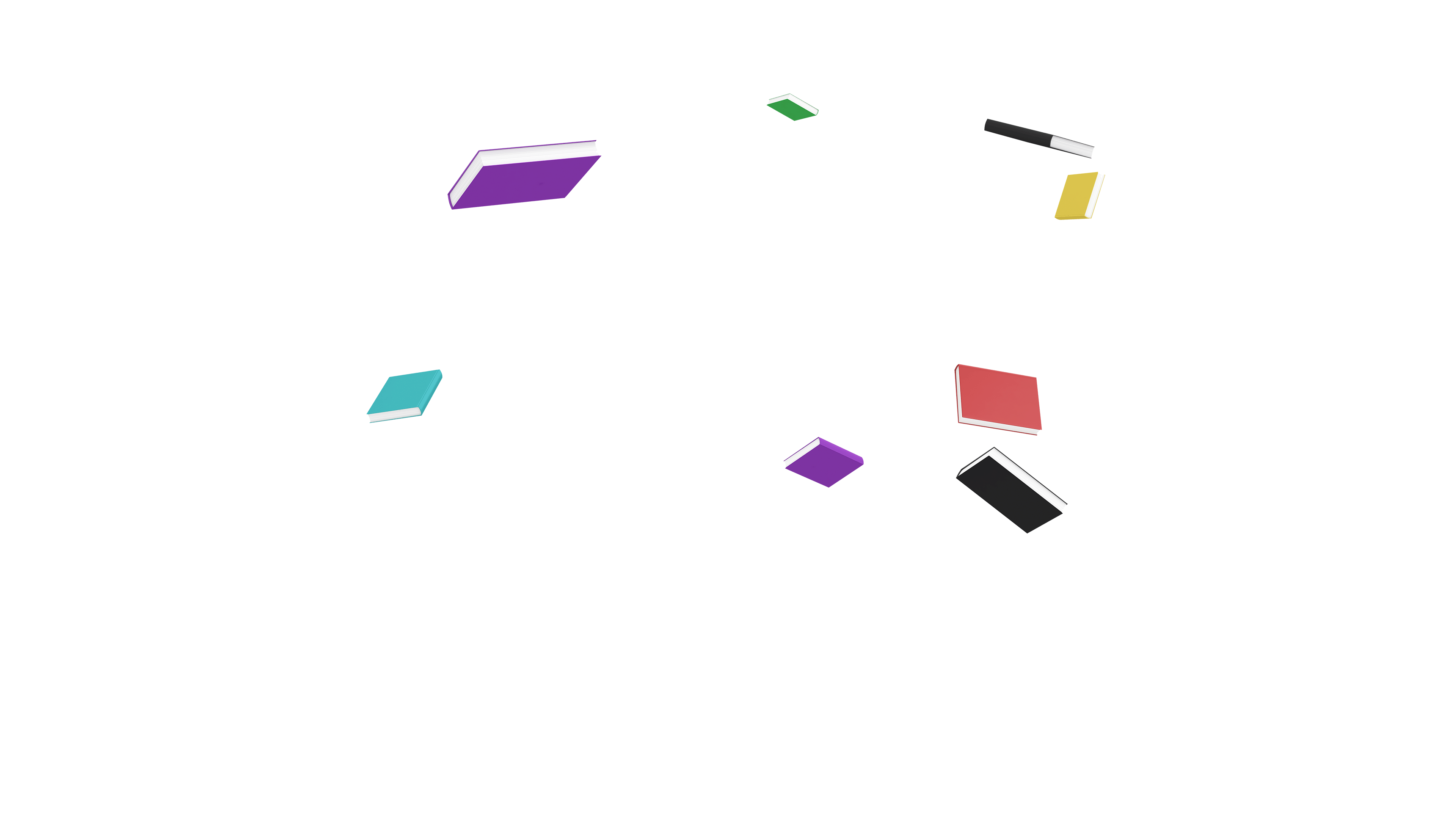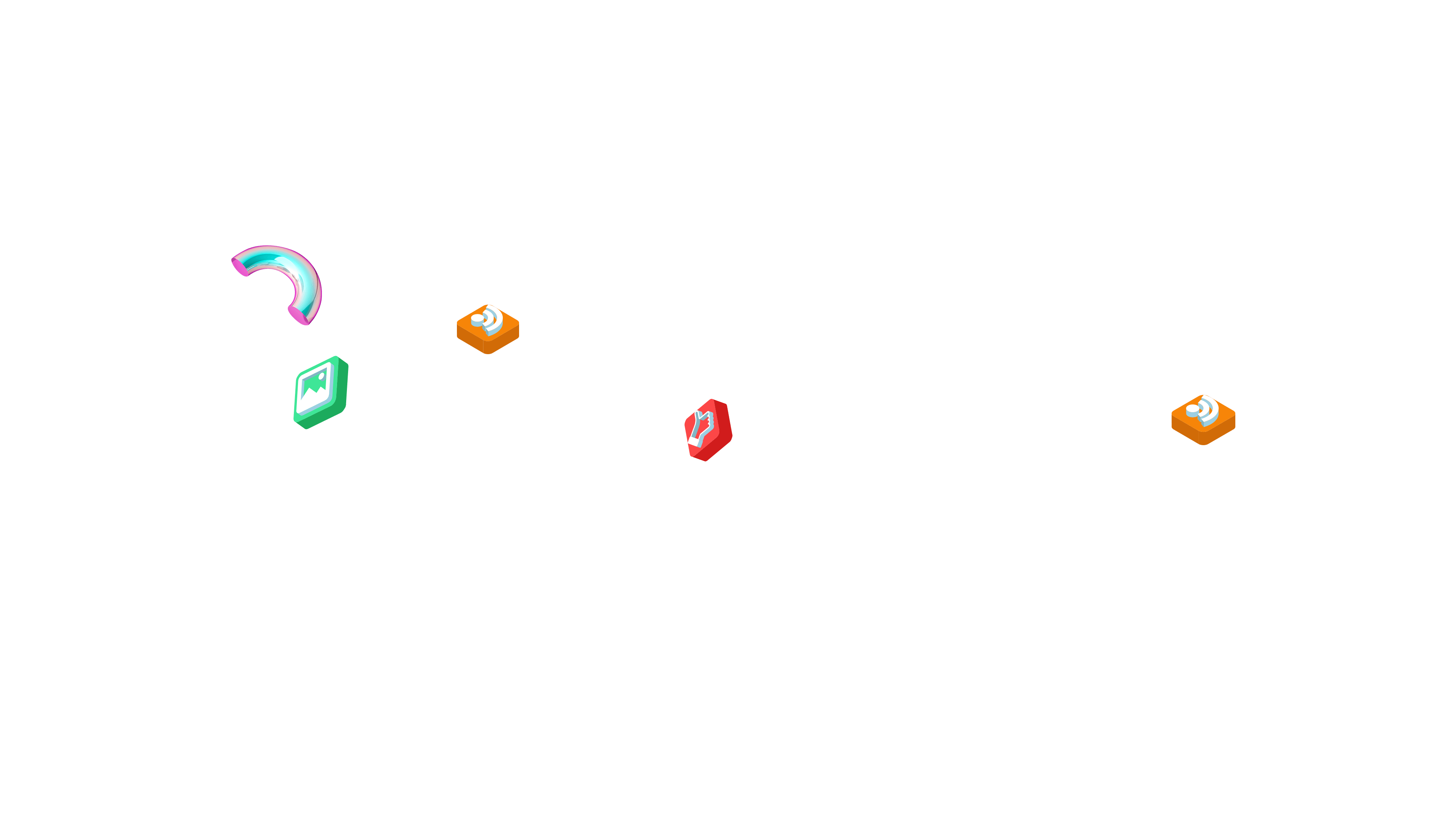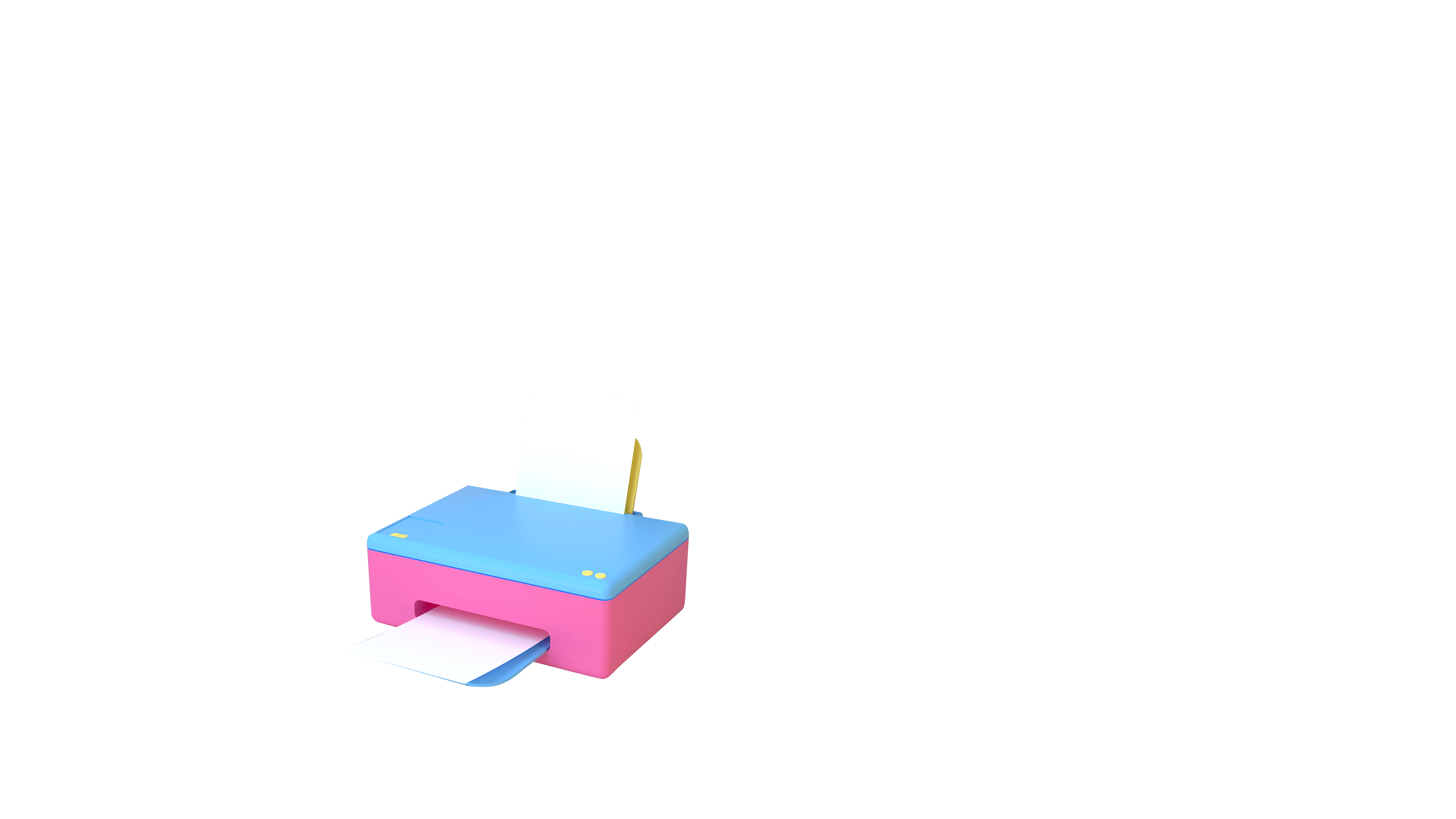 Marketing

Mirroring

At Electa Studios, our multi-disciplinary brand management team adopts a mirroring methodology to structure a multi-dimensional infusion of strategic, physical-to-virtual brand presence.